Chengdu Huangcheng Musque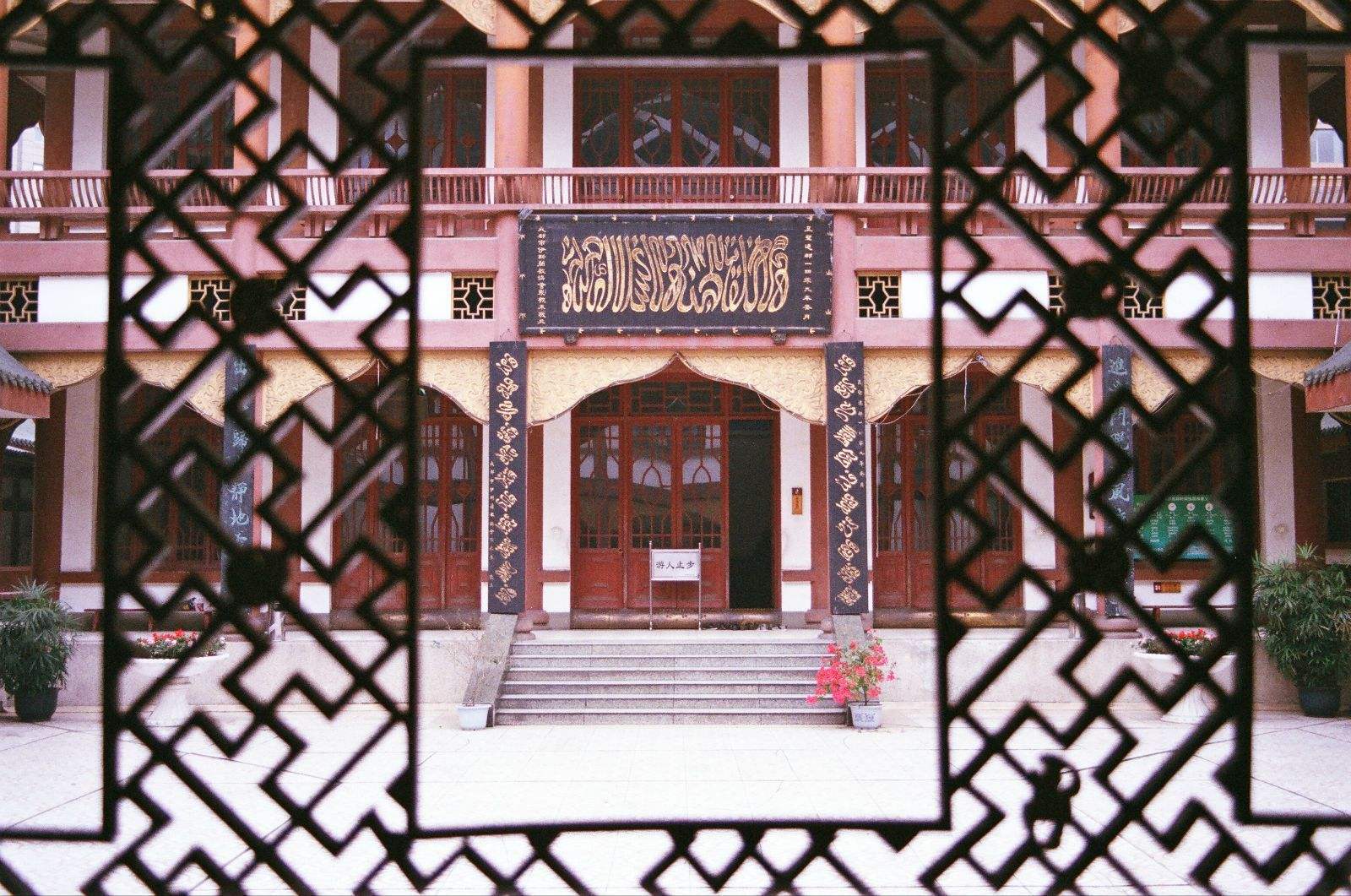 Overview
Huangcheng mosque, one of the famous mosques in Southwest China, is the only open religious activity place in the center of Chengdu. Because the temple is close to the Palace site of a dynasty in history, it is named. It was first founded in the 16th century AD and began to be repaired in 1858. In 1917, the temple was seriously damaged by the war. Although it was rebuilt again soon, its scale has been greatly reduced due to limited financial resources. The original area is more than 6600 square meters, and then reduced to more than 5000 square meters. Nevertheless, it is still the largest mosque in Sichuan Province.
History
Preliminary construction
There are three different opinions about the first construction of the imperial mosque. 1. According to folklore, the temple was built in the middle of Ming Dynasty; 2. According to the records of the Ministry of internal affairs of the national government, the temple was built in 1666 A.D.; the other is that it was built by the donation of qibaba of Yunnan in the early Qing Dynasty.
Reconstruction
The imperial mosque was destroyed in the war in 1917, and has undergone several renovation and reconstruction since the founding of new China in 1949.
Features
The Huangcheng mosque adopts the traditional Chinese temple garden layout, but the decoration is strictly in accordance with Islamic rules. It does not use any sculpture containing animals. The decoration adopts plants and Islamic scriptures.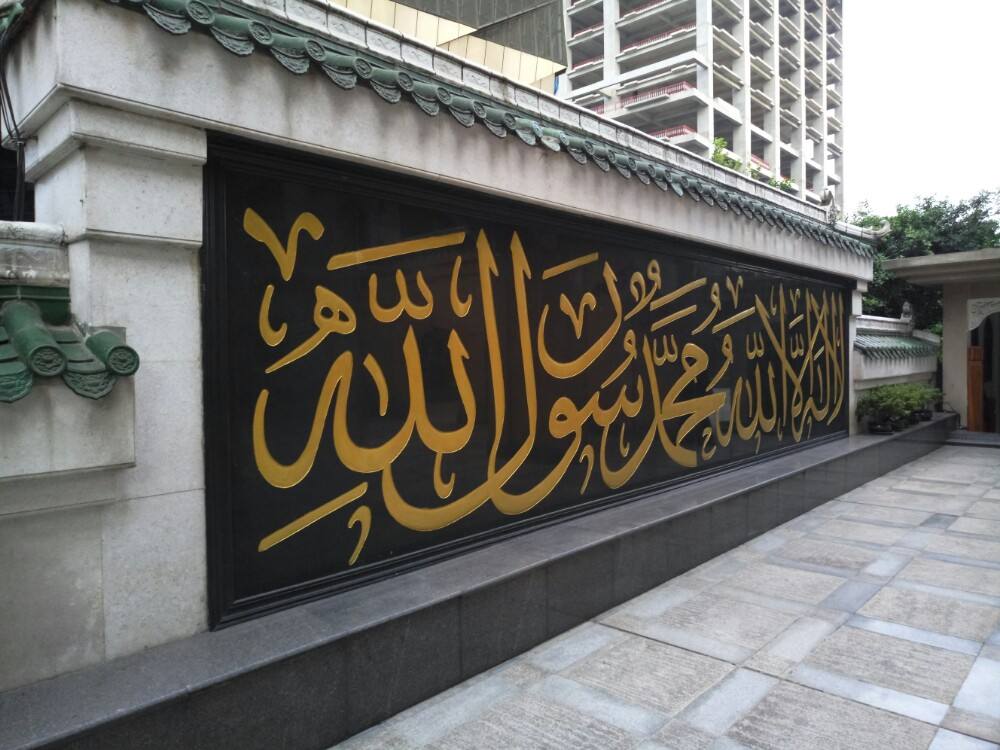 Information
Admission Fee: Free
Opening Hours: 24 Hours
Address: No.80, Yongjing street, Xicheng District, Chengdu