Jade Dragon Snow Mountain (Yulong Snow Mountain)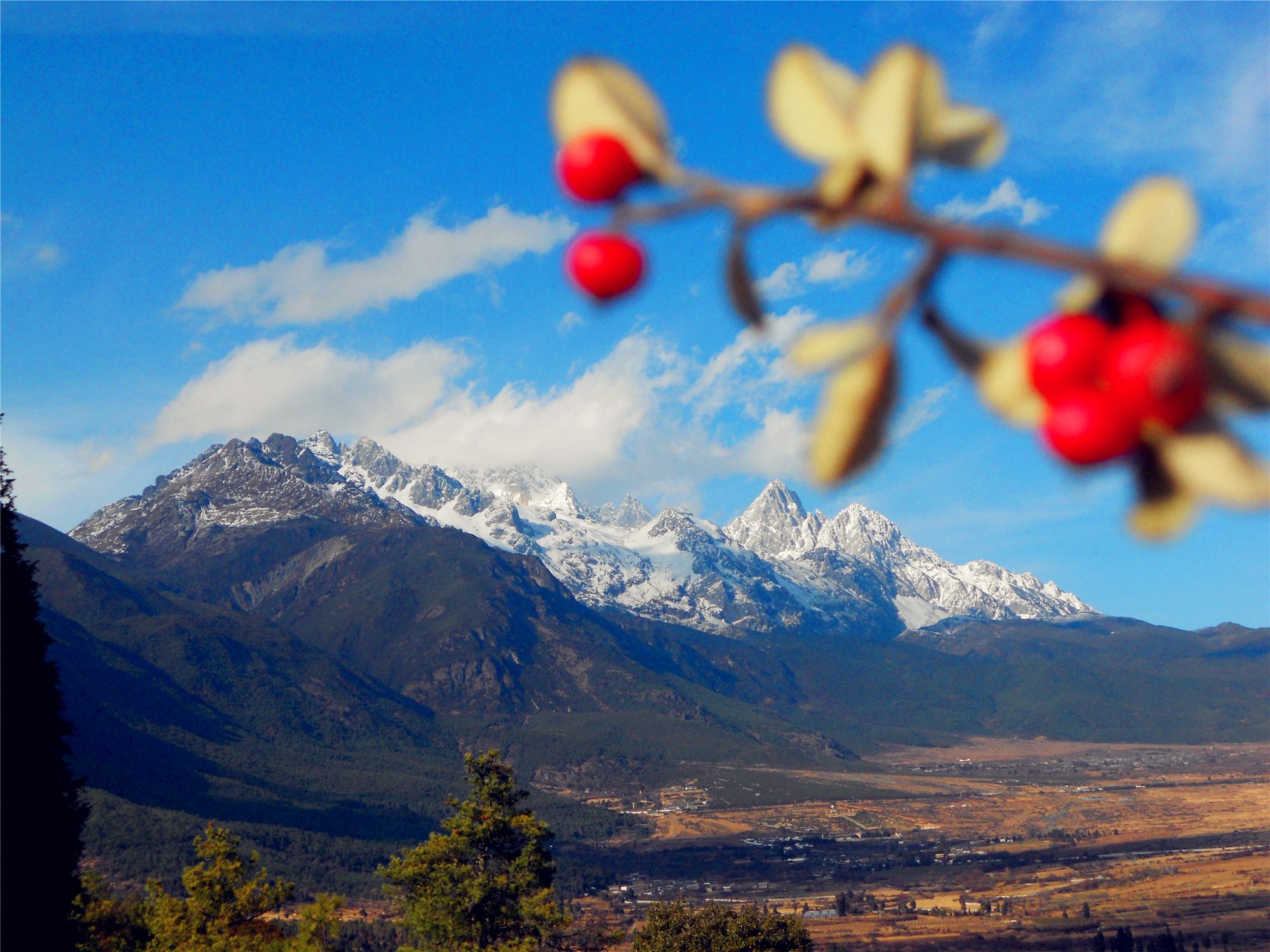 Overview
Jade Dragon Snow Mountain is located in Lijiang City, with a total length of 75 kilometers. Jade Dragon Snow Mountain is called "Oulu" in Naxi language, meaning "Tianshan". Its thirteen snow peaks are continuous, just like a "giant dragon", so it is called "jade dragon". Jade Dragon Snow Mountain is the holy mountain of Naxi people. It is said that the protection god of Naxi nationality "Sanduo" incarnates.
Geography
The Jade Dragon Snow Mountain massif forms the bulk of the larger Yulong Mountains, that stretch further north. The northwestern flank of the massif forms one side of the Tiger Leaping Gorge, which has a popular trekking route on the other side. In this gorge, the Jinsha (upper Yangtze) River descends dramatically between Jade Dragon and Haba Snow Mountain. The Yulong Mountains lie to the south of the Yun Range and are part of Southwest China's greater Hengduan Mountains.
Settlements surrounding Jade Dragon Snow Mountain include Baisha Town to the south, Longpan Township to the west, Daju Township to the northeast, and Jade Water Village at the foot of the mountain to the east.
Weather & Climate
Yulong Snow Mountain belongs to the south temperate plateau monsoon climate, with unique mountain monsoon characteristics. Due to the large drop from the valley to the top of the mountain, the vertical climate zone of warm, cool, north subtropical and cold temperature appears successively from the valley to the top.
What to see/do in Jade Dragon Snow Mountain
Yulong Snow Mountain breeds a variety of animals and plants, and also has excellent tourism resources. At present, the developed tourist areas mainly include Glacier Park, Ganhaizi Lake, Lanyuegu Valley and Yakuping.
Glacier Park
Located on the Yulong Snow Mountain, Glacier Park is a typical representative of modern glaciers in Yulong Snow Mountain, composed of caves and caves eroded by glaciers. It is a geomorphic relic formed by Quaternary glaciers and is known as "lucerne Glass Palace".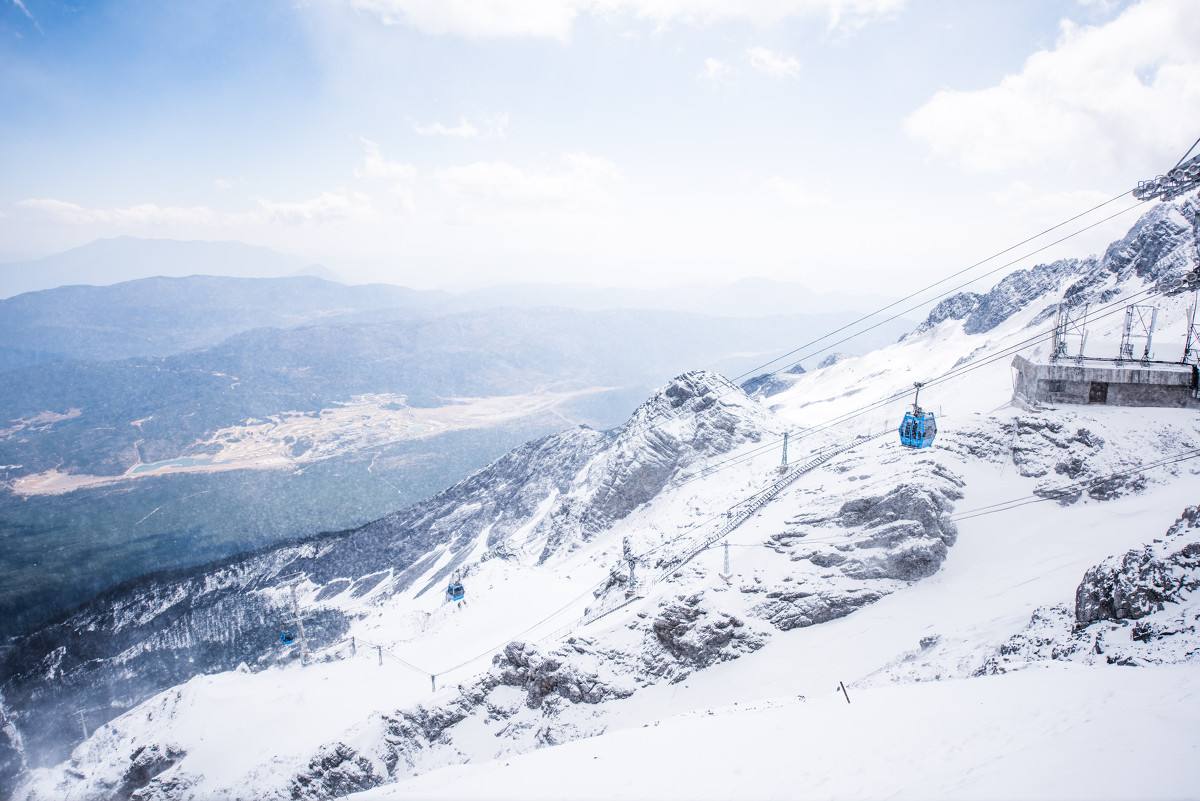 Ganhaizi Lake
Ganhaizi is located at the foot of Yulong Snow Mountain. It is a natural pasture with gentle terrain. There are low pine trees scattered on the vast meadow. Yaks will walk by from time to time, which is a typical plateau pasture scenery. This is an ideal place for viewing and photographing the snow capped mountains.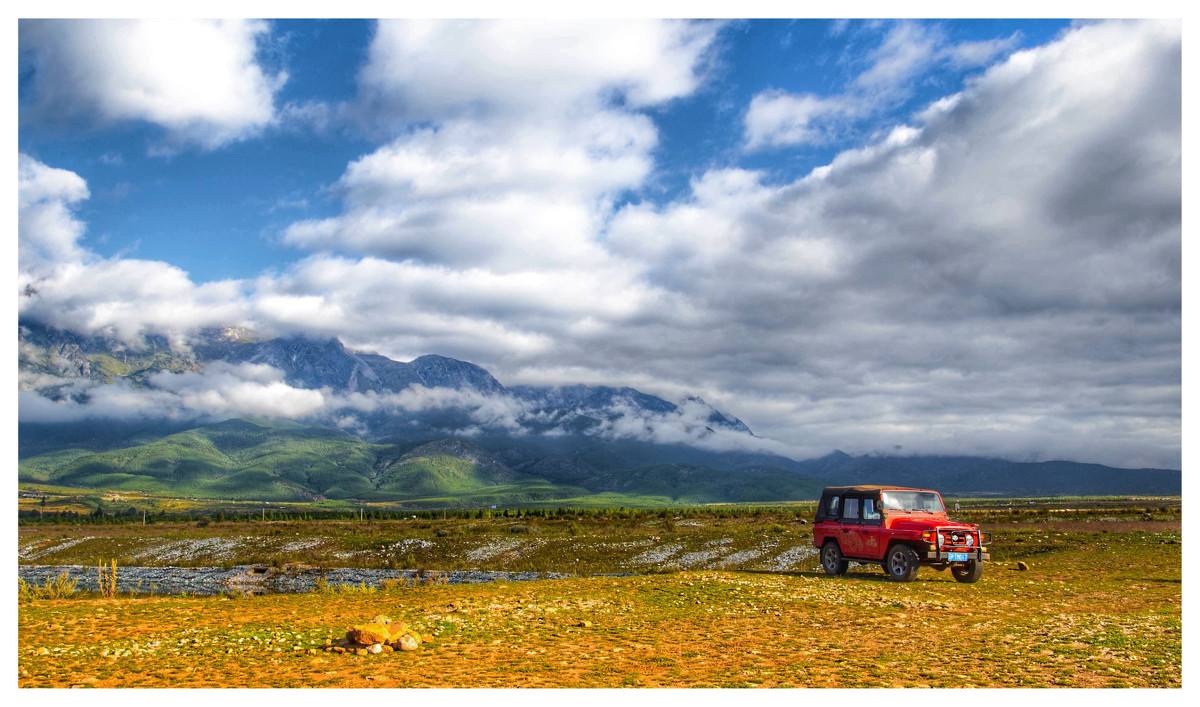 Lanyuegu Valley
The Lanyuegu Valley, commonly known as "Baishui River", is famous for its blue water and beautiful gorge scenery in the world.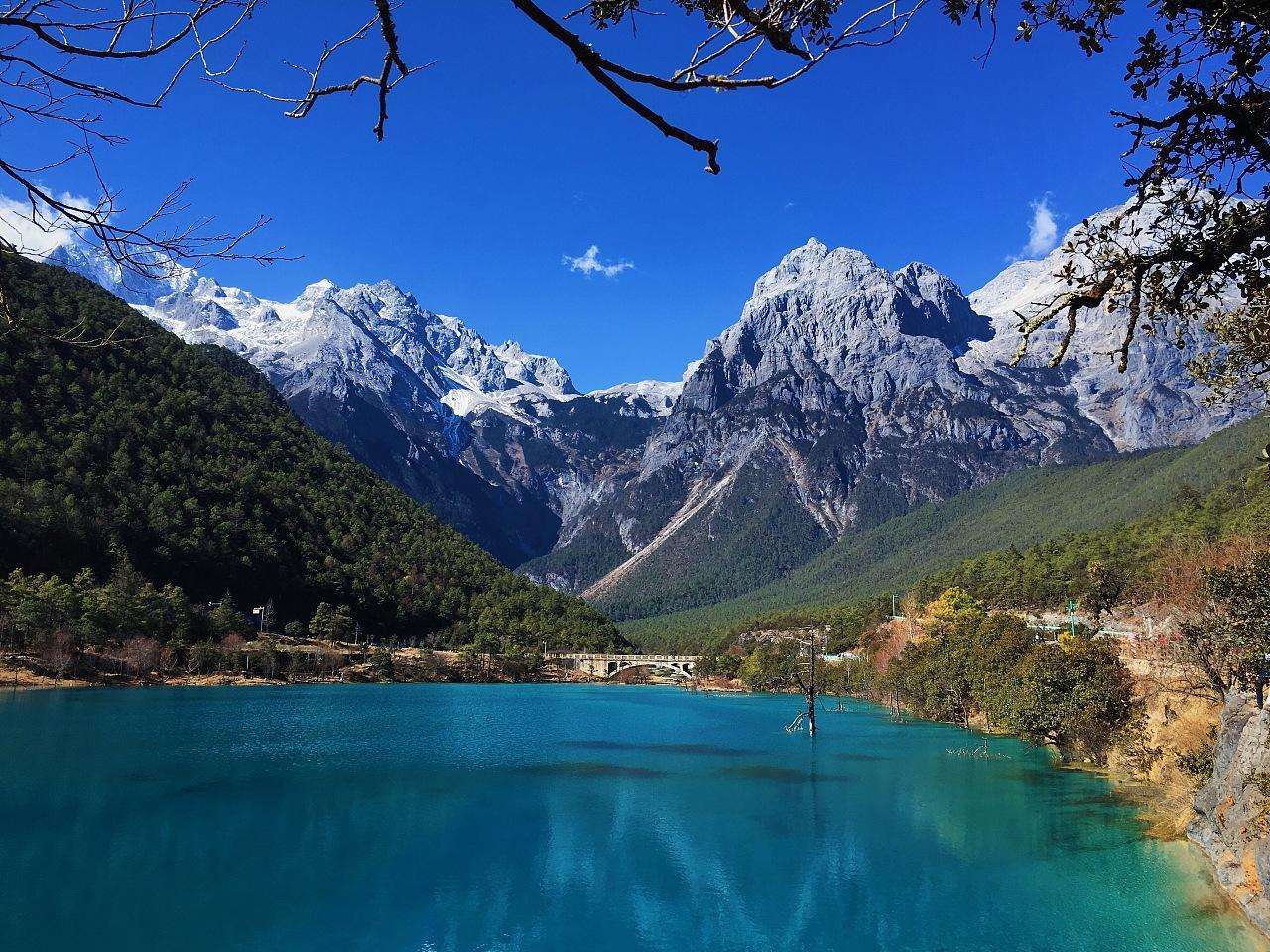 Yakuping
Located at the north end of Yulong Snow Mountain, it is an important part of Yulong Snow Mountain scenic spot. Yakuping landscape is a typical meadow pasture. The alpine snow plain scenery is accompanied by Heishui river stream, and it is grouped with the natural quiet ancient forest landscape. It has distinct levels and colorful features. With picturesque scenery throughout the year, it is a holy land for tourism, leisure and vacation.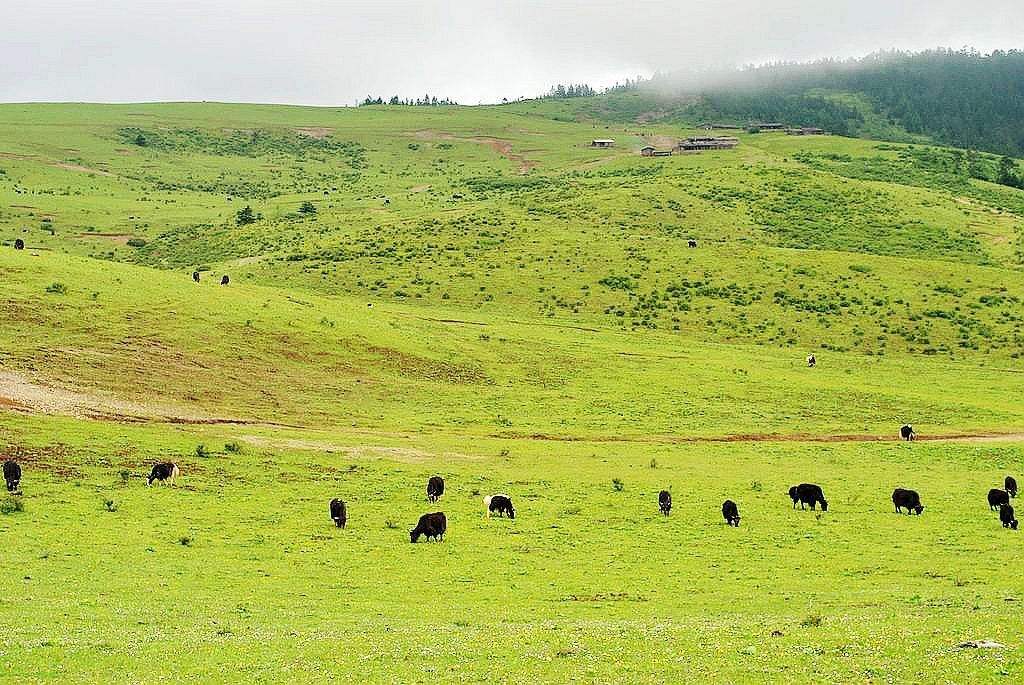 Information
Address: Lijiang City, Yunnan Province
Admission Fee: Free
Opening Hours: 07:00-18:00
Recommeded visit time: 8 Hours
How to get there:
1)Take a bus from Hongtaiyang Square in Lijiang to Jade Dragon Snow Mountain.
2)You can take a chartered car at a cost of 200 yuan for a round trip. It takes about 40 minutes.
3)It is much more convenient to book a private tour with us. You will enjoy a hassle-free tour with your private driver and guide.