Jiuyanqiao Bar Street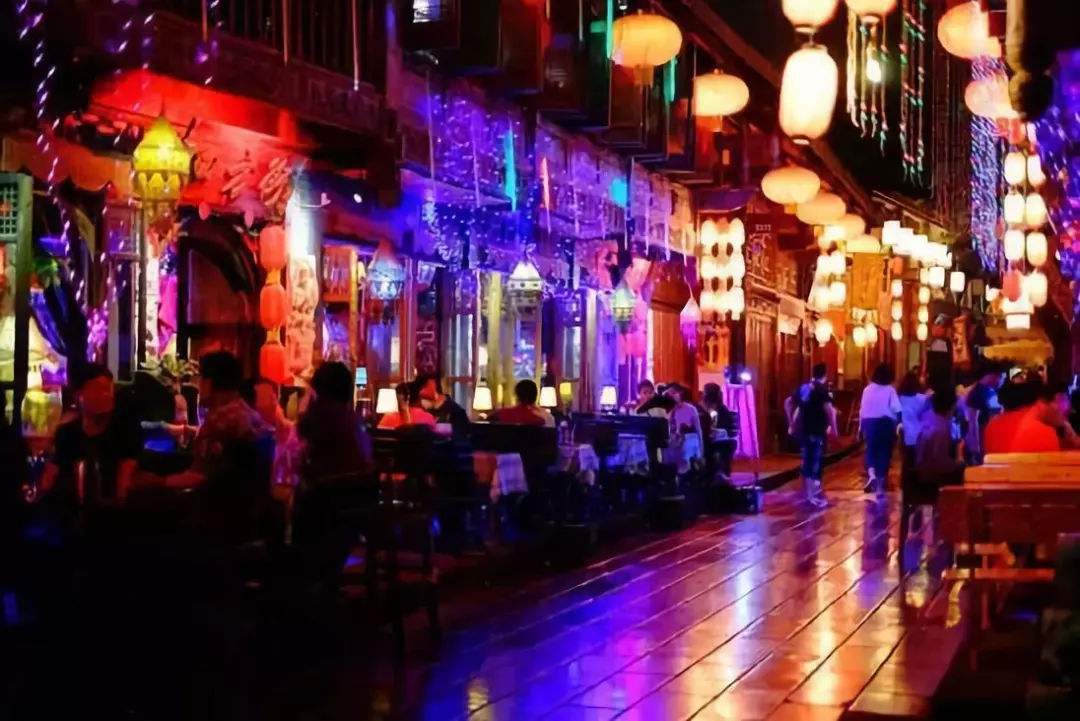 Introdution
Jiuyanqiao Bar Street is a place of interest in Chengdu. You can see its beautiful image on this page. While looking for the information about Jiuyanqiao Bar Street, first of all, you will find the exact address written on the right side. Note down the contact number so that you can contact the responsible authority for any information. Check out the ticket price to plan your budget. The timings and total time required sections will make your trip to Jiuyanqiao Bar Street well-managed.
Jiuyanqiao Bar Street is named for the nearby Jiuyan Bridge which is over 400 years old. The bridge has nine holes and the bridge floor is paved with blue stones. The whole bridge is in Ming (1368-1644) and Qing (1644-1911) style, measuring 120 meters (384 feet) long and 25 meters (82 feet) wide. Under the north of the bridge is a road, shaping the whole bridge as a half flyover road.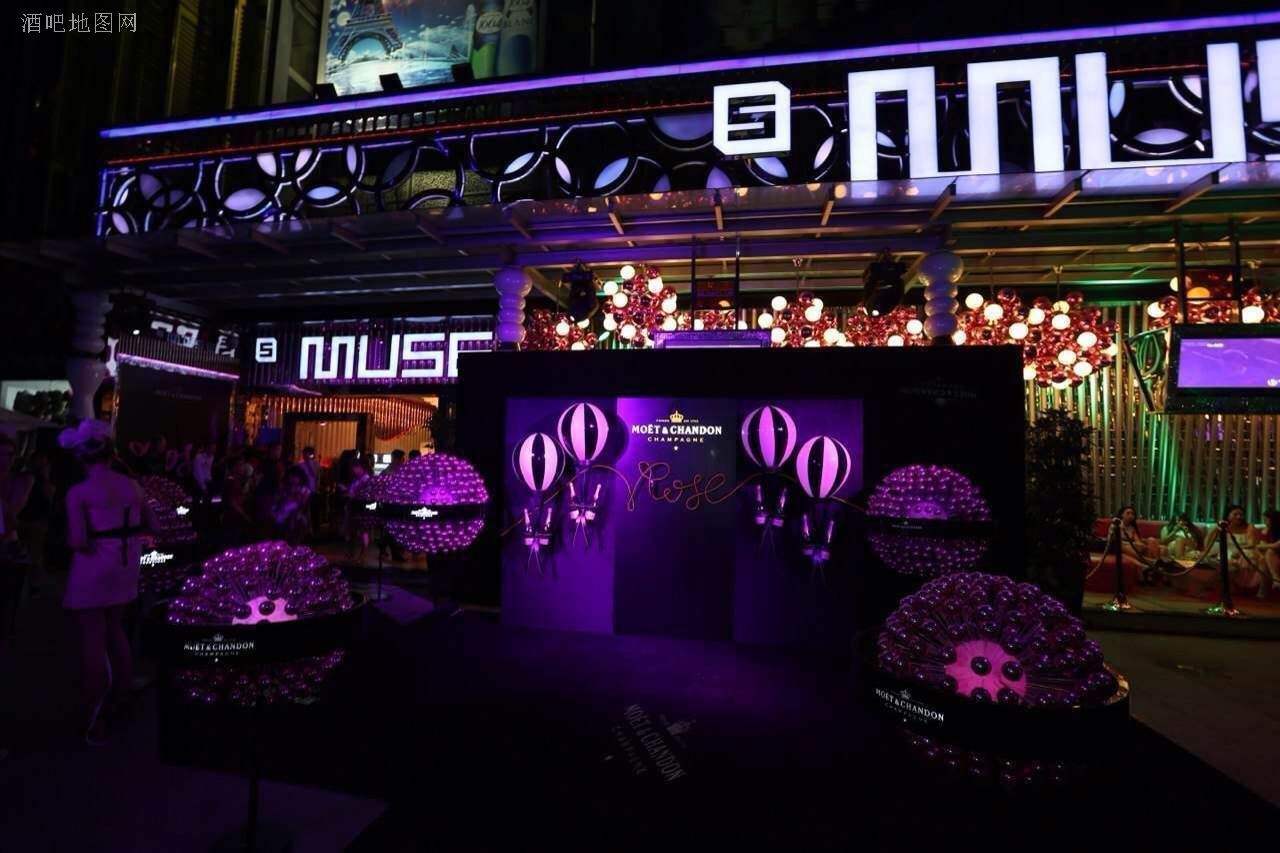 What to see in Bar Street
When night comes, having a drink while talking with friends along the riverbank may be the most attractive part of the bar street. People in Chengdu love entertainment, and they usually live a colorful nightlife. Most young people will enjoy spending their nights in the famous bars here. Others might like to walk along the river and appreciate the bustling scene. In a word, Jiuyanqiao Bar Street has been an essential part of Chengdu.
Quiet Bars on Jiuyanqiao Bar Street
If you would like to enjoy some peaceful folk songs quietly on Jiuyanqiao Bar Street, we recommend SOHO Bar, Bund No.1 Bar, 88 Bar, White Night and 1855. The bars are here are relatively small and intimate.
It's worthwhile to mention that the host of White Night is a female poet, and she makes the bar more like a salon. It is decorated with many bookshelves, so many poets, artists and musicians like to enjoy themselves here. Another bar, 1855, has become a favorite of local students because of its affordable prices.
Lively Bars on Jiuyanqiao Bar Street
If you want to enjoy loud and exciting music, then you can go to the other style of bars. Bars like Muse, Le Petit Bar, and Zero Bar will give you a totally different experience. Every night, these bars become a paradise for rock and punk youths. If you want to dance to loud music and release yourself, these bars are good choices for you.
The host of Le Petit Bar is a well-known artist, so you can find all kinds of paintings in the bar. Some famous local bands like Thor, Spinach and Sunflower often play shows there. It's interesting that there are always many waiters in black suits out the door of Muse, giving the bar a sense of underworld.
Information
Recommendations: MUSE, SOHO BAR
Address: Jiuyanqiao Bar Street, Haowangjiao Commercial and Cultural Square, Wuhou District, Chengdu