Mugecuo Lake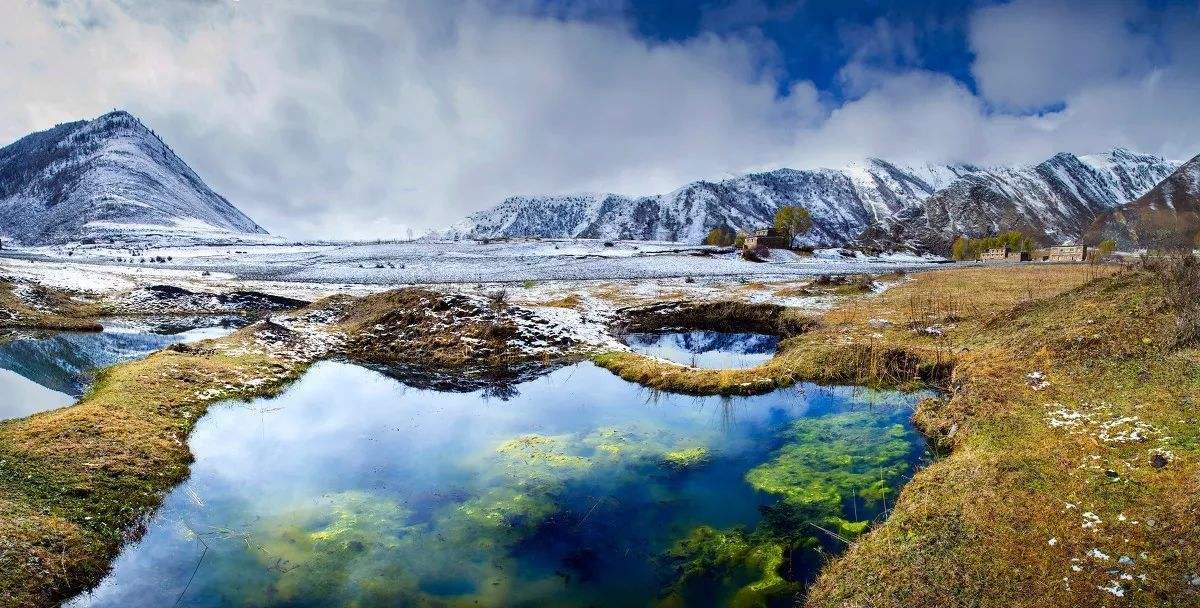 Introdution
Scenic Area is located 17 kilometers from Kangding County, the capital city of Garze Tibetan Autonomous Prefecture. As a part of Gongga Mountain scenic area, it is 2900 to 3800 meters above sea level, covering an area of 500 square kilometers. Mugecuo Scenic Area is famous for the fantastic springs, alpine lakes, primeval forests, grasslands and snow mountains. It consists of Azalea Canyon, Saimaping, Seven-color Pool, Mugecuo and Honghai Grassland, presenting to tourists the wonderful scenery with unique characteristics.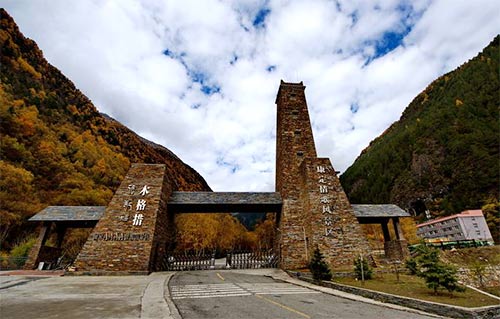 Azalea Canyon is a flowery girdle running horizontally in Mugecuo Scenic Area. It connects to Seven Color Sea to the east and joins hands with Yeren Sea to the west. The canyon extends eight kilometers with colorful azaleas of different categories. 68 breeds of azaleas assemble here and they start to blossom from mid- April to July, lasting for four months. Azalea Canyon boasts of hot springs, lakes, meadows, grotesque rocks and precipitous peaks, as well as rushing rivers and waterfalls. The canyon presents to tourists the wonderful natural landscape with primitive simplicity.
Seven-color Sea
Seven-color Sea is the best sight in Mugecuo Scenic Area. It is a lake situated on plateau with altitude of 2600 meters and composed of lake water and hot spring. Shaping like crescent, the sea is 20 meters deep and covers an area of 20 hectares. Cuddled by forest and meadow, the lake is famous for the quiet and elegant atmosphere, and the crystal-like, transparent water. The lake water can change its color in different times, varying from red to orange, yellow, green, blue, and purple, etc. Therefore it is the wonder of the scenic area. At the right side of the lake sprays a hot spring with curling hot vapor upwards. The temperature of the spring water is around 67℃, for which it is a good place for bath or treatment of disease.