Munigou Valley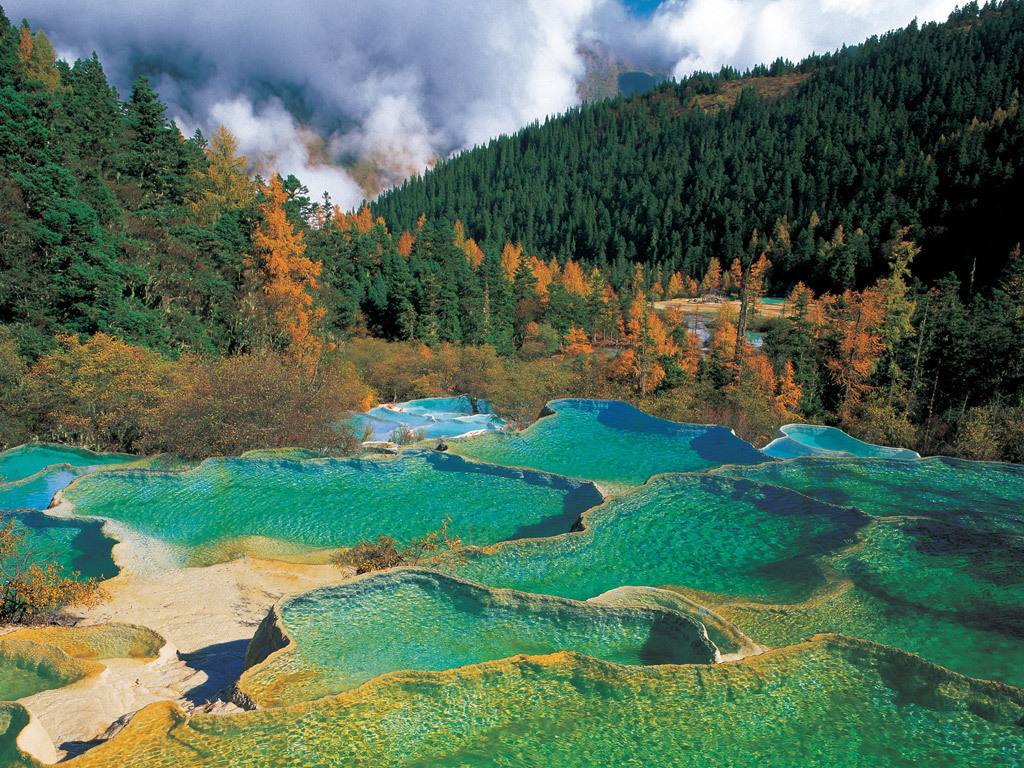 Introdution
Munigou Valley is located in Muni Township, Songpan County, Aba Autonomous Prefecture, more than three hundred kilometers away from downtown Chengdu. It has a scenic area of about 160 square kilometers, with the highest elevation of 4070 meters and the minimum of 2800 meters, the annual average temperature of 7 ℃. Beautiful natural scenery and charming, unrestrained and rich ethnic customs are what define Munigou Valley.
Inside Munigou Valley the landscape is mainly composed of primitive forests, alpine lakes, hot springs, giant calcified waterfalls, the ring waterfalls calcification pots, etc. The landscape in the region mainly consists of two parts: Zhaga Waterfall and the two major seas. Mountains, water and forest are here skillfully integrated. The main attractions are: Zhaga Waterfall, Muni Forest, Acres of Azalea, Jade Thermal Spring, Baihua Lake, Moon Lake, Swan Lake, cavern groups and so on.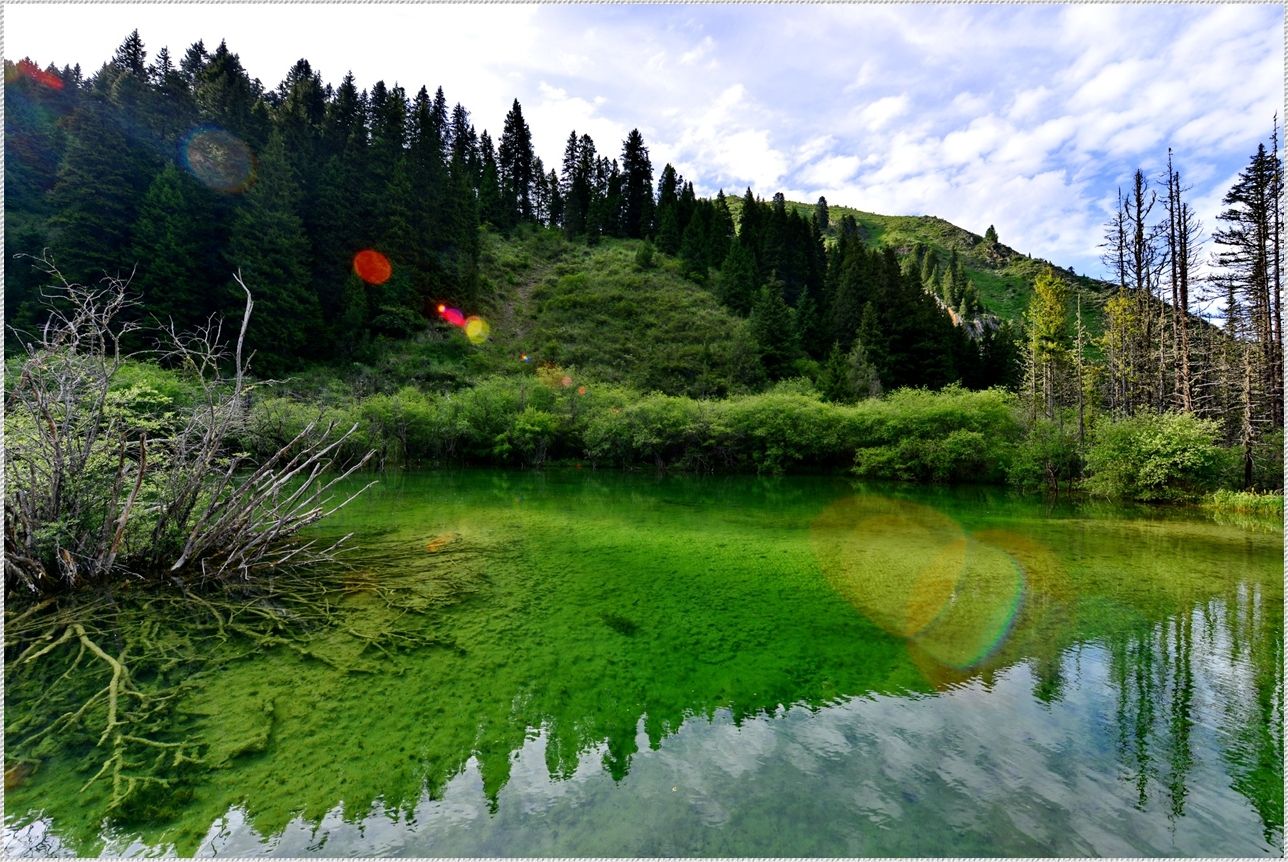 Zhaga Waterfall is a multilayer fall with each varying layer. It is 104 meters in height, 35 meters in width, China's highest calcification waterfall. From the huge calcification terrace dashes down the lake water at a speed of 23 meters per second, magnificently passing the waves sound miles away.
The Two Seas at the tail end of Munigou Valley echoes the Zhaga Waterfall just across the mountain. Near the Two Seas people can see along the way the Big, Small Lake, Swan Lake, Emerald Lake and Lake Rhinoceros, etc.. Each piece of lakes looks like pearls and gems scattered in between, some hiding in the jungle, others lie bare under the blue sky. The lake water is clear and transparent, just like a mirror, with dense woods reflected in the water: what a freshly blue scene. When it comes into the summer and the autumn, the lake full of wildflowers makes it difficult to tell flowers from the water: very unique.