Paoma Mountain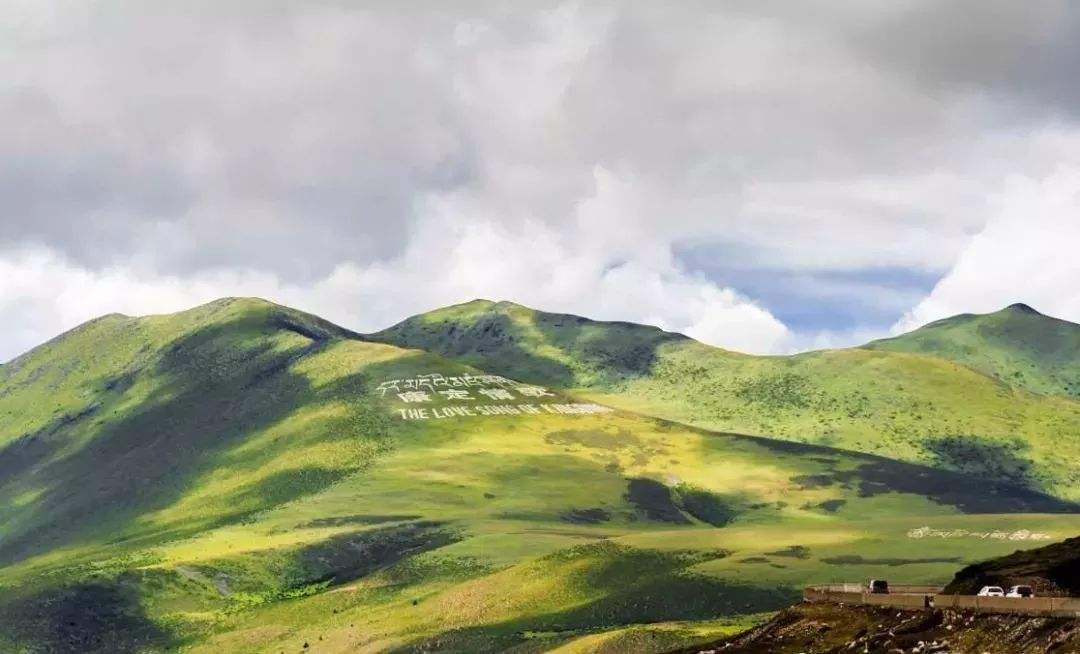 Introdution
Paoma (Horse-riding) Mountain is located in the south of Kangding City. As the range of Gongga Mountain extending northward, it is marvelous with beautiful scenery. Due to the five-colored lake on the mountaintop, it is also called Five-Colored Lake Mountain. Since there is flat lawn on the mountain, the horsing racing activity prevails here, which makes this mountain much more famous.
History & Background
From the Qing dynasty to the Republic of China, the horsing racing was held here every year and attracted various horsemen to gather here for racing, among which the top five were awarded with hada and tea of different quantity according to their ranks while the last one was sprinkled with Tsampa flour to dispel whammy. In the early 1980s, the government rebuilt the lawn of Riding Mountain by removing the immersed water and leveling the lawn, which made it become an alpine flat lawn and an ideal place for visitors to appreciate folk dances and dramas and to hold horsing racing events at holidays. The mountain lawn is surrounded by green forests, with different and peculiar sceneries in spring and autumn.
Highlight
The most famous folk event in Horse-Riding Mountain is the annual "Mountain Strolling Fair on Eighth of April". It is said that the Buddhist master Sakyamuni was born in April, and the local people would hold grand commemorative activity here on the eighth of each April in memory of the birth of Sakyamuni. Such activity is a traditional Tibetan festival, also known as Mountain Worship and popular in such Tibetan areas as Garze and Aba, etc. On this day, the masses from Garze Tibetan area gather here, dressed in traditional costumes. They first go to the temple for praying by burning incense and joss paper, and then stroll around the mountain for worshiping the mountain and praying for god bless, after which they put up tents, go on picnics, play Tibetan operas, sing folk songs and ballads, perform Guozhuang dances and Xuanzi dances, and the horsemen take part in arrow shooting and horse racing. In the meanwhile, people also hold goods exchange activities and other culture & sports activities.