Rilong Town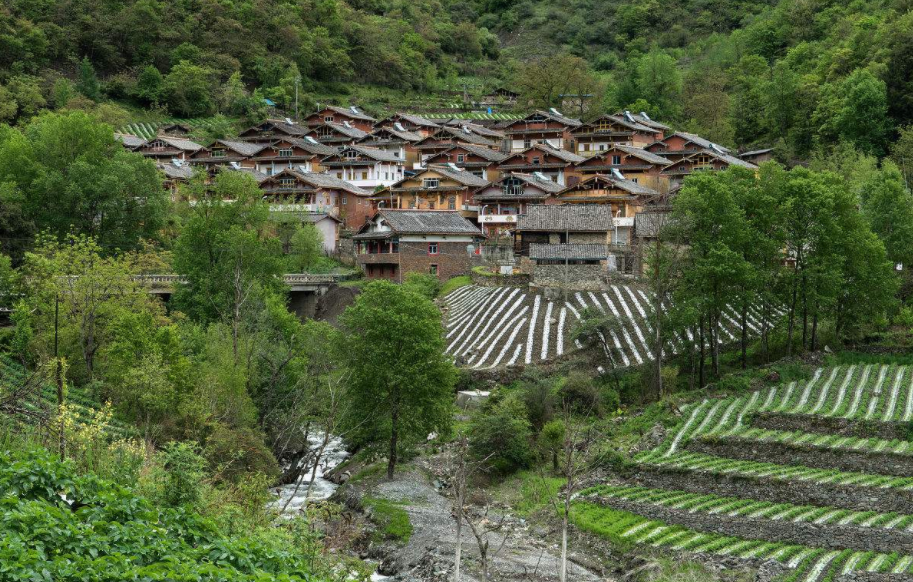 Introdution
Siguniangshan Town,formerly Rilong Town, is a town in Xiaojin County in the Ngawa Tibetan and Qiang Autonomous Prefecture of Sichuan, China. It is a main base for visiting Mount Siguniang. Rilong lies at roughly 3,160 meters above sea level, and the population are mainly Tibetan.
Apart from hikers Rilong Town has been attracting all kinds of tourists because of the newly finished roads from Chengdu which makes the travel smoother. The doorways of the buildings and the general architecture in town are full of authenticity and culture. This town serves as a perfect base for exploring the surrounding mountains. There are some shops where you can buy necessary equipment. There are guest houses, hostels, and hotels for all kinds of budgets. Sunrise in the town is known to be a very beautiful sight.
How to get there
There are two ways two reach Rilong, by car and bus. Rilong is located between Xiaojin County and Wenchuan County. Chengdu can be an ideal big city to start the journey from to reach Rilong. It is 260km from Chengdu. Car rental is the most convenient way to go. There are multiple routes to go from Chengdu to Rilong. But the shortest route and the usually used route by bus is the Chengdu-Dujiangyan-Yingxiu-Wolong-Mt Balang-Rilong Town. This route is the currently the shortest route.
For going by bus, the bus starts from Chandianzi Bus Station in Chengdu. It takes about 6-7 hours to reach Rilong. The buses to Rilong are not frequent. Take the bus that leaves to Xiaojin that starts at 7 am. From Xiaojin, Rilong is just 1.5 hours away. It goes through Wolong and Mt Balang. The ride might be bumpy but there are wonderful views that are postcard perfect.
What to eat
Rilong is a popular tourist area as it is the base for all the trekkers and climbers. There are a lot of authentic and unique dishes in the local cuisine. Some of the must try dishes are different types of wild fungi like Matsutake, Boletus, Morchella etc., butter tea made of yak butter, Zanba-a nutritious dish made of roasted barley, baked potato, medicinal cordyceps duck, roasted lamb, yak milk, yak meat, and the Tibetan highland barley wine. Most of the dishes offered in Rilong town are Sichuan cuisine or Tibetan food with strong flavour. If you are not get used to such kind of dishes, you can prepare some own food by yourself.