Stone Elephant Lake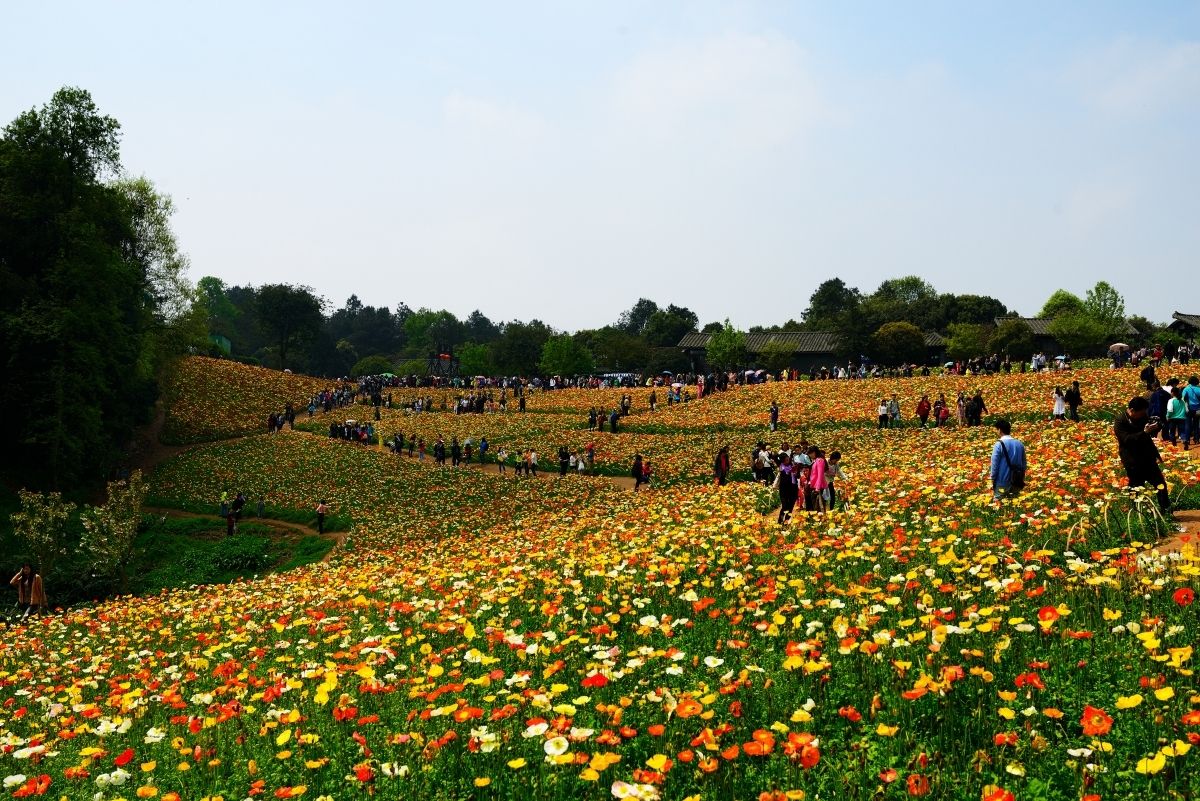 Introdution
Stone Elephant Lake is located in Pujiang County, Chengdu. Stone Elephant Lake is so named because of Stone Elephant Temple. It was said that this place was where Yan Yan the famous general during the Three Kingdom Period (220 AD to 280AD) was raised to the skies on elephant. The lake is as flat as the mirror and many trees grow around with a cover rate of above 90%. The quality of air here is great, regarding as a natural "Oxygen Bar" of Chengdu. Endowed with excellent ecological condition, Stone Elephant Lake is praised as a jade inlayed in Chengdu.
Stone Elephant Lake is surrounded by mountains and its water is clear. The scenery is wonderful and it is a place where all bliss energy gets together. In the lake there are 9 valleys and 18 branches and each branch has 18 valleys. The landform is so complicated that it is regarded as "Wonderland of Yaochi" and "Labyrinth on the Water". With its excellent ecological condition, Stone Elephant Lake is just like a jade inlayed in Chengdu, and it is also the first "Education Bases of Environment in Sichuan Province."
Features
World of Mountain Flowers
To see the natural beauties growing on the mountain that does not wear any makeup or use any perfumes is the most enjoyable thing. And you can enjoy it in Stone Elephant Lake. There are all kinds of wild flowers with all kinds of colors covering the whole mountain. Thousands of flowers such as camellias, wild lilies, rhododendrons, magnolias, oil camellias live between rocks, on banks and under the trees. With wonderful fragrance and unique looks these creatures exhibit their vigor in all seasons, giving people feeling of harmony and shake in soul. This world of flowers enlightens people and while purifying your thoughts, it also rise your life ideal.
Paradise of Outlandish Spirit
Stepping into Stone Elephant Lake Park, you can see 4 grasslands of hundred mu. It's just like you have come to another country. The grasslands are surrounded by thick forests. The grass is imported from Denmark and tourists can enter freely to get a contact.
Stone Elephant Lake has been importing thousands of precious plants from European and American countries such as Holland ever since its opening in 2002. In spring the biggest Tulip Tourism Festival in Asia is held here and thousands of foreign flowers make people feel it's just "Europe in spring" and they are "in Europe". The Lily Tourism Festival in fall takes you to the world of fairy tales. Thousands of tourists view the flowers in the ecological condition, feeling harmonious co-existence between man and nature, as well as understanding what new way of life is to raise the quality of human life.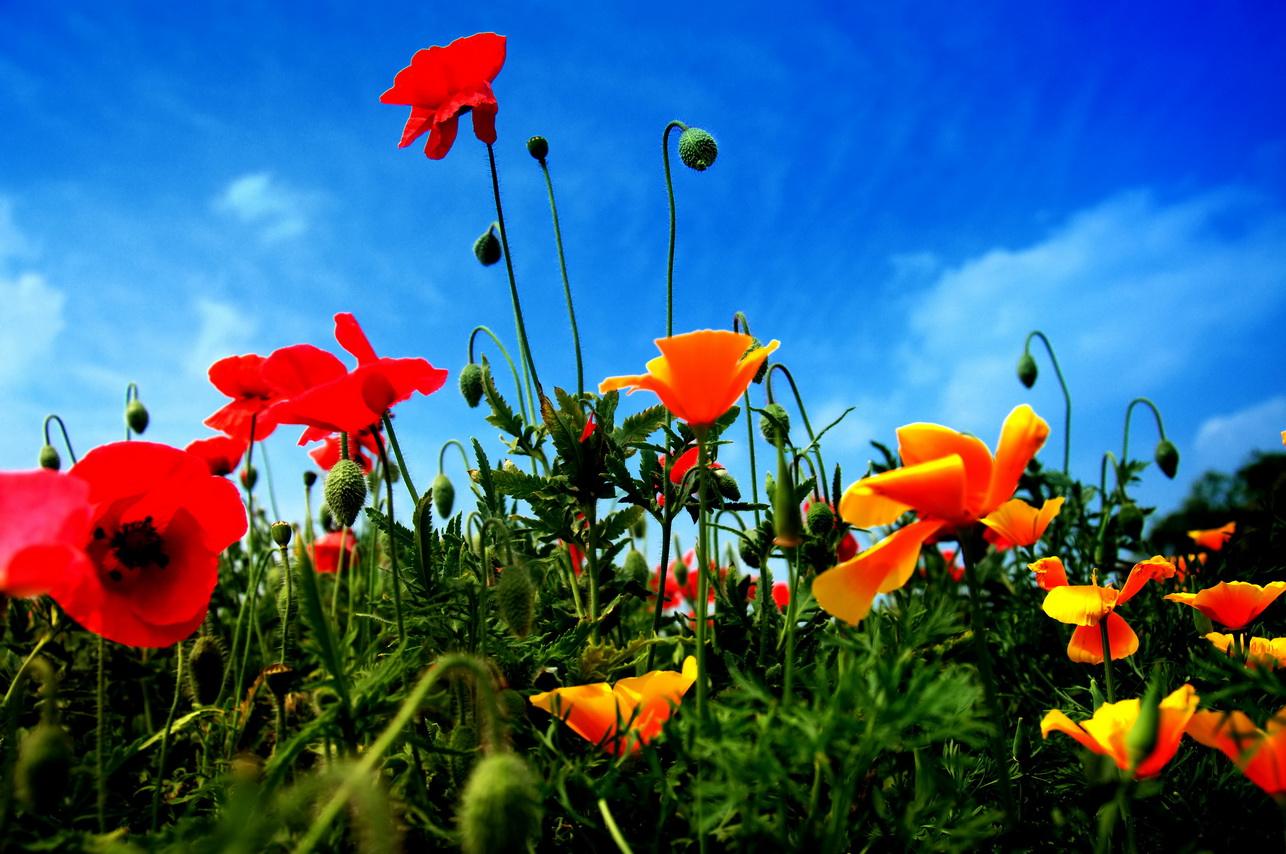 Information
Location: Pujiang County, 86 kilometers away from Chengdu City

How to Get There?
There are direct buses from Chengdu Xinnanmen station to Stone Elephant Lake.
Admission Fee: 50/CNY

Opening Hours: 08:00 to 18:00