Wanglang National Nature Reserve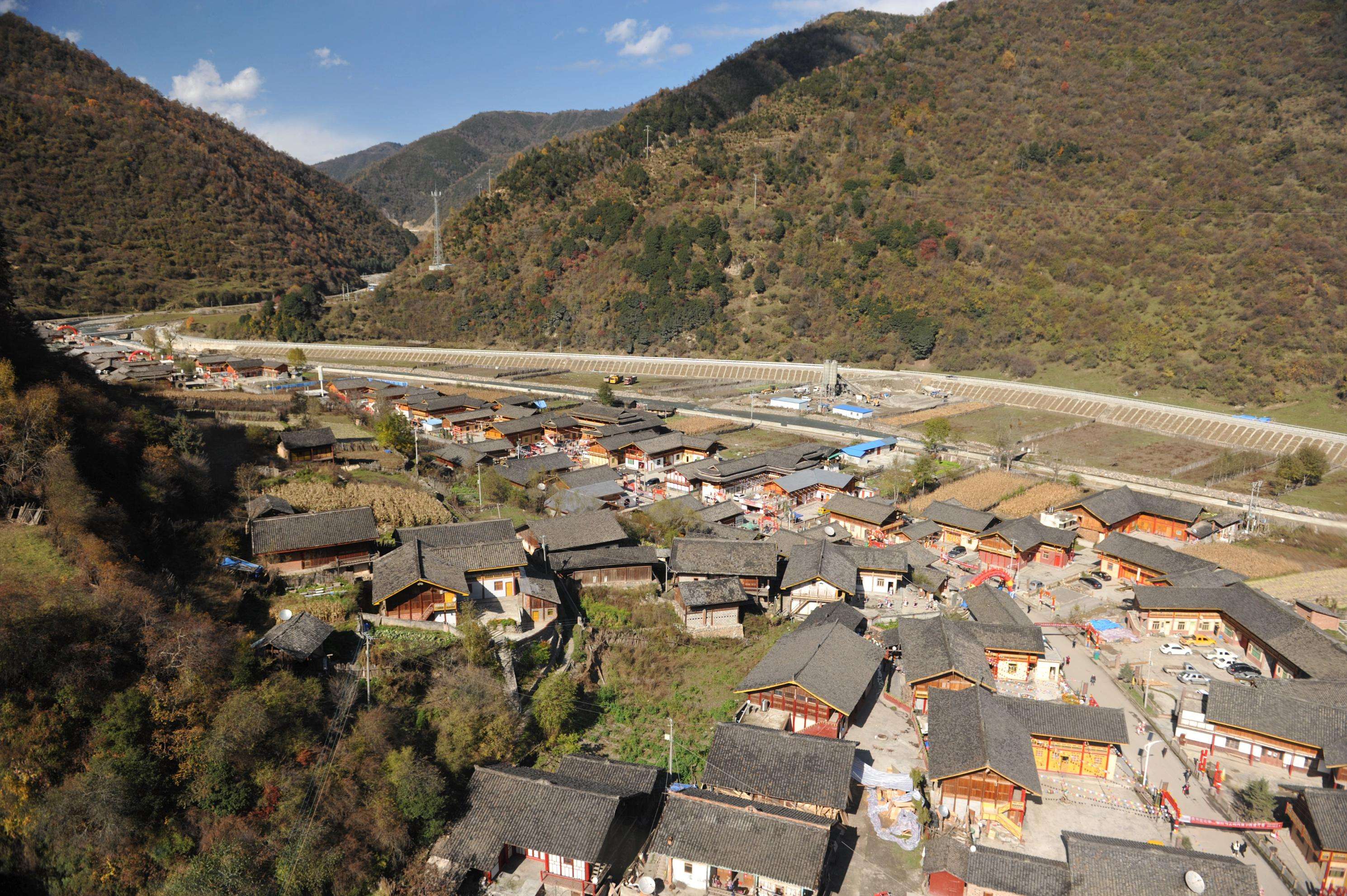 Introdution
Wanglang National Nature Reserve is located in Pingwu County, Mianyang City of Sichuan Province, and leans against the famous Huanglong Valley and Jiuzhaigou Valley Scenic Spot. Constructed in 1965, the Reserve is one of the four oldest nature reserves focusing on protection of rare wild animals such as giant pandas and their habitats, mainly aiming to protect the forest ecological system of giant pandas. Wanglang National Nature Reserve is not only featured by its rich panda resources and advantageous habitat environment, but is also the essential part of Minshan Mountain A population-the largest wild giant panda population currently in China as well as the key node linking the giant panda habitats of the four counties, namely Jiuzhaigou Valley, Songpan, Pingwu and Beichuan, playing a significant role in protecting giant pandas.
Natural Resources
The virgin forest of the Reserve is the best preserved one in Northwestern Sichuan, with various species of animals and plants of old origins. There are 62 kinds of animals, including such first class national protected animals as giant pandas, golden monkeys and takins, etc.; 152 kinds of birds and fowls, including blue eared pheasants, Chinese monals and wall creepers, etc.; 615 kinds of plants, including such rare flowers and valuable traditional Chinese medicinal materials as spruces, cypripedium calceolus, rhododendrons, gastrodia elates and toadstools, etc.
Highlight
There is an ancient and unique group of Baima Tibetans living in Wanglang whose language, dresses, customs, history and culture are all distinct from other nationalities, and the original and primitive cultural traditions they preserve as well as the natural landscape of Wanglang together constitute the unique ecological tourist attraction. Baima people live in the river valley of the cold highland area, with the houses constructed along the mountain and made of woods. They live on farming, livestock raising and hunting, and are dressed in peculiar and beautifully colored clothes, especially the white, black and colorful gowns fitted with various hair, ear and waist ornaments. Both women and men of Baima wear bowler flouncing wool felt hats, on the top of which there are white chicken feathers provided with identification marks.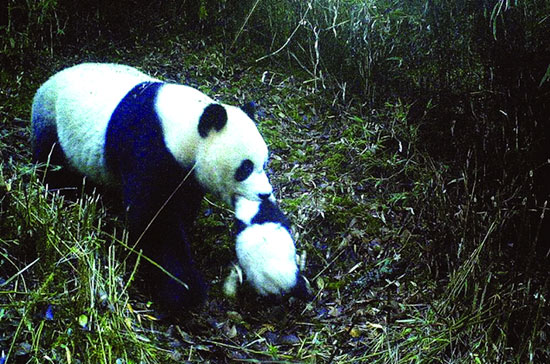 The women wear white-jade-like fish dominoes on chest and several strings of bright gold copper cashes along waist, dressed in mosaic gowns made of various cloths, just like the colorful and gorgeous azaleas in the mountain. Baima people possess a unique language but which has not been written out in words yet. At the beginning of the liberation, there were only less than two thousand Pingwu Baima Tibetans who were in the original and natural farming society "Slash-And-Burn Cultivation, Men Farming and Women Weaving". They mainly lived on the agriculture oriented towards highland barley, buckwheat, potatoes and corns, and, in addition, also lived by livestock raising, hunting, flax spinning and felt making. The original living and production way promotes Baima people to worship the nature and landscapes, provides them with diligent and grave characters, and develops the original primitive national and folk Baima culture.