Xiling Snow Mountain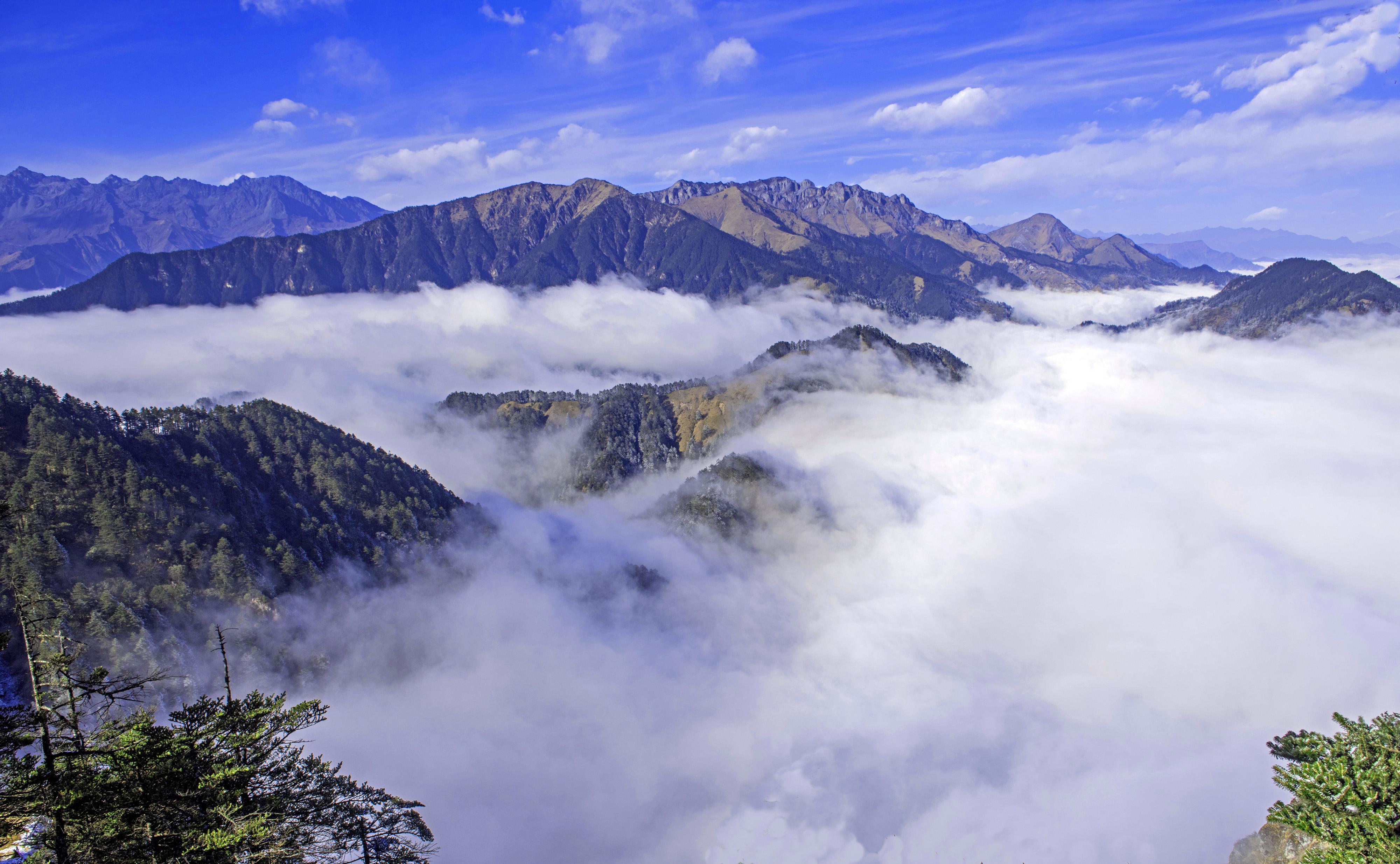 Introdution
Xiling Snow Mountain is under the jurisdiction of Dayi County of Chengdu, located at the junction of Qinghai-Tibet Plateau and Chengdu Plain about 90km away from Chengdu City. In the course of geological changes for several hundred million years, the region where Xiling Snow Mountain is suited experienced severe movements such as geological fold and fracture, etc and finally presents today's landform after repeated geological uplifting, which contributes to such an original landscape looking as if a self-formed one although made by nature. This scenic spot covers a total area of 482.8 square kilometers, with the highest snow mountain peak at an elevation of 5364m, called the first peak in Chengdu.
History & Background
As an integration of various landscapes such as landscape of water, forest, stone and biology, etc, it becomes a large-scale scenic spot with strong Sichuan-landscape characteristics. In each of the four seasons, it shows respectively different beauty, with luxuriantly blooming mountain flowers in spring, cascading waterfalls in summer, red leaves all over the mountain in autumn and pleasant snow-covered landscape in winter. Furthermore, there are immense original forests, silvery white snow peaks, steep precipices and cliffs, capricious alpine sceneries and glaring Buddha's Light of forests…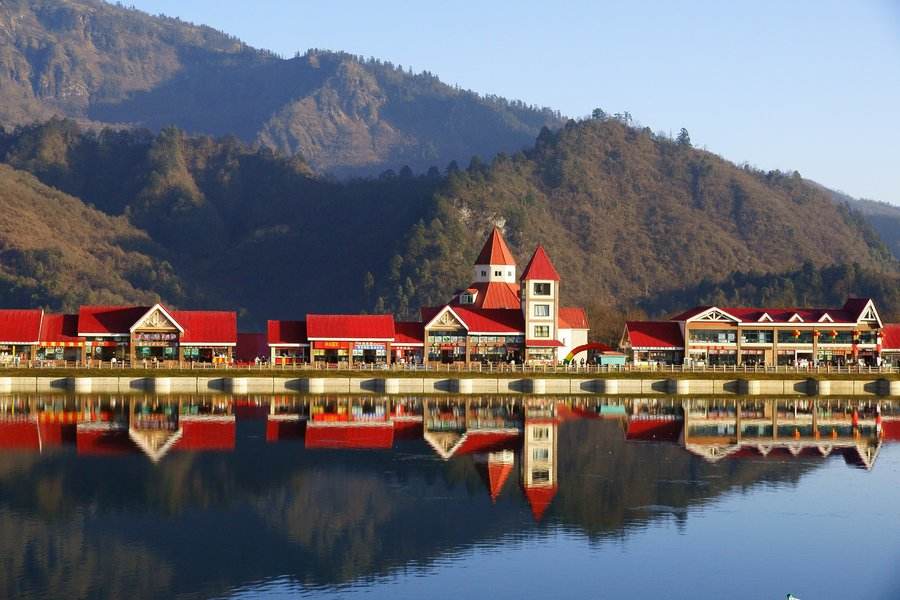 From any perspective in any season, Xiling Snow Mountain will present wonderful views for visitors to "appreciate the sceneries of the four seasons just in one day and feel different weather just within 10 miles", with a number of magnificent and beautiful landscape paintings available to visitors. Early in the Tang Dynasty, Xiling Snow Mountain won the great praise from the famous poet Du Fu that: "Snow accumulated over thousand years on the Xiling Mountains could be viewed within a glance from the window, while ships from the Eastern-Wu State miles away are anchoring in the dock outside the house then."
Highlight
Xiling Snow Mountain comprises of front mountain scenic area and back mountain scenic area, with nearly 30 famous scenic spots in total. Characterized by natural scenery, the front mountain scenic area mainly includes Nine Plunging Waterfalls, Strange Stone Forest and Great Waterfall, etc as well as various rare animals and plants such as gingko, davidia involucrate, Belvedere, giant pandas, clouded leopards, golden monkeys and gnus, etc.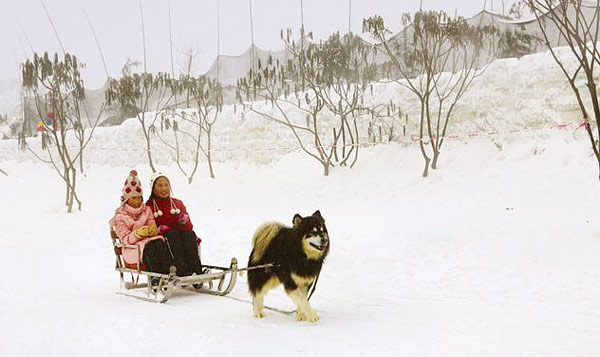 The back mountain scenic area, located on flat terrain, is covered with snow up to 60-80cm thick for about one third of a year and constructed with a mountain ski resort with the largest scale and best facilities in China. This ski resort, covering an area of 8 square kilometers, is suited at the Great East Gate of the spot at an elevation of 2200m and built with 10 international standard ski runs inside. It is the snow covering period from the end of each November to the end of the next March when a number of ice-snow enthusiasts will come here to enjoy such entertainment items as alpine skiing, snakelike skibob, snow tubing, snow skibob, snow plate flying, snow speedboat, dogsled, etc, and thus it is called "Northern Forest Sea and Snow Plain ". The two impulse-type cable cars running from the foot of Xiling Snow Mountain to the ski resort can transport 2000 visitors back and forth each hour. There are 2000 sets of ski facilities of word famous brand in the ski resort, capable of accommodating 2000 persons for skiing at the same time. With the 35 snowmobiles exported from Canada and Japan as well as such facilities exported from Europe as all-terrain vehicles, snakelike skibobs, snow tubing and snow skibobs, etc, the spot now possesses 20 snowfield entertainment items and thus becomes the only large snow amusement park in China. Besides, there are large grass-skiing base and alpine steppe sport amusement park, etc near the ski resort. After thoroughly enjoying themselves here, the visitors can overlook the fairytale snow and ice sceneries of the ski resort by the large snow mountain fire balloon.