Yunfeng Tunpu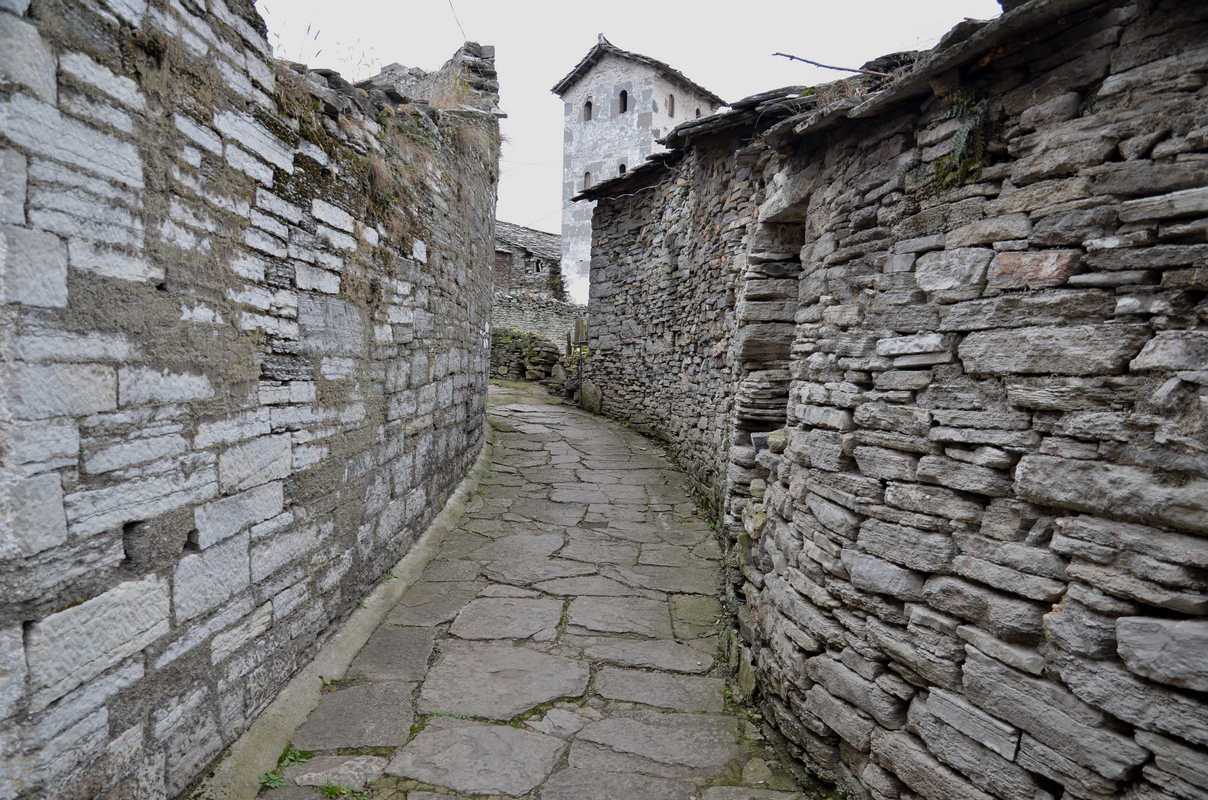 Introdution
The Yunfeng Tunpu Culture Tourism Area is an ancient military outpost that today attracts armies of tourists. Nearly 540,000 travelers visited the cluster of eight ancient tunpu villages about 20 kilometers outside of Guizhou province's Anshun city in 2016. Tunpu were military outposts where soldiers guarded the region and cultivated the land.
History & Background
The first Ming Dynasty (1368-1644) emperor Zhu Yuanzhang defeated the last Yuan Dynasty (1271-1368) troops in today's Yunnan province to unify the country. He then stationed a huge force in Anshun-a strategic military position-to ensure regional peace. The garrison grew grain and also engaged in trade.
Tunpu Culture
There is a distinctive group of Han Chinese called the Tunpu people in Anshun, and they still follow the cultural customs from the Ming Dynasty in terms of language, costume, residential buildings and recreational activities. Their lives are considered to be living fossils of the ancient Ming Dynasty.
The Tunpu culture originated from the southern expedition of the troops of Zhu Yuanzhang, the founder and first emperor of the Ming Dynasty. After the troops conquered southern China, Zhu ordered the troops to station there and farm the wastelands in order to stabilize southern China. He also forcefully moved craftsmen, civilians and criminal officials from central China, Hunan, Hubei, Anhui, Jiangxi and Jiangsu to Anshun of Guizhou.

As the most representative area of Tunpu culture in Anshun, the Yunfeng Tunpu Scenic Area is mainly comprised of the villages of Yunshan, Benzhai and Leitun in Qiyanqiao Town, Xixiu District. The scenic area is 21 kilometers east of Anshun City and covers an area of 22.5 square kilometers. Experts said the Ming walls, watchtowers, lanes, residential buildings and old castles in Yunshan and Benzhai villages are well-preserved and have high academic and tourism values.

Information
Admission Fee: Free
Best time to visit: Spring and Autumn