Chengdu's New Tianfu International Airport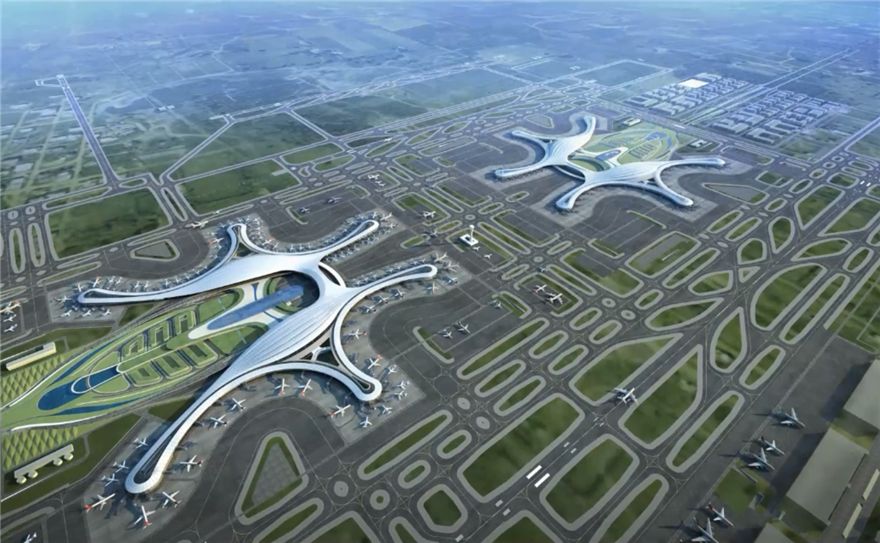 Preview: This week provided readers with a sneak peak of the design of Chengdu's new Tianfu International Airport.
Situated approximately 50 kilometers southwest of Chengdu's city center, the airport will feature a total of six runways suitable for A380 landings, 157 hangars and a total floor size of 1.26 million square meters.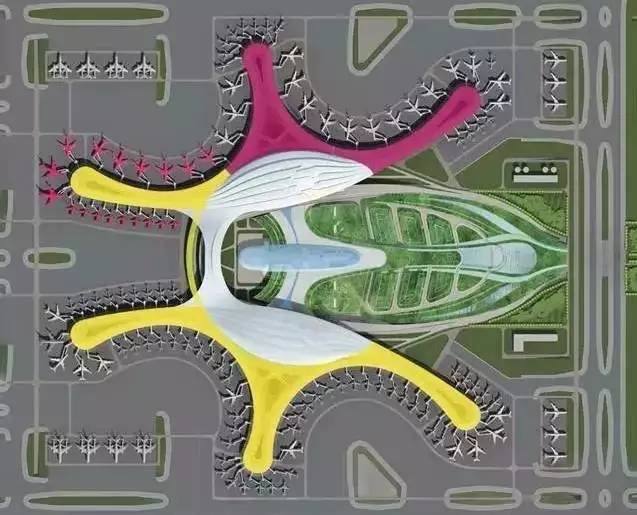 By 2025 Tianfu International Airport is expected to operate at half of its maximum capacity, servicing 40 million passengers per year and easing the strain on Shuangliu International Airport, currently China's fourth busiest airport.
With a projected maximum capacity of 90 million passengers per year and a total investment of 71.8 billion yuan, the new airport will help Chengdu position itself as China's third-largest air hub, after Beijing and Shanghai.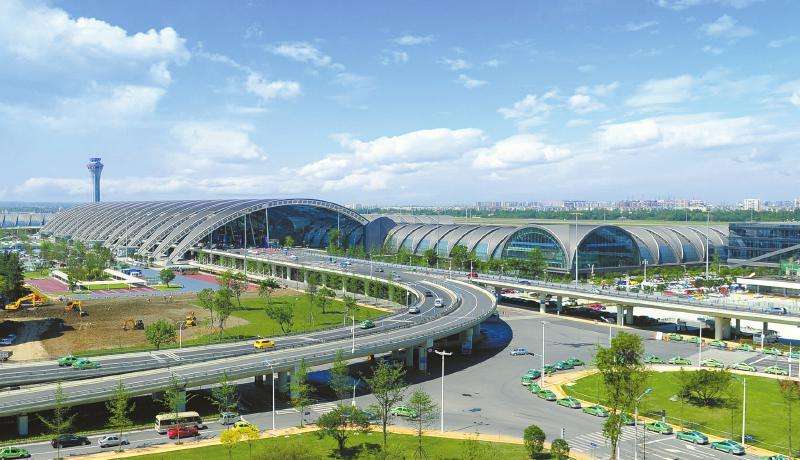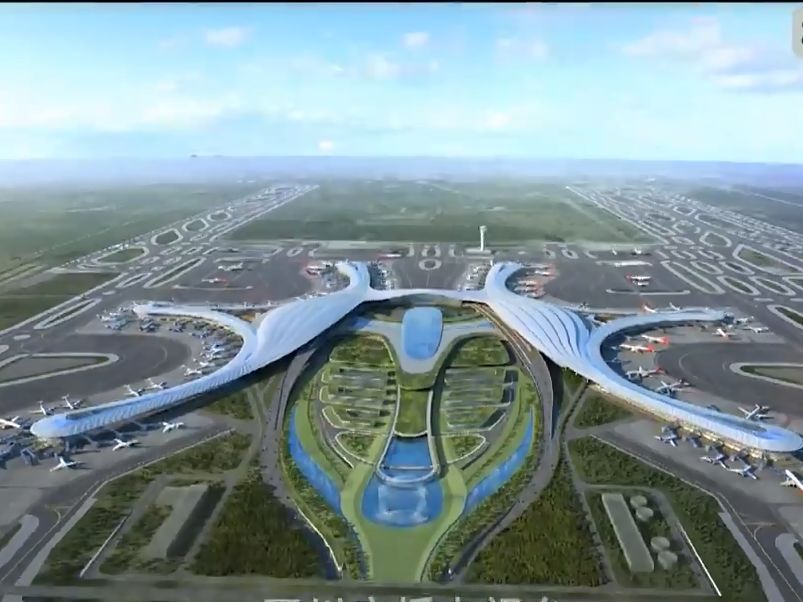 Previously scheduled to launch operations in 2018, recent construction delays have pushed the opening date of the new airport to 2020. The airport will be complemented by a high-speed rail link to the city, a subway, bus rapid transit (BRT) and new highways.