Chongqing History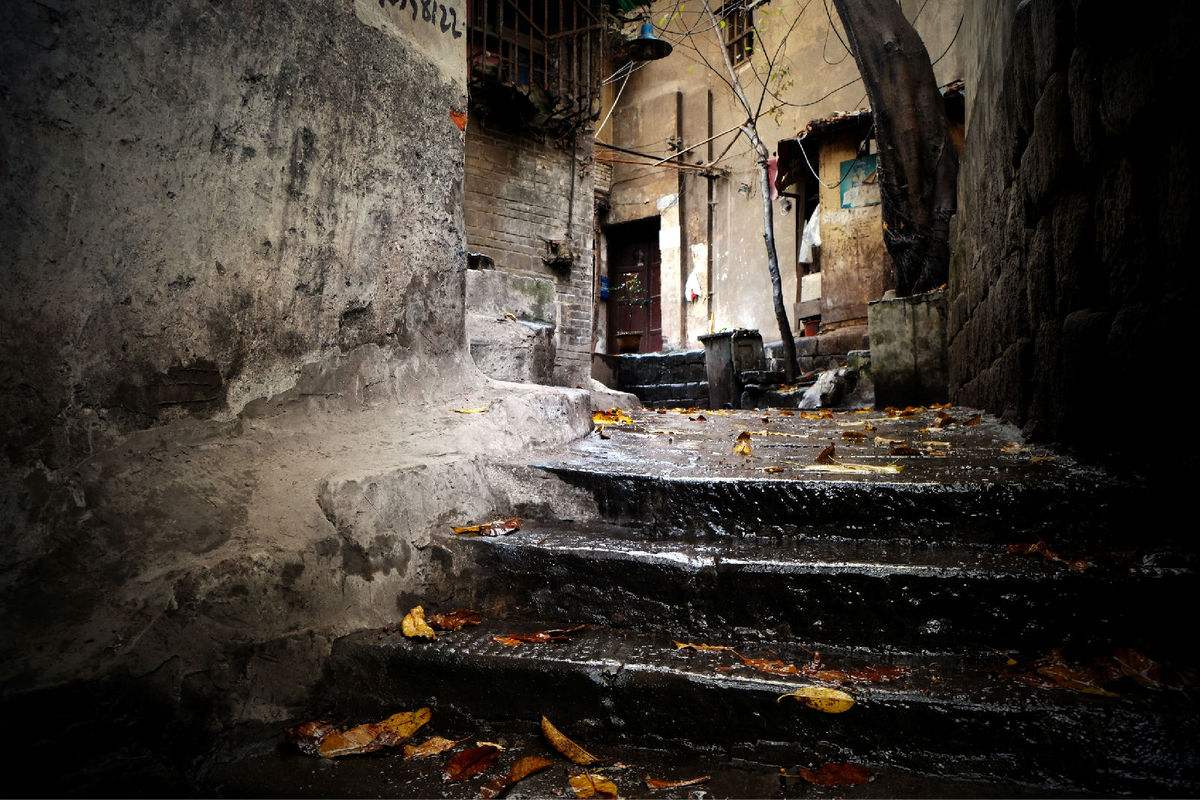 Overview

Chongqing, which has a long history of more than 3000 years old with a glorious revolutionary tradition, is a famous historical cultural city of China, and it is Ba Yu Culture's birthplace. In the last stage of the Old Stone Age about20,000-30,000 years ago, there were mankind living in Chongqing area .During the Shang-Zhou Periods ( 11th century B.C ) , Ba people took Chongqing as their capital ,establishing Ba country .At the zenith, the territories of Ba contry were very wide. It extended to the east of Yufu(now Fengjie county),the west to Bodao; The north joined Hanzhong and the south reached as far as "Qian Fu".
The original Chongqing acted as the administration heart and administered the ranges of Eastern Sichuan, Southern Shaanxi, Western Hubei, Northwestern Hunan and Northern Guizhou Provinces. Most of the time of the past dynasties since the Qin Han Periods, this area was a unitary administration with its administration heart established in original Chongqin. Chongqing was called Jiangzhou in the ancient times,then Ba prefecture , Chuzhou,Yuzhou and Gongzhou. In 581 AC, the Emperor Suiwendi changed Chu Zhou to Yuzhou, whose abbreviation "Yu " came into use. In 1189 AC ,Song Guangzong was first titled Monarch and then came to the throne ,which he praised himself"double happy events ", so he upgraded Gongzhou to Chongqing Government . The name of Chongqing came from this and it is 800 years old till today. In 1891 Chongqing externally opened the wharf .
In 1929 Chongqing was formally constructed into the municipality. During theAnti-JapaneseWar Chongqing was once the provisional capital of Guomindang Government. After Guomindang government returned to Nanjing, Chongqing was still the municipality. In the early days of establishing the state ,Chongqing was the station for the southwestern bureau of the Chinese Communist Party Central Committee and southwestern military affairs,. It was the center of politics, economy and culture in the southwest. It was the municipality under the Central Committee of the Party.In 1954 the vast region of the southwest was revoked and it was revised Chongqing City belonging to Sichuan Province .In 1983 Chongqing became the first experimental unit to conduct the synthetical reformation of economic the provincial economic administrative jurisdiction .In 1992 it became the open city along the river. In September of 1996 the Party Central Committee approved Chongqing to manage Wanxian city, Fulingcity and Qianjiang district. On March14, 1997 the Eighth National People's Congress passed through the proposal that revoked the original Chongqing city to set up the municipality,including
Wanxian city ,Fuling city and Qianjiang district. Eight counties in Yongchuan area were incorporated in Chongqing, which was a planned unilateral city,and was endowed with structure.