Jiuzhaigou culture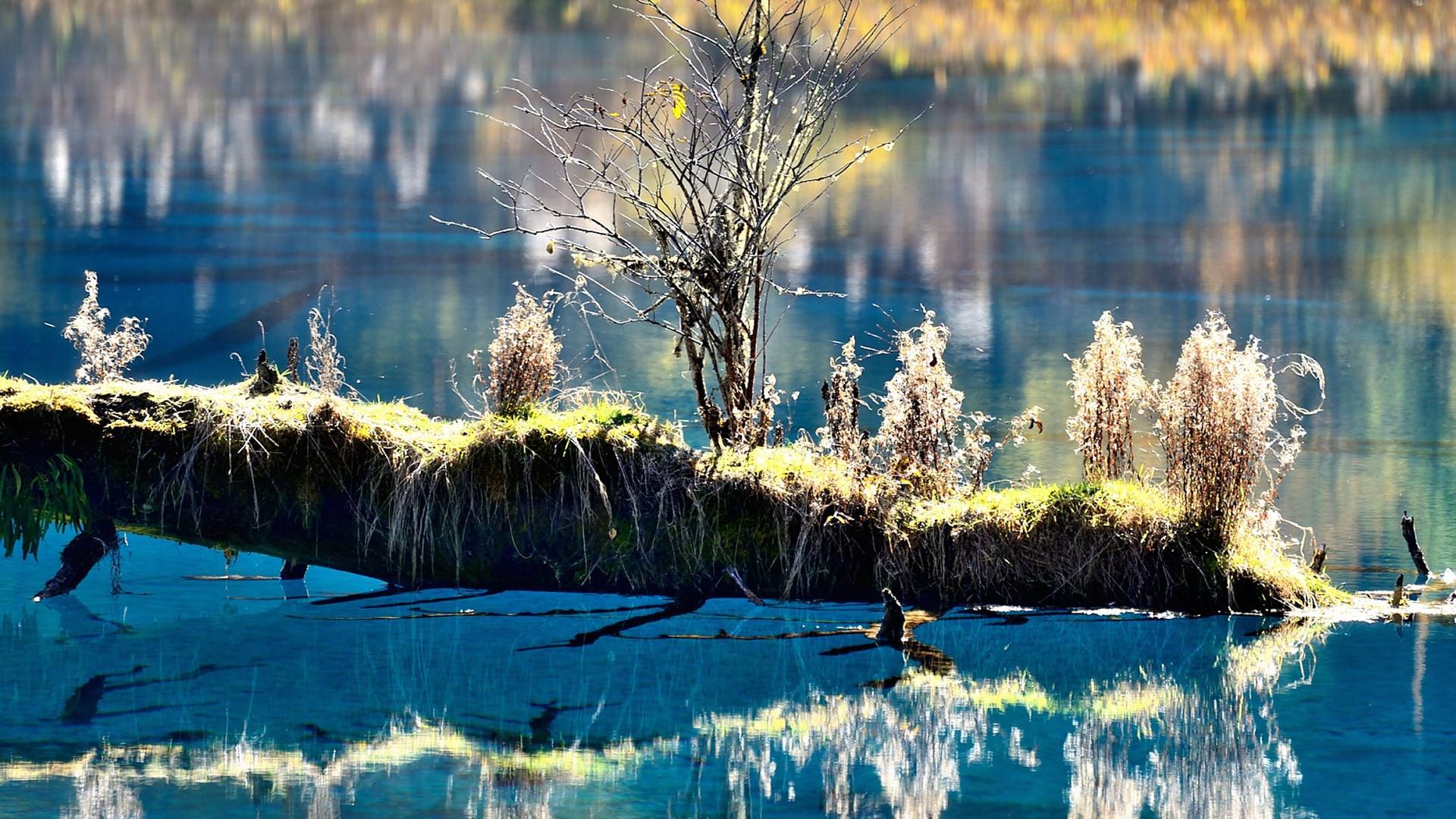 Overview
Jiuzhaigou Valley is one of China's best-known tourist attraction on account of its beautiful landscape of mountain and water. Jiuzhaigou Valley means "Valley of nine villages", derived from 9 ancient Tibetan villages, hence the name. It locates on the north Sichuan Province of the southwestern China. The valley is covered with old-growth forest dotted with 108 lakes. The main scenic area stretch about 80 kilometers in the form of a letter "Y" composing of three valleys Shuzheng, Rize and Zechawa which provide the enchanting view of waterfall, mountains and lakes. As one of UNESCO World Heritage Sites, Jiuzhaigou Valley attracts many tourists at home and abroad every year because of its dreamlike scenery. Travelling to Jiuzhaigou will be an enjoyable lifetime experience.
The total population of the nine Tibetan Villages in Jiuzhai Valley is about 1,000 of over 110 families. It was officially discovered by the government in 1972, but the record of earliest human activities can be dated back as early as to the Yin-Shang Period, about 16th - 11th Century B.C. Before 1960s, the Tibetans in Jiuzhaigou lived self-sufficient life and were almost completely cut off from the outside world. In 1970s, loggers found this wonderland by accident, thus it brought here popular fame in China.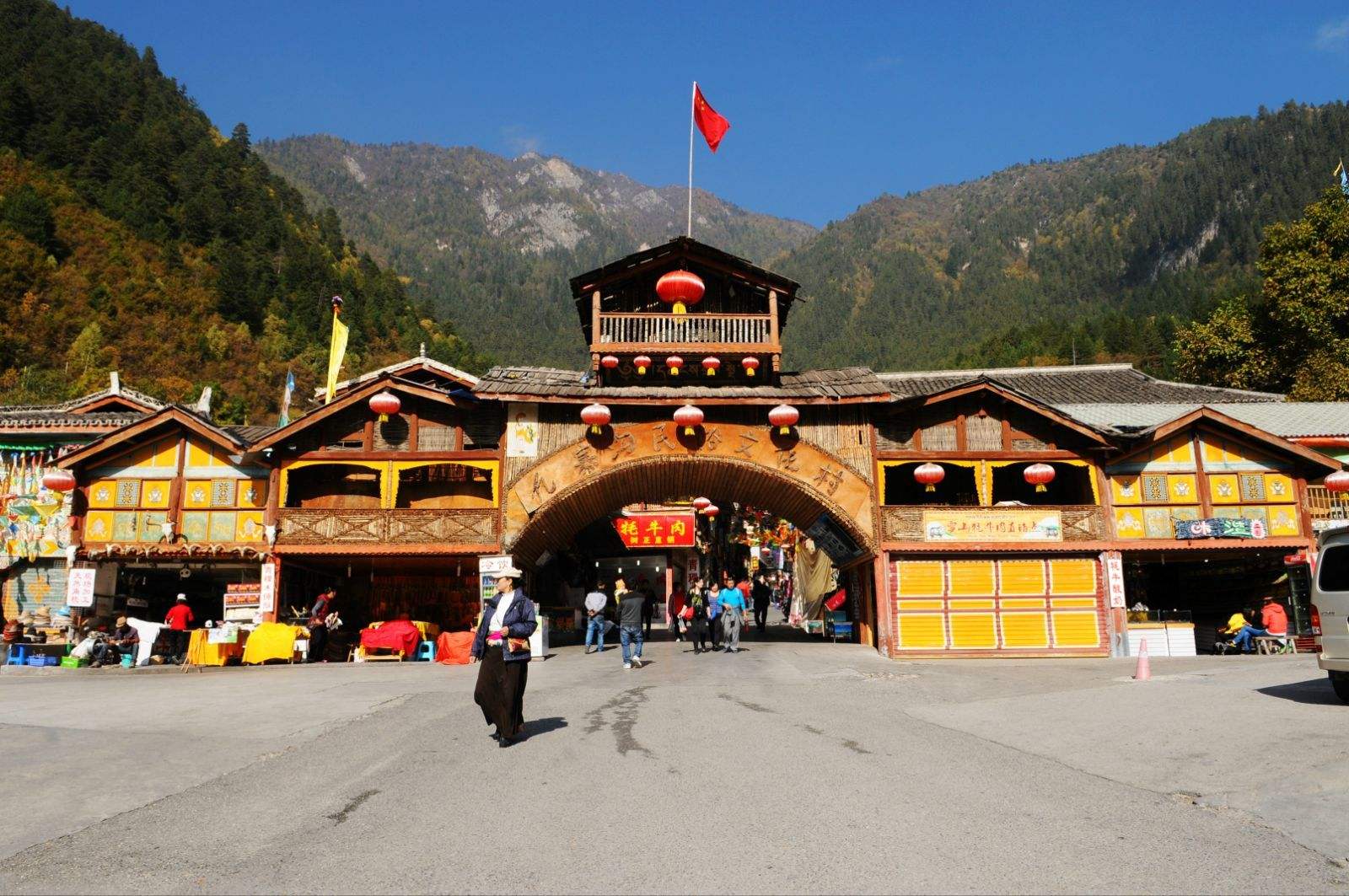 The Tibetans in Jiuzhaigou mainly believe in the pre-Buddhism Bon or Benbo-Sec religion, which was introduced to the Aba Prefecture in the 2nd Century. About in 6th Century, the dominant religion in Jiuzhaigou was the integration of the primitive local wizardry and the Benbo Sec, which is originated in the Xiangxiong region of ancient Tibet and believes in animism. Then in 7th Century, the Tibetan Buddhism was introduced to the region, which won in numerous conflicts against the Benbo. However, the Benbo still survives and develops into one of the five sects of Tibetan Buddhism.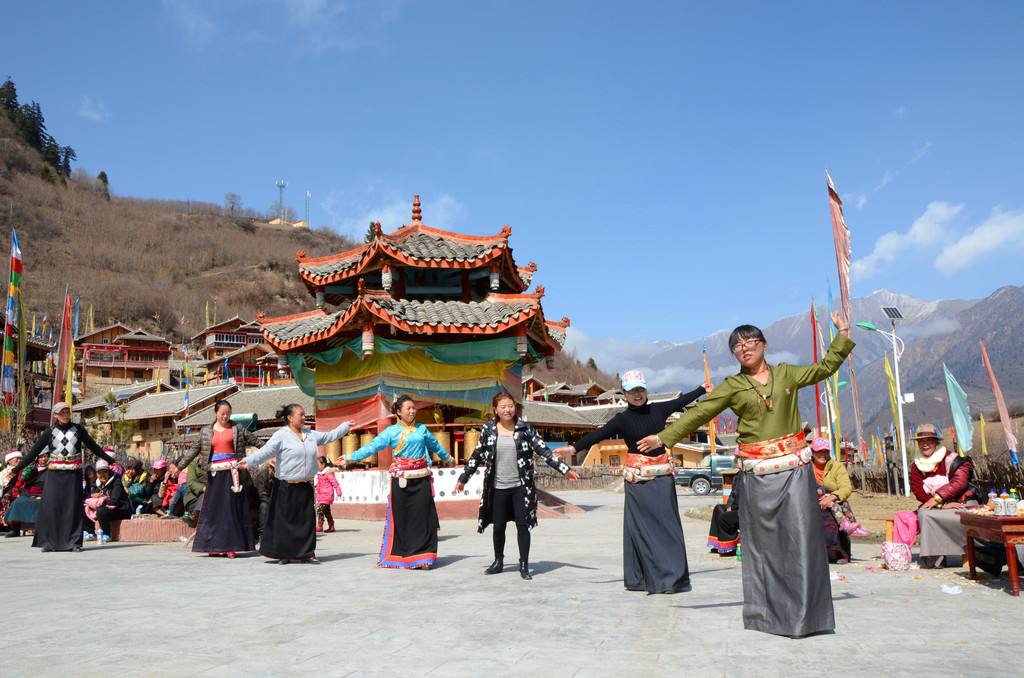 Under the influence of these religions, activities and tokens with powerful religious overtones are common sights in Jiuzhaigou. Longda is a manner of expressionof worshipping nature and offering sacrifices to gods, which is also one of the main contents of Tibetan Buddhism worshipping various gods. Longda can be made of paper or pieces of cloth with scriptures written on them. The paper longda are thrown in the wind, while the cloth longda are stringed with a rope and hanged on bridges, sacred mountains and Yaze sites.