Day 1 Chengdu-Qionglai
Place&Transport: Chengdu
Today's Activities: Tiantai Mountain
Accommondation: Three stars, Four stars or Five stars hotel (Can be customized) in Qionglai downtown
Meal: L
Pick up service is arranged at your hotel in Chengdu downtown or train station by your guide, you will find a welcome sign "Chengdu Priavte Tour". The 2 Days Chengdu side Trips includes following activities: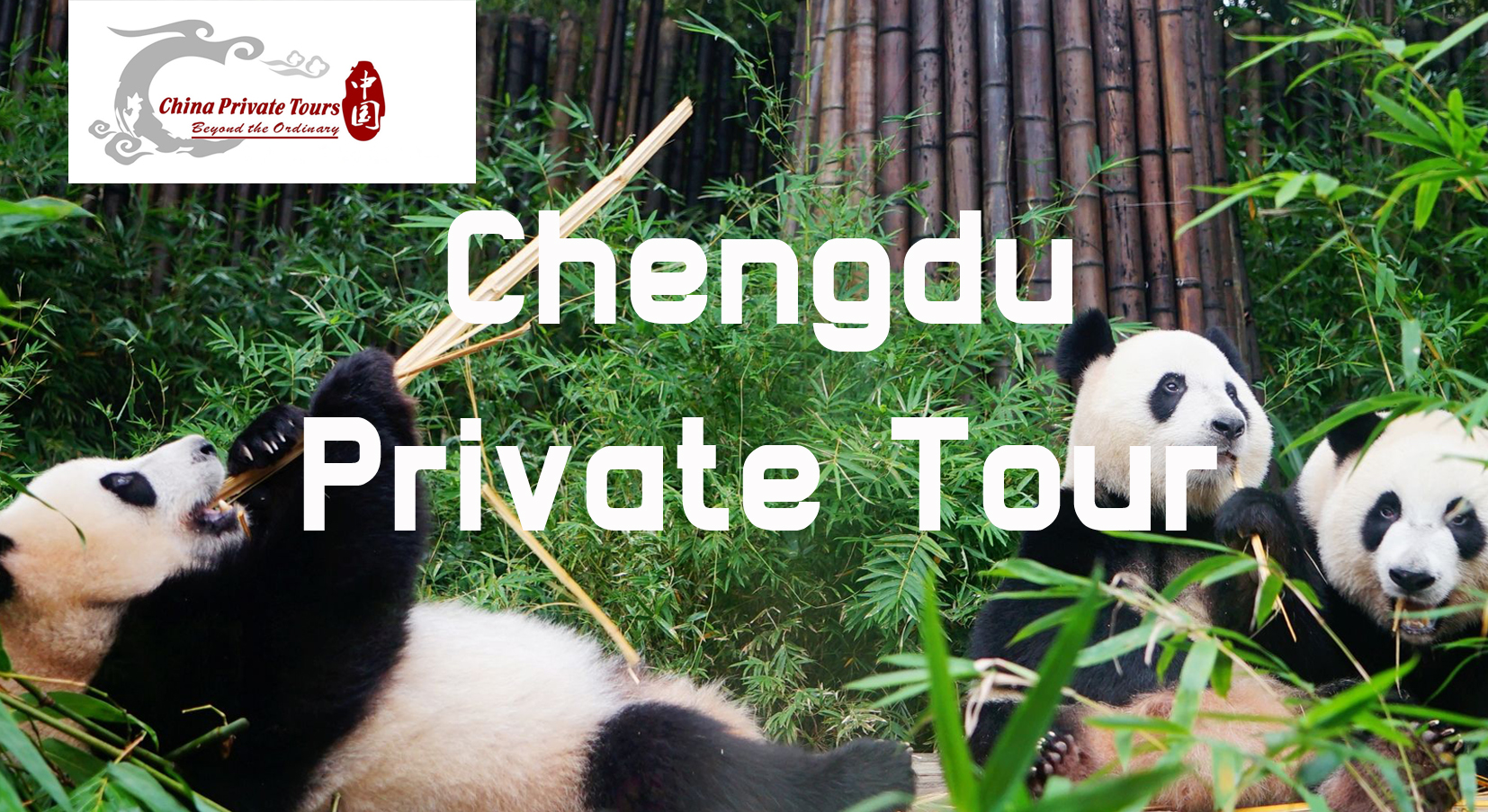 First drive along the ChengwenQiong highway, and arrive at Qionglai City, you will be taken to visit the Taintai Mountain. Located southwest of the city where high Qionglai rural territory, 42 kilometers from the city. Tiantai Mountain is famous for its "unique mountains, grotesque stones, clear water and quiet woods". In the scenic spot, the climate is mild, the year average temperature is 16 degrees, and the forest coverage is 94.4%. In winter, thousands of high-mountain wild camellia on Taintai Mountain put into blossom continuously, with bright colors, red, white, which makes a beautiful picture.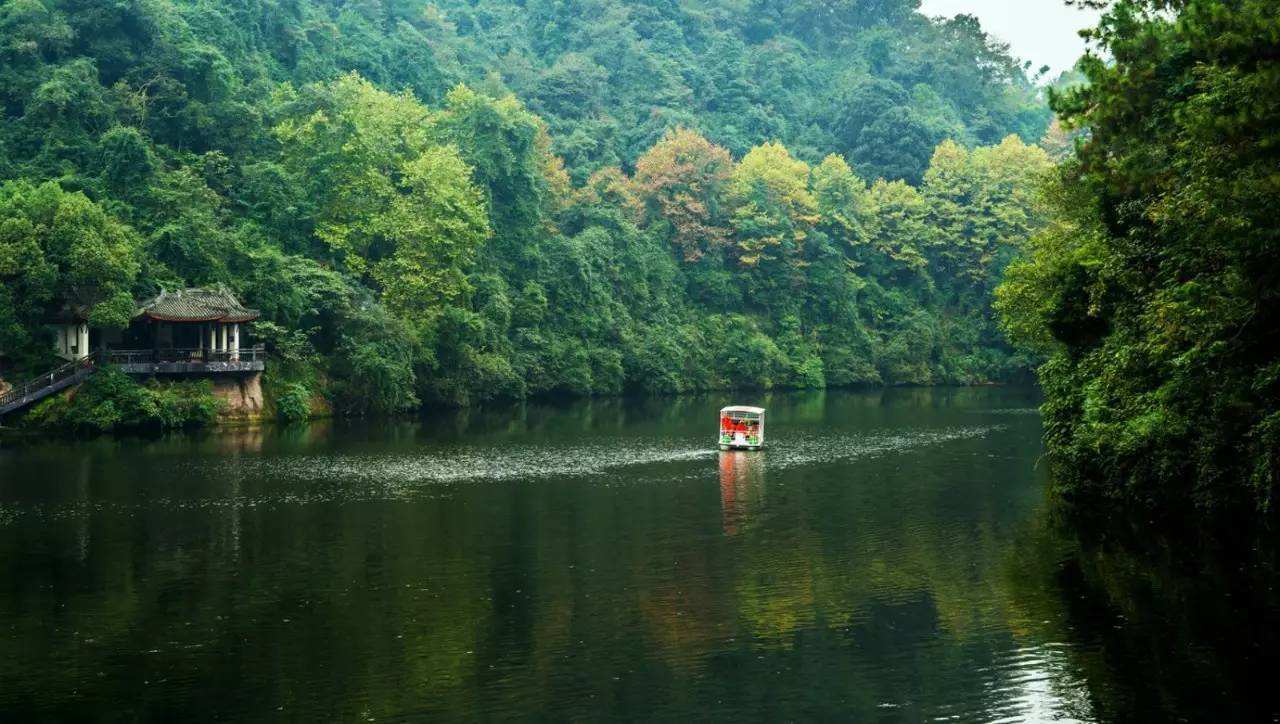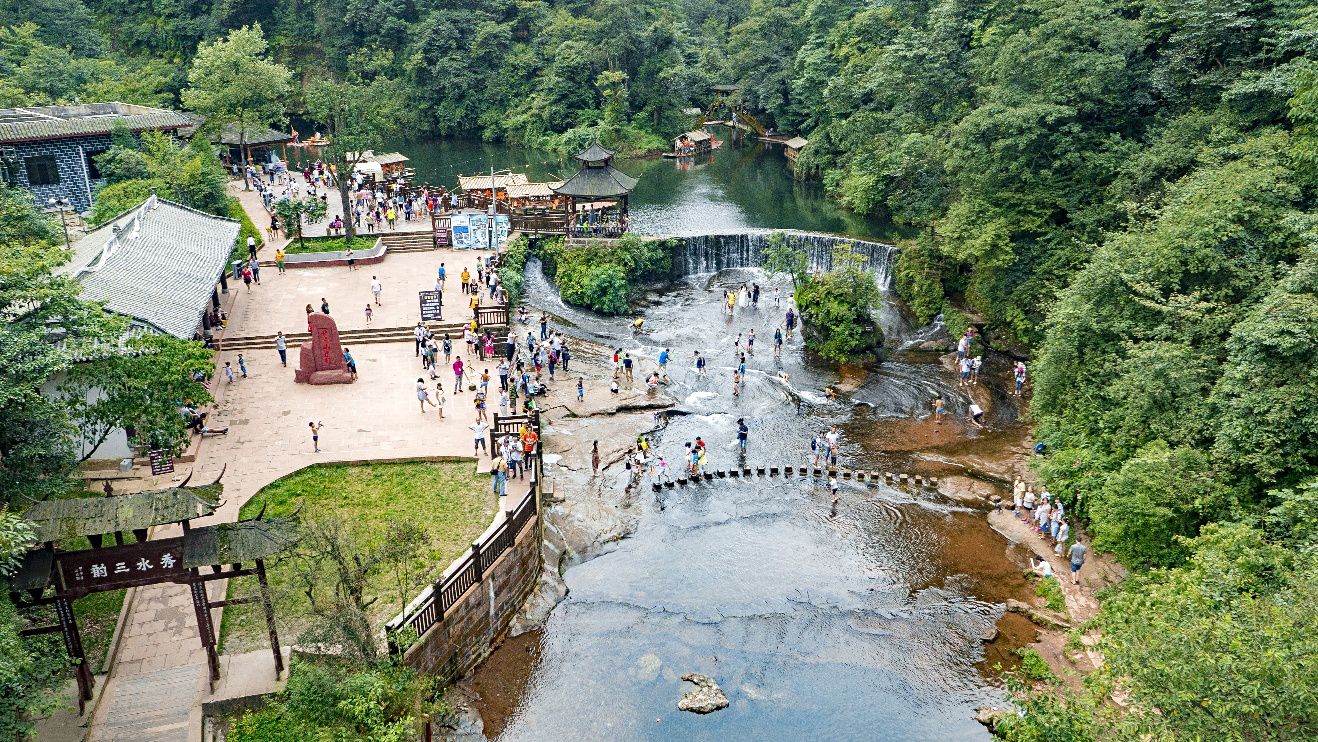 On this mountain, you can see the sea of clouds after rain, and in some scenery spots such as Moyun Rock you can witness the sky light. Yuxiao Peak the main peak is 1,812 meters above sea level, the shape of which is like a platform in the sky, and this gives Tiantai Mountain its name. In this painting-like area you can see the sunrise in the east and clouds in the west. There are 7 waterfalls in this mountain, with Xiangshuitan Waterfall being the greatest one.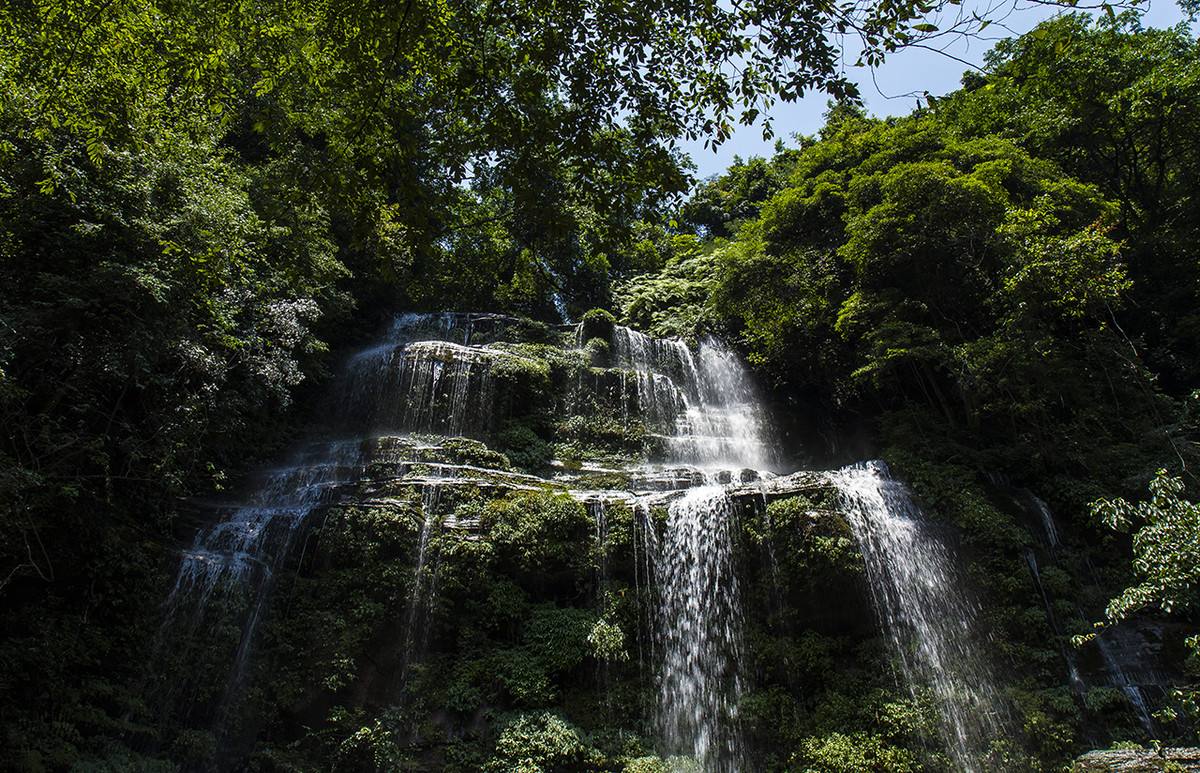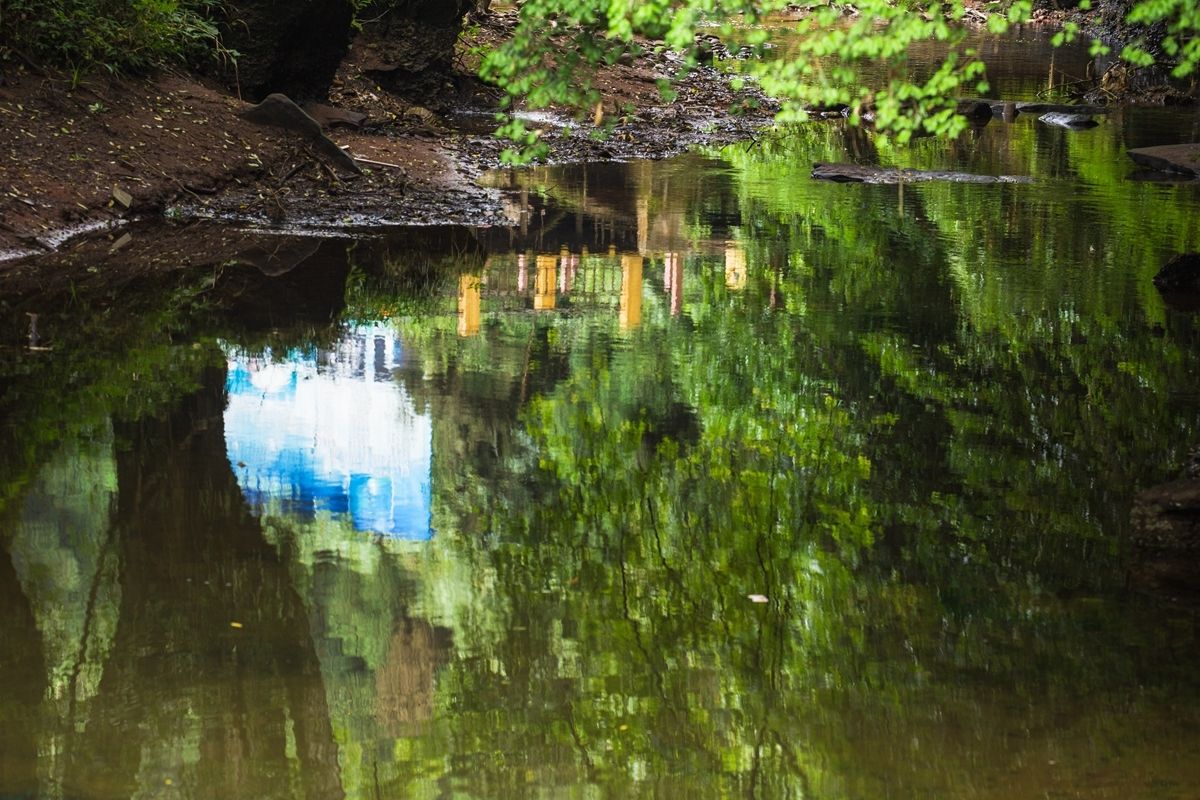 After the sightseeing, drive to your hotel in Qionglai downtown.
Day 2 Qionglai-Chengdu
Place&Transport: Qionglai
Today's Activities: Pingle Ancient Town
Accommondation: N/A
Meal: B,L
After breakfast, you will be taken to visit the Pingle Anciet Town. Situated on the banks of the Baimo River, and it has both an ancient dam and bridge along the river. Pingle is famous for its Ming and Qing Dynasty-ear residences and streets, as well as its banyan trees that are over 1,000 years old. The town itself is a bit touristy, popular with urbanites who flock here on the weekend to experience a bit of rural life.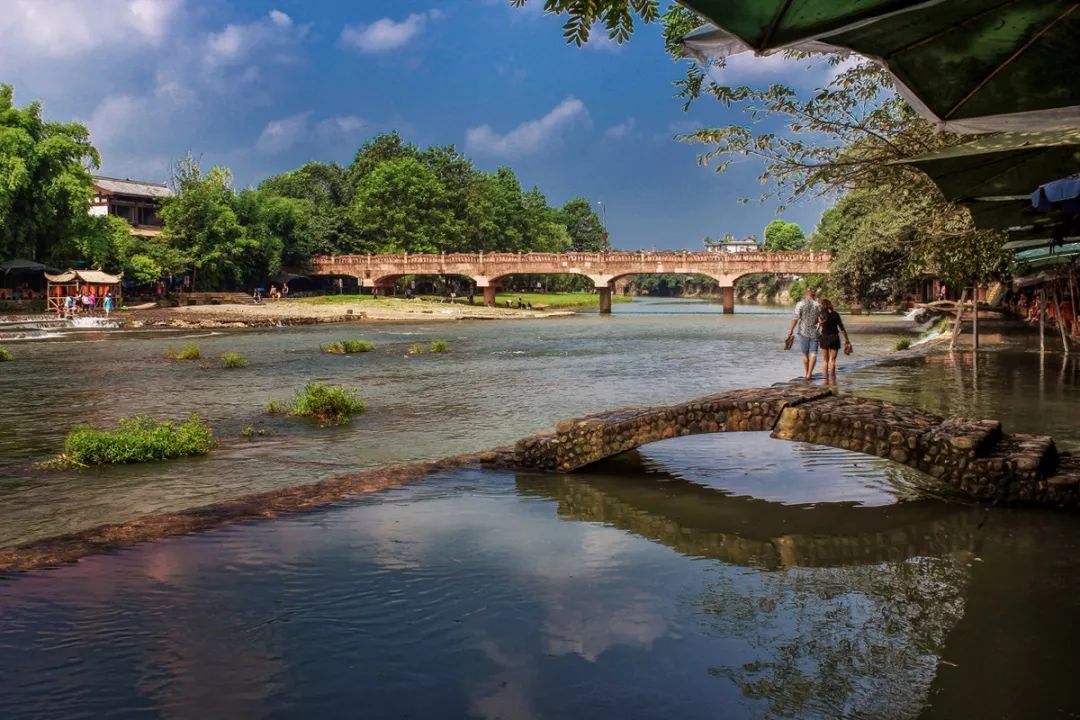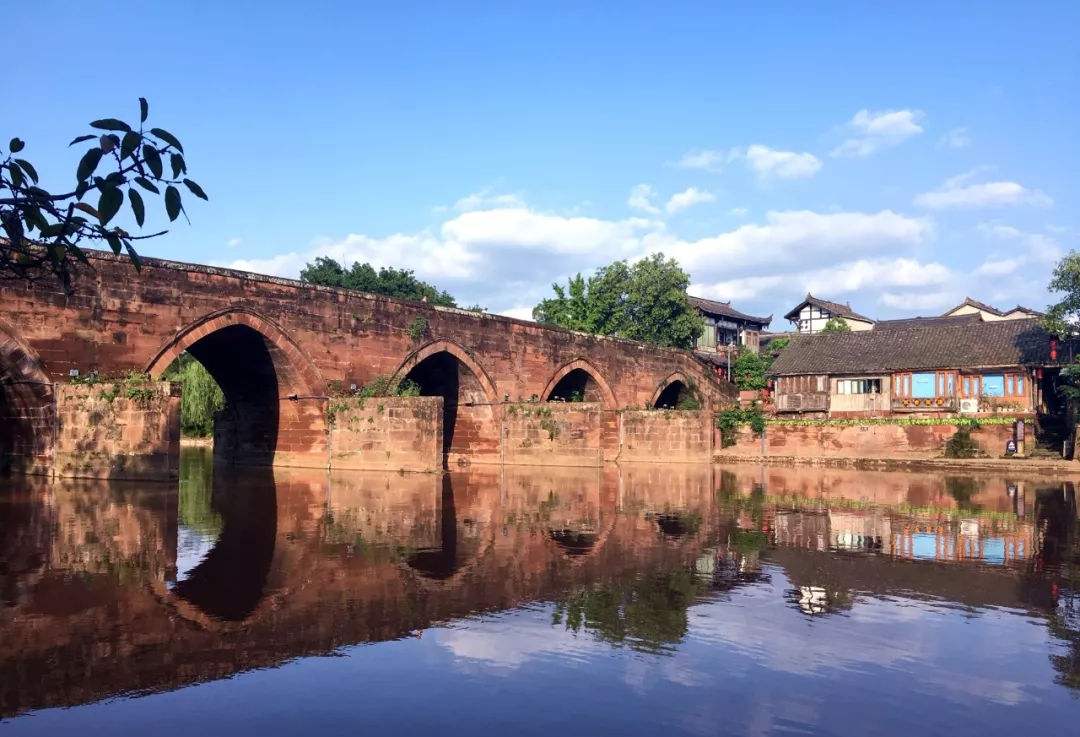 Much of the town is not "ancient" at all, however, as you'll find plenty of brand new buildings and cranes going up in the distance.
After the Pingle ancient town, transfer back to the Chengdu downtown (Train station, airport). Our service ends.
Price Per Person in US Dollars