Day 1 Chengdu–Taoping–Maerkang
Place&Transport: Chengdu
Today's Activities: Taoping Qiang Village
Accommondation: Three stars, Four stars or Five stars hotel (Can be customized) in Ma'erkang
Meal: L
Pick up service is arranged at your hotel in Chengdu downtown by your guide, you will find a welcome sign "Chengdu Private Tour". The 3 Days Sichuan Excursion Tour includes following activities: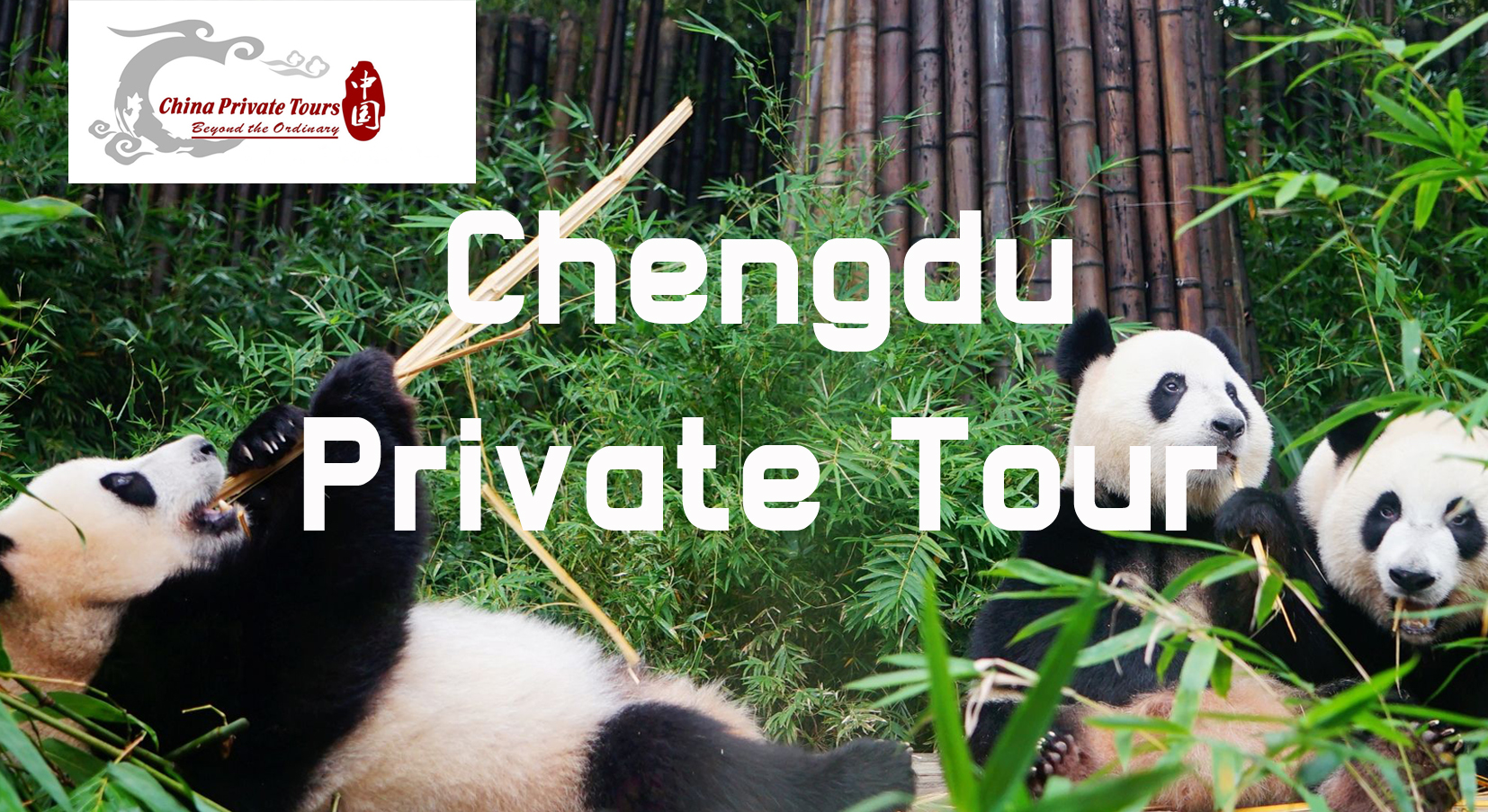 First drive from Chengdu to Taoping Qiang Village. It is regarded as the Mysterious Oriental Castle for its unique architecture and the complicated roads and paths. With a long history of more than 2000 years, the village still keeps the original flavour. In the village, most of the houses connect with each other. Made of screes and pieces of stones, the houses are blocky. Paths and roads are crisscross in the village, making the village much more cryptic. The whole village is facing water, with mountains surrounded.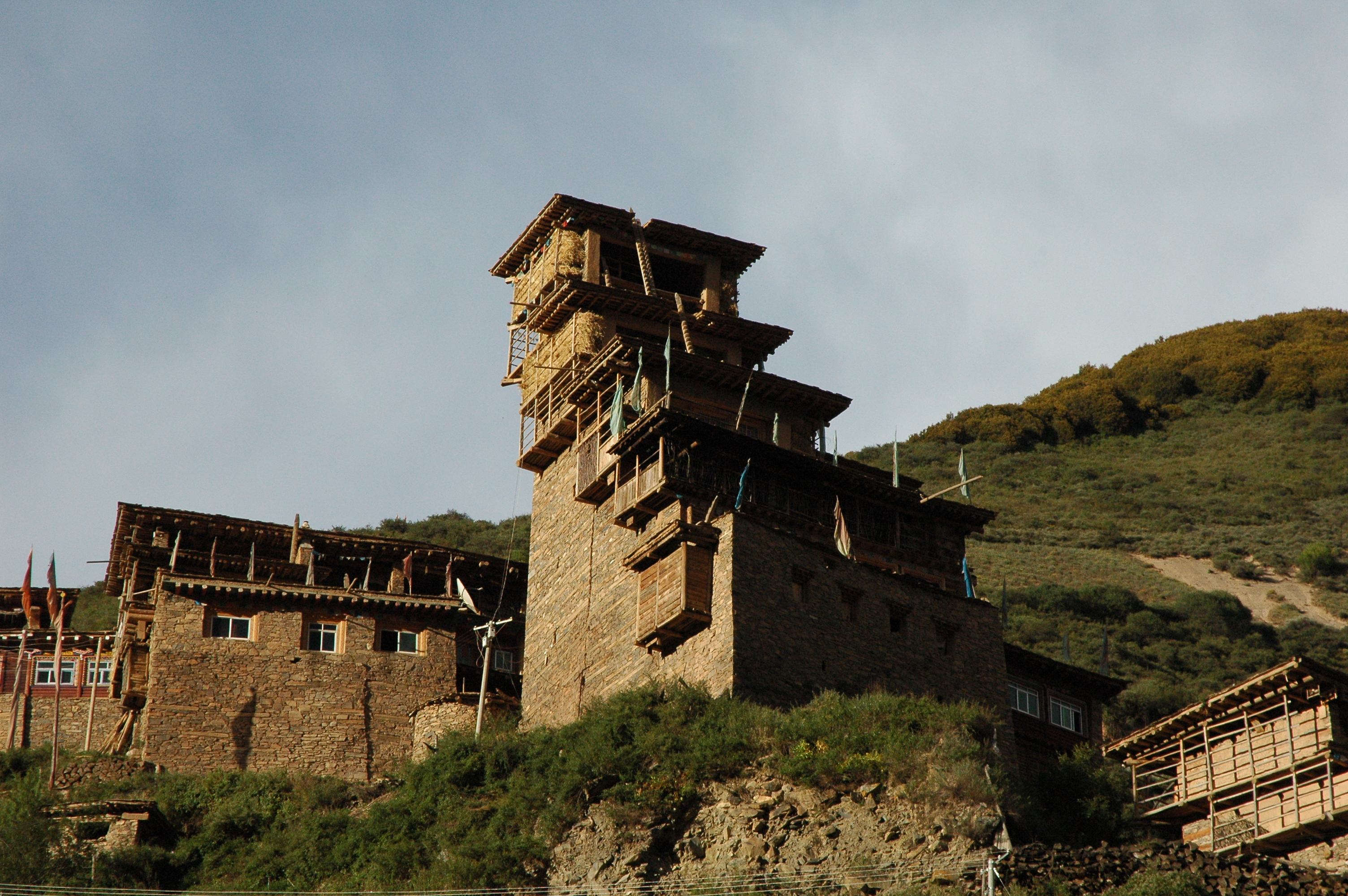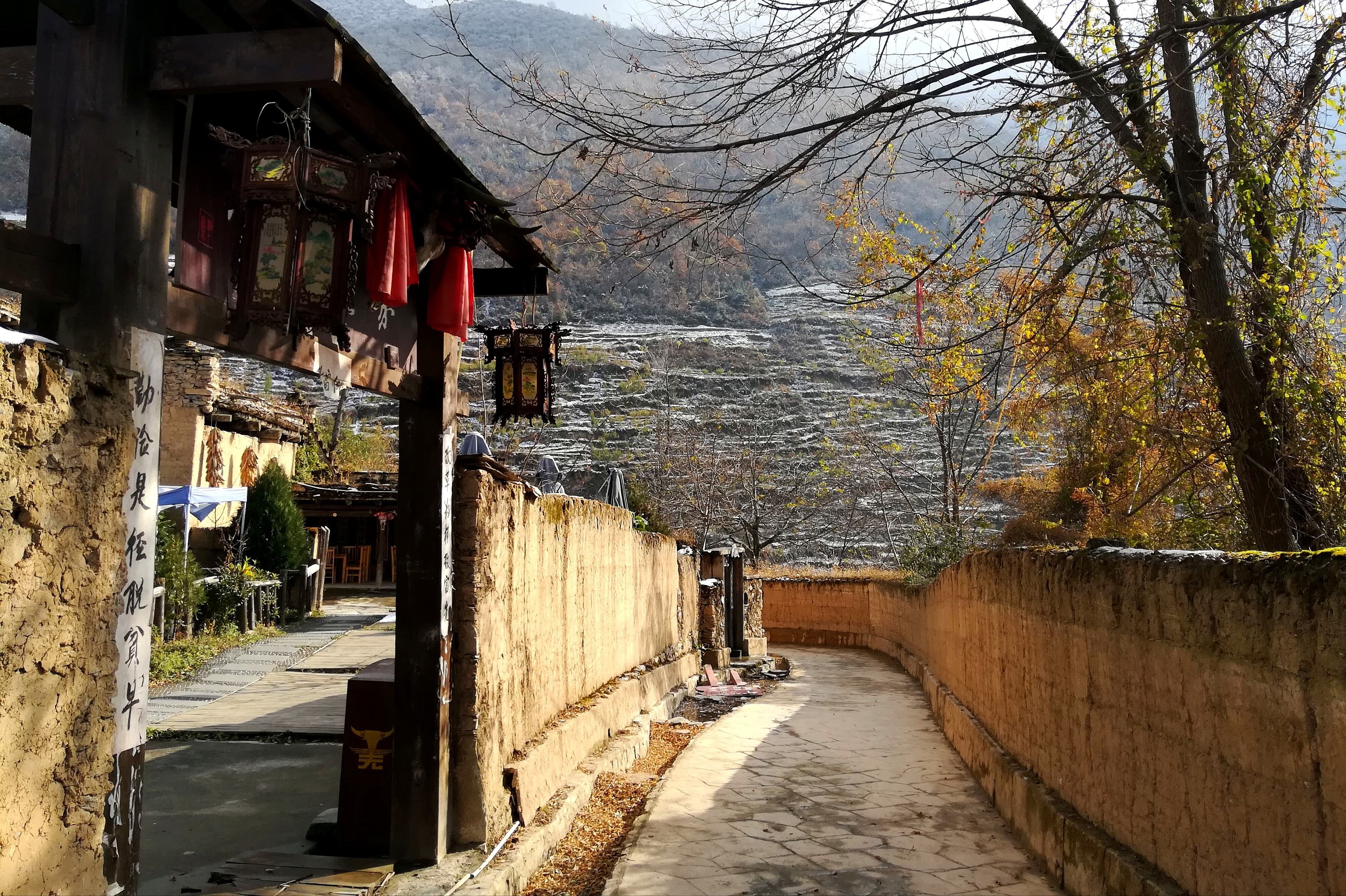 There are many towers, vigorous and firm, erectin high to the sky. Some of them are made of earth and stones, some are wood. All of them are well preserved. Even after times of earthquake, the towers are all intact.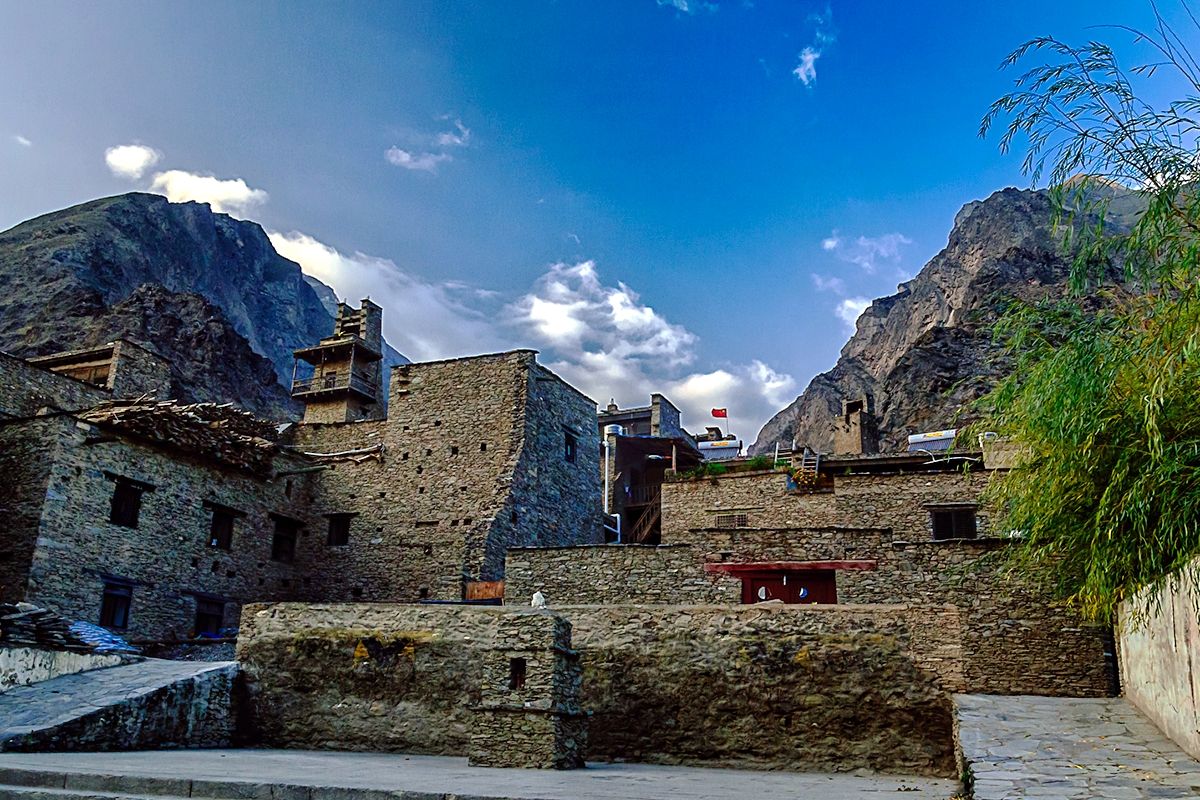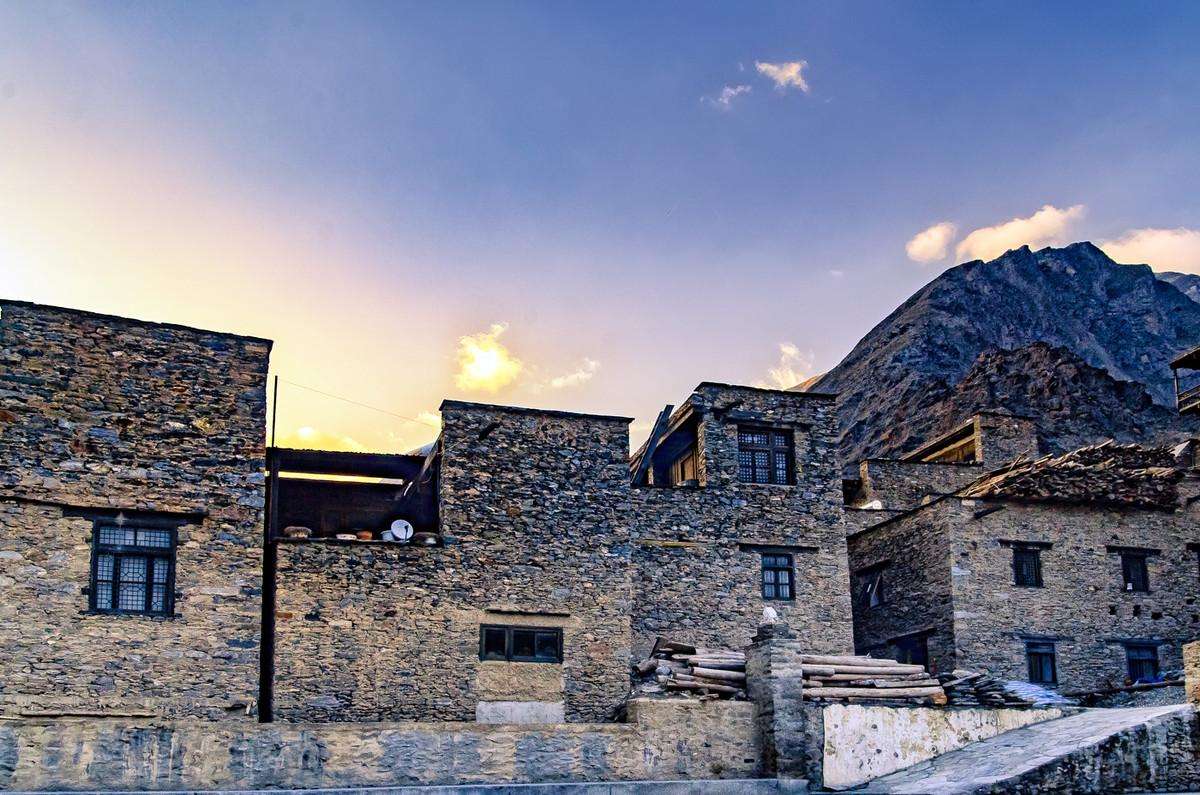 In the late afternoon, drive to the Ma'erkang.
Day 2 Maerkang-Seda
Place&Transport: Maerkang
Today's Activities: Seda (Larung Gar Monastery)
Accommondation: Three stars, Four stars or Five stars hotel (Can be customized) in Seda
Meal: B,L
Today, drive drive from Maerkang to Seda County. the real cultural and religious center for the Tibetans living in Sichuan.
At Seda, we will drive about 260km to visit the Larung Gar Monastery. Located in the valley about 20km away from Seda downtown, is the biggest Vajrayana Buddhist College in the world. It is also one of the largest and most active Buddhist Colleges of the whole Tibetan Plateau.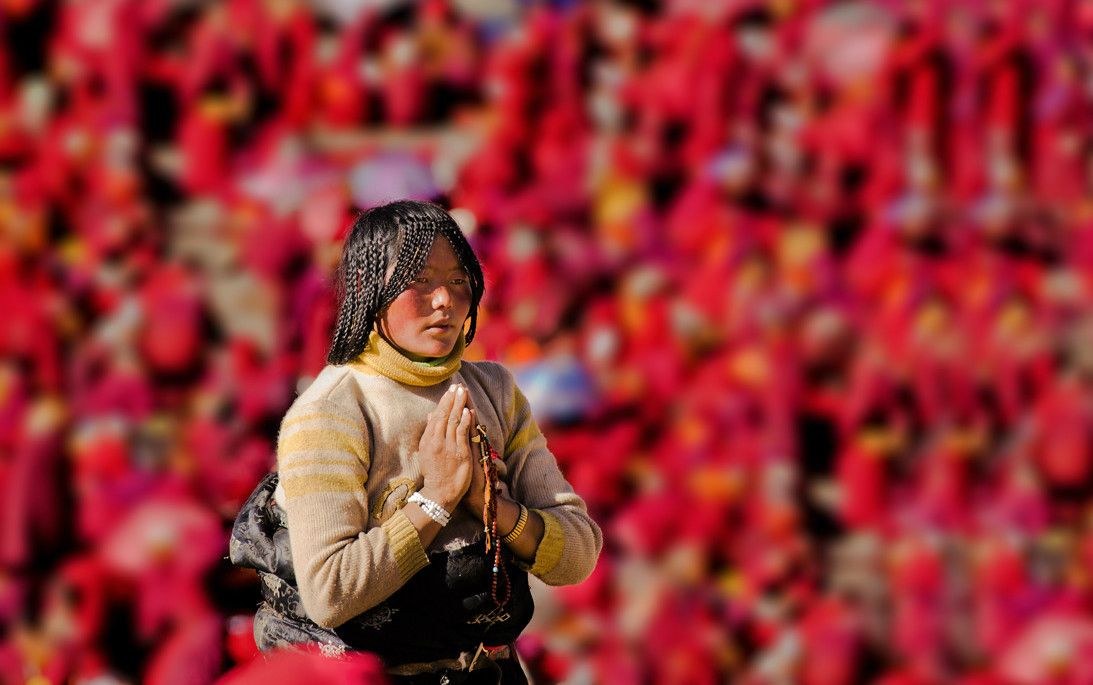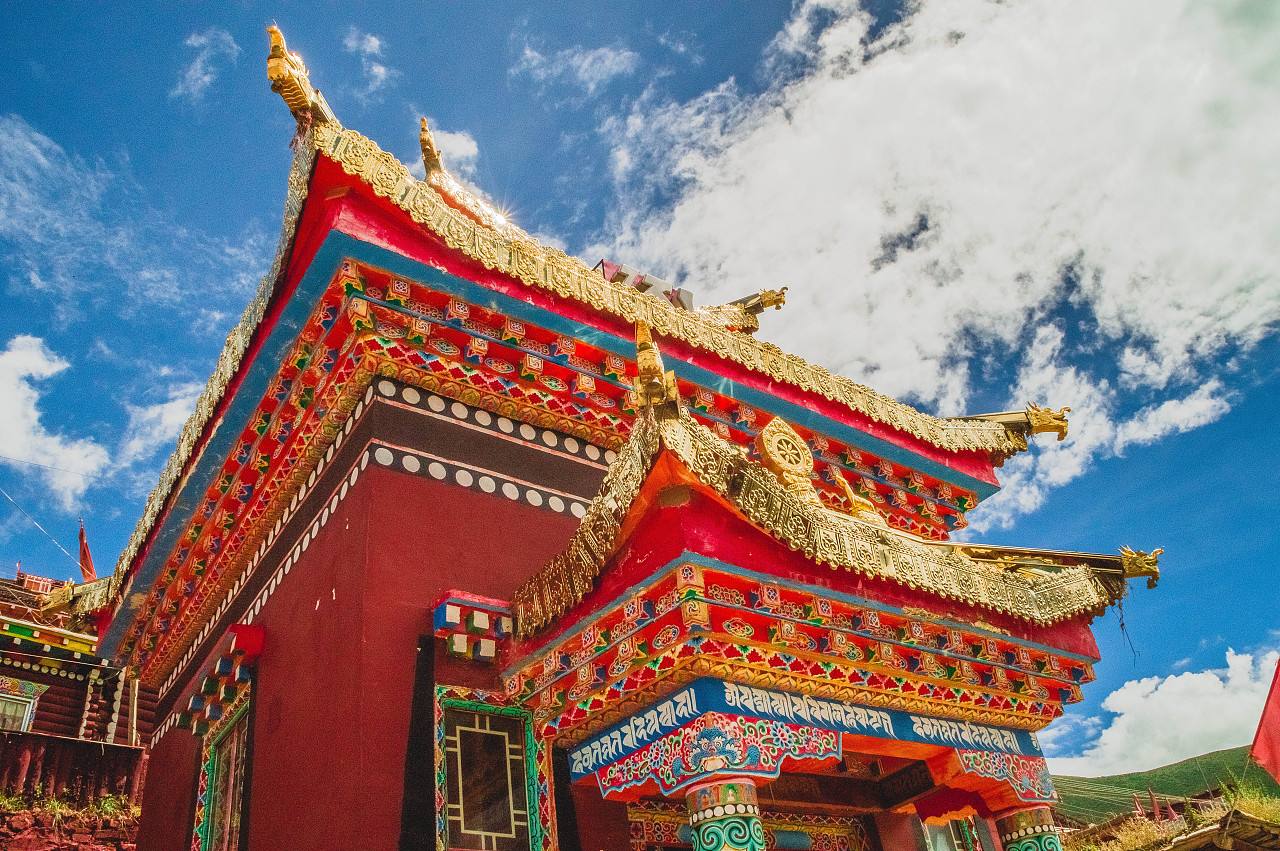 It was founded in 1980, a lama of the Nyingma tradition. It has grown substantially since: as of 2015, it is home to over 40,000 monks and nuns. Nuns and monks are segregated by age and sex. Housing for monks and nuns are divided by a winding road that divides the city.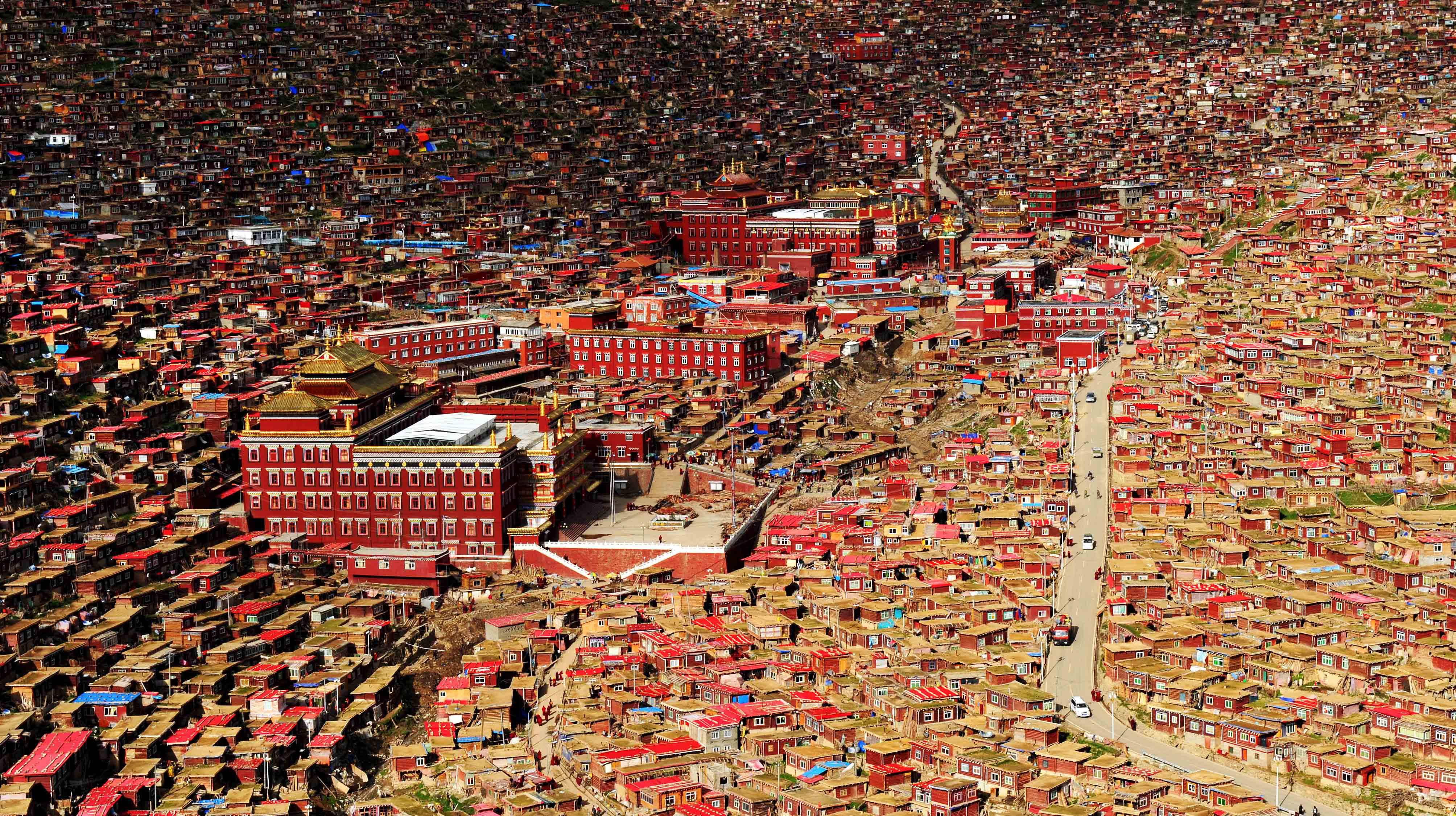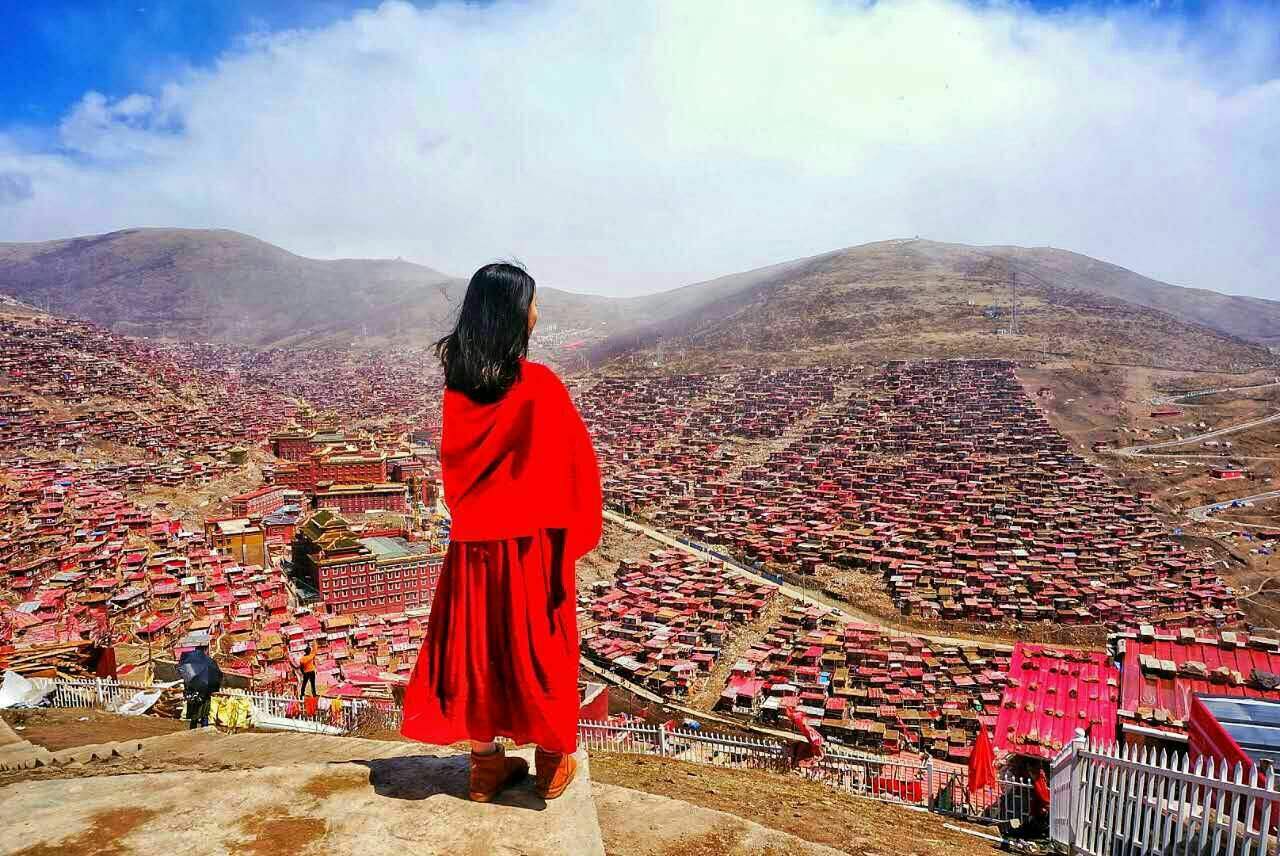 If the weather is fine, you can enjoy the landscape of the sunset at the grandiose Larung Gar, the night scene is also phantastic.
Drive to your hotel in Seda downtown.
Day 3 Seda-Chengdu
Place&Transport: Seda
Today's Activities: Transfer back to Chengdu downtown
Accommondation: N/A
Meal: B
Our driver will pick you up from your hotel lobby at appointed time, dirve back to (train station or airport) in Chengdu downtown to next destinastion.
Price Per Person in US Dollars