Mianyang Fule Mountain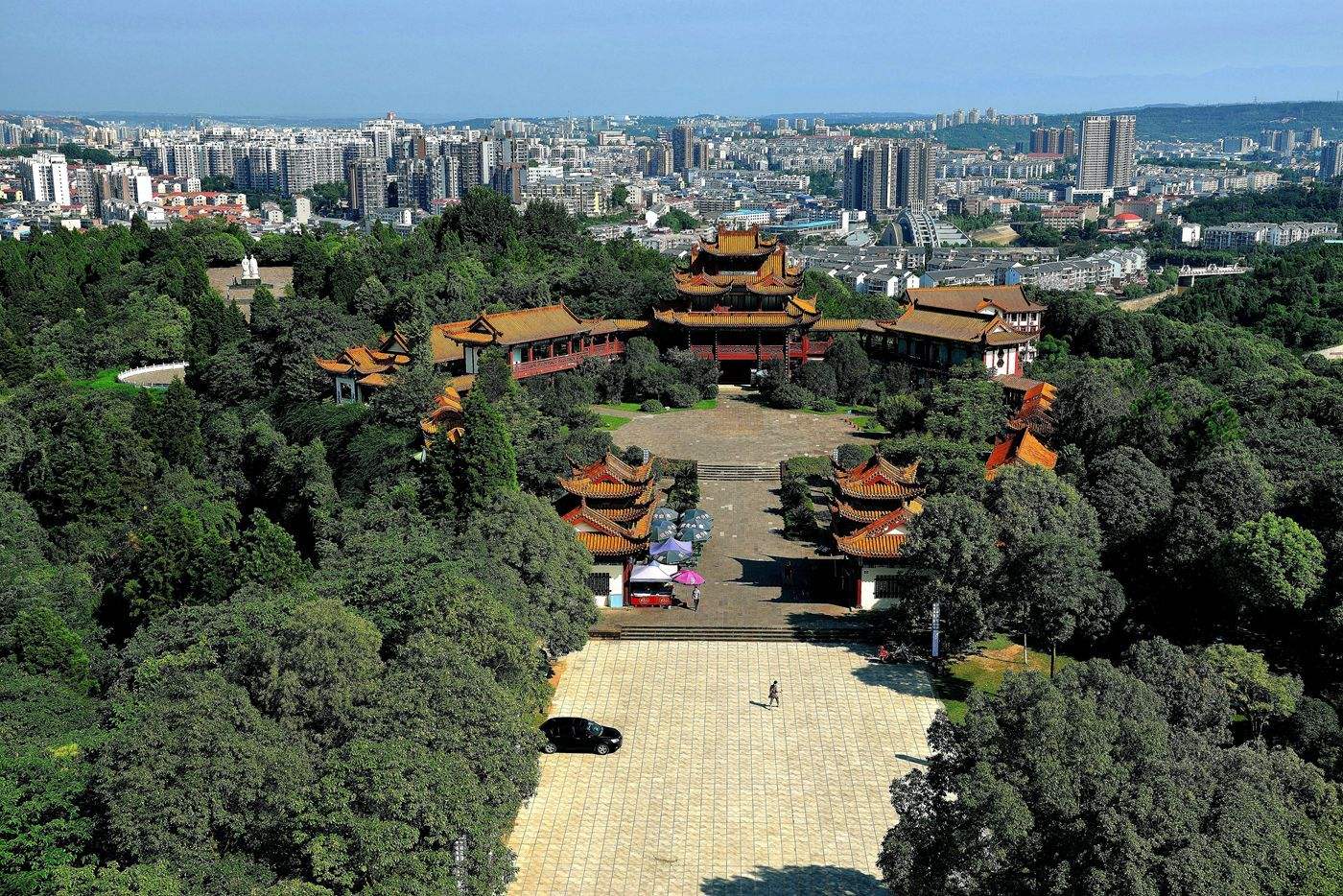 Introdution
Fuleshan situated in the Mianyang city, southern section of Jianmenguan. It is the very place where Liu Bei(a general, warlord, and later the founding emperor of Shu Han during the Three Kingdoms era of China) and Liu Zhang(warlord in the late Eastern Han Dynasty, who controlled Yi Province) met. It is now a scenic and fun-filled tourist attraction with gardens trbuilt and renovated to high light the annals and legends relating to the Three Kingdoms.
Highlight
Various structures, hundreds of stone steles, numerous murals and relief sculptures depicting stories about. Three Kingdoms and the T.K. theater (Sichuan opera) presented every now and then have made Fuleshan an excellent destination to keep track of the T.K.ruins. Both the sightseeing and the voluble talks of a tour guide will surely enable visitors to thoroughly enjoy the scenery and the atmosphere there.