Tomb of Wangjian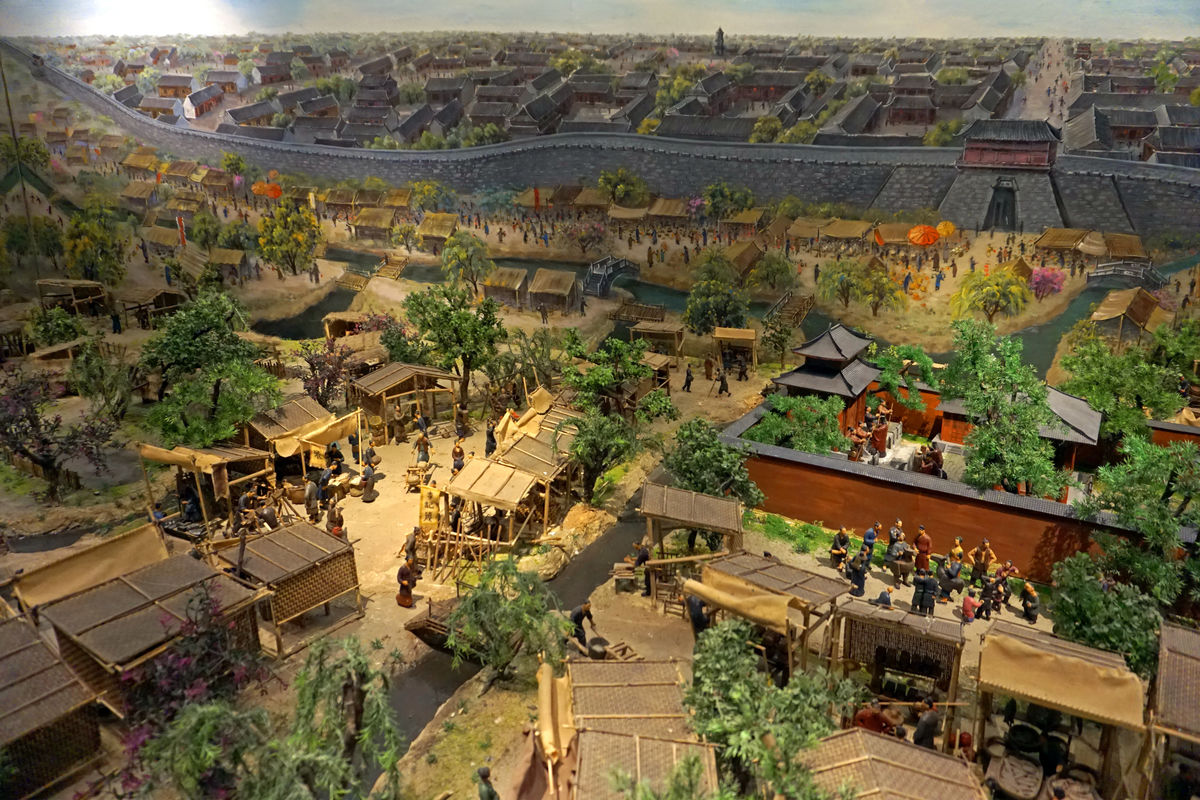 Introdution
Wang Jian (847 – July 11, 918), courtesy name Guangtu, formally Emperor Gaozu of (Former) Shu ((前)蜀高祖), was the founding emperor of the Chinese Five Dynasties and Ten Kingdoms period state Former Shu. He started his career as an army officer under the Tang Dynasty eunuch generals Yang Fuguang and Tian Lingzi, eventually seizing control of the modern Sichuan and Chongqing region, founding his state after Tang's destruction.
History & Background
Wang Jian was born in 847, during the reign of Emperor Xuānzong of Tang. He was from Wuyang (舞陽, in modern Luohe, Henan), and was said to be ambitious and alert in his youth. However, he was also described to be a hoodlum, abandoning his ancestral craft of baking to be involved in butchering cattle, stealing donkeys, and privateering in salt. His father died while he was still a commoner.
At one point, for misdeeds, he was incarcerated at the jail at Xuchang (許昌, in modern Xuchang, Henan), the capital of Zhongwu Circuit (忠武), which Wuyang sat in, but the jailers privately released him. He subsequently stayed with the monk Chuhong (處洪) in the Wudang Mountains, and Chuhong encouraged him to change his ways, predicting that there would be great accomplishments in his future. He thus joined the Zhongwu Circuit army and became an officer under then-military governor (Jiedushi) Du Shenquan.
Information
Admission Fee: CNY 30
Opening Hours: 08:00 to 16:50
Suggested Visit Time : One hour
Bus Lines: 25, 46, 42, 48, 54