Matang Gejia Village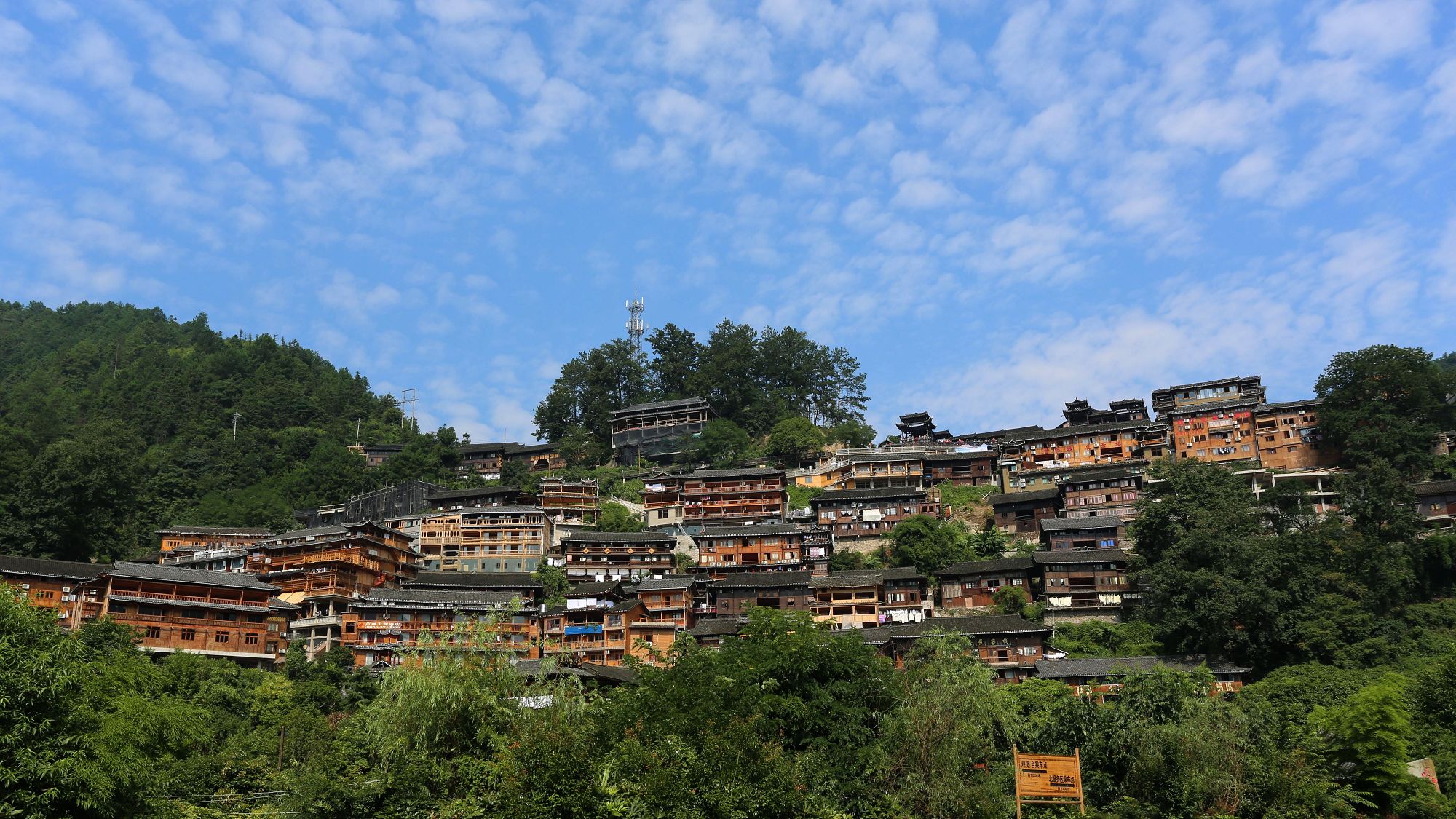 Introdution
Matang is about 21 km north of Kaili City, in Guizhou Province. People living here are a subgroup of the Miao minority people, and call themselves "Gejia". At present, the village has about 100 families with 400–500 people. They maintain traditional language, costumes, totems and customs.
The Matang villagers are easily identifiable in the colorful clothing they wear as their daily dress code and their fancy and colorful hand-fabricated adornments. Geija girls learn the art of Batik at a very early age, and this art plays a key role in the Gejia culture.
Information
Opening Hours: All day
Time needed: half a day
Must-sees: traditional minority village, special folk costumes, local handicrafts
Admission Fee: 15CNY