Western Hills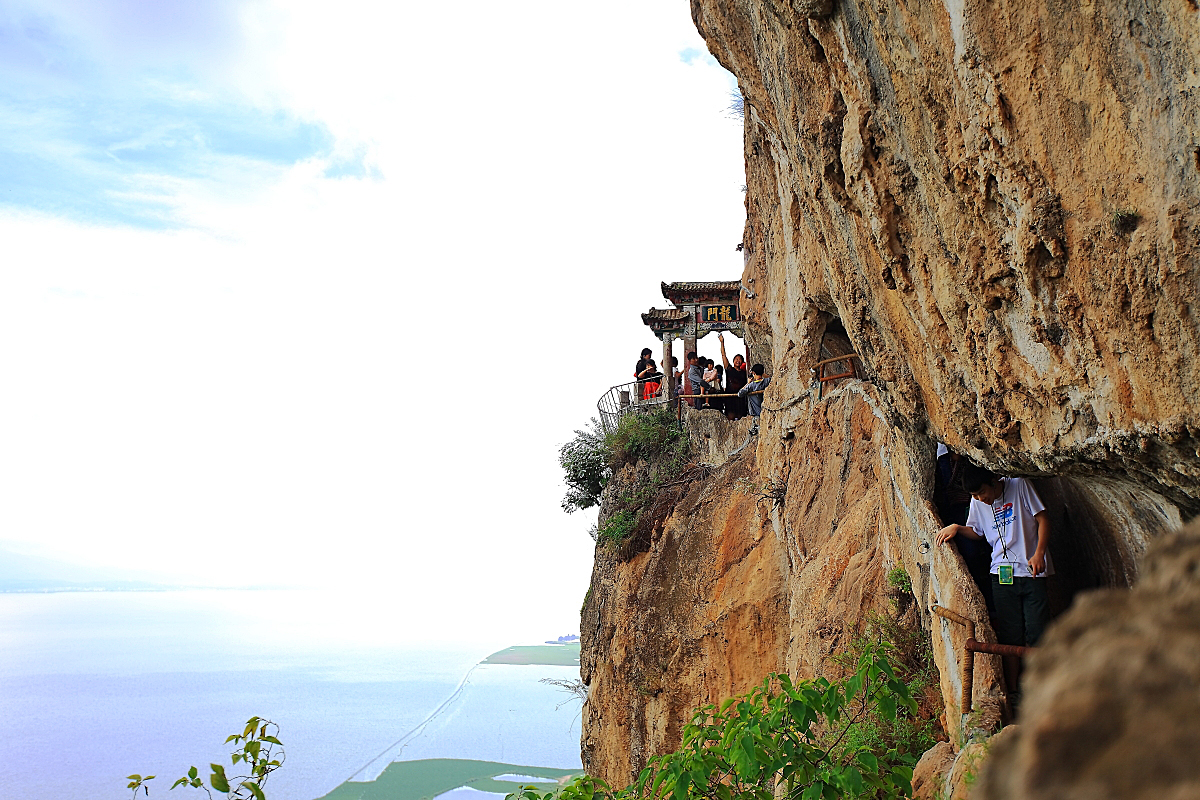 Introdution
The Western Hills stands on the west bank of Lake Dianchi, stretching over forty kilometres and with an altitude of 2,500 meters above sea level.
History & Background
According to legend, a phoenix was spotted on the Hills in ancient time. Not knowing what it was, people mistakenly called it green cock, hence, the Western Hills also came to be known as the Green Cock Hills. It is also called the Sleeping Buddha Hills because of its shape. With numerous undulating peaks and dense woods, the Western Hills is a must for tourists visiting Kunming.
Standing on the Hills, one can have a magnificent overview of Lake Dianchi. On the Hills are several grand temples and pavilions, such uo Huating Temple, Taihua Temple, Sanqing Pavilion,etc. The stairways leading to the Dragon Gate are carved out of the cliffs, which attract many tourists.
Protected area
The Western Hills are a protected area known as the Western Hills Forest Reserve. The ranges have spectacular steep cliffs and stretch from the wooded Huating Temple to the Longmen Mountains (Dragon's Gate Mountains). Clouds and mist often hide the mountain sides covered with giant firs and pines where some ancient temples are to be found.