Xinduqiao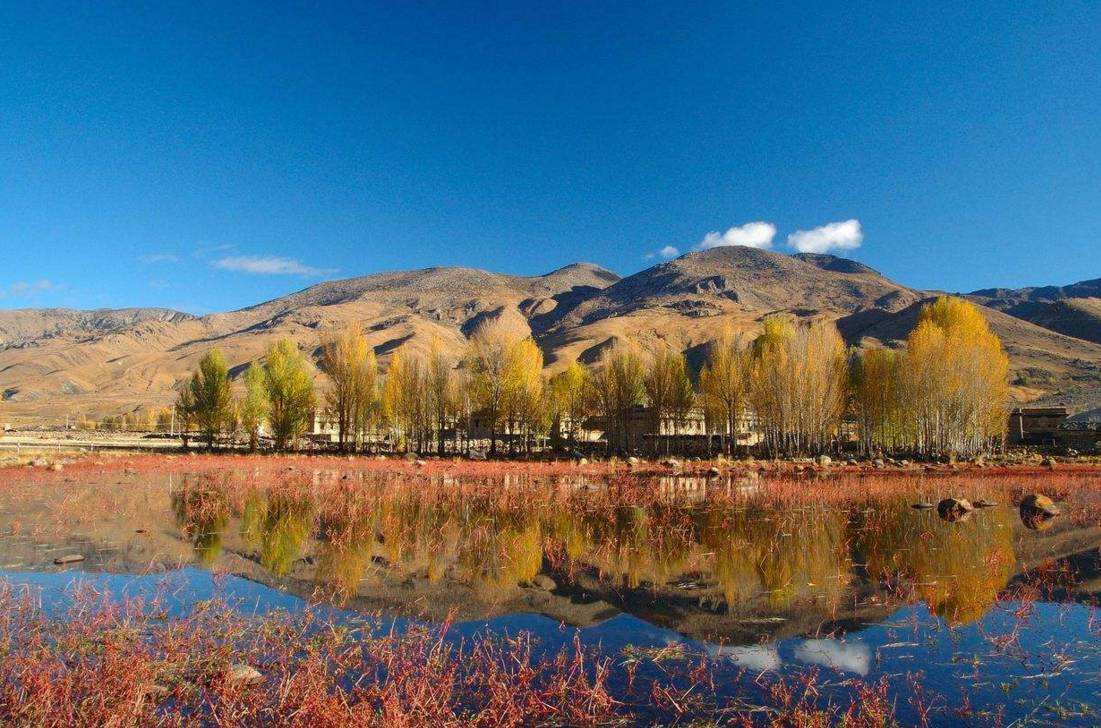 Introdution
Xinduqiao is about 80 kilometers away from the town of Kangding, 3300 meters above sea level. Xinduqiao is also where Sichuan-Tibet Highway branches out into two lines, north to Garze County and west to Litang County, so it is also regarded as an important fort in the Tibetan area.
Background
Accurately speaking, Xinduqiao is rather a township under the administration of Kangding than a scenic spot. During recent years, thanks to the development of tourism especially the self-driving tourism, Xinduqiao has been admired as "the paradise for photographers", and "the world of light and shadow", where one can find miraculous sunlight, vast grasslands, winding creeks and golden poplar trees. The rolling mountains scattered with Tibetan villages and peaceful flocks and herds make Xinduqiao a picturesque place.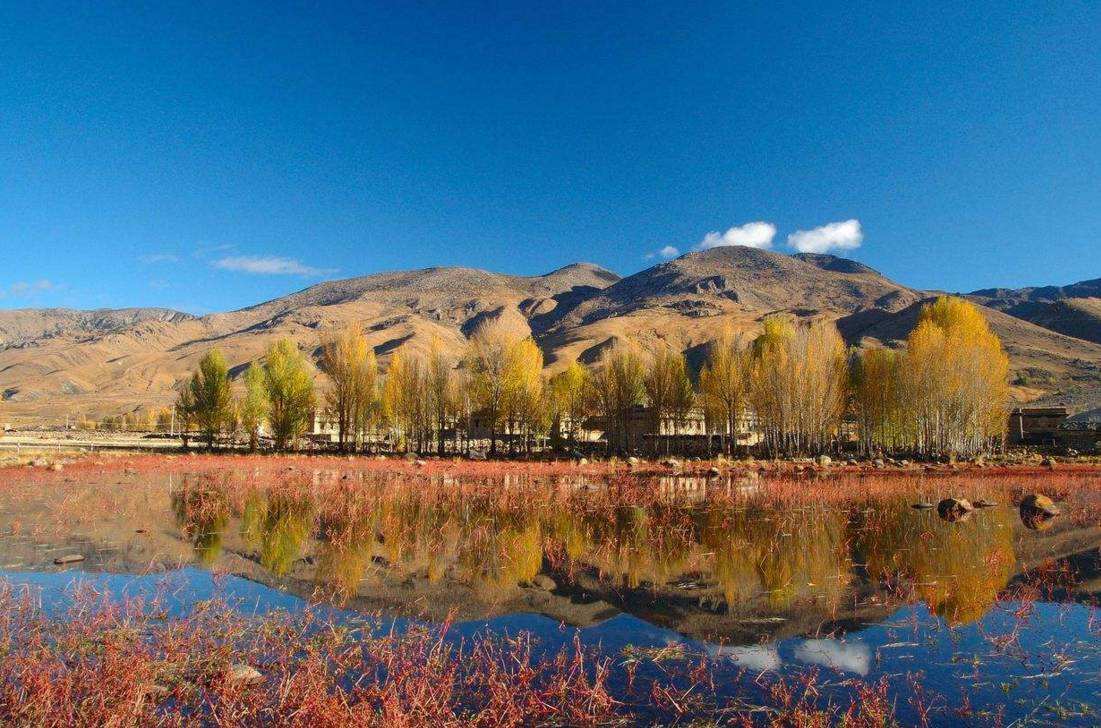 Crossing Zheduo Mountain, one will see Tibetan villages at either side of the highway along which runs an adorable creek. By the road and in front of the houses stand high rows of poplar trees, taking on a golden shadow in the autumn sunlight. Herds of yaks and sheep are scattered around the picturesque land, making the view more vivid. The mountains at the horizon describe perfect arcs through the sky. The lines and lights of different colors of objects feast the eyes of tourists with beautiful paintings of autumn.