Chongqing Maps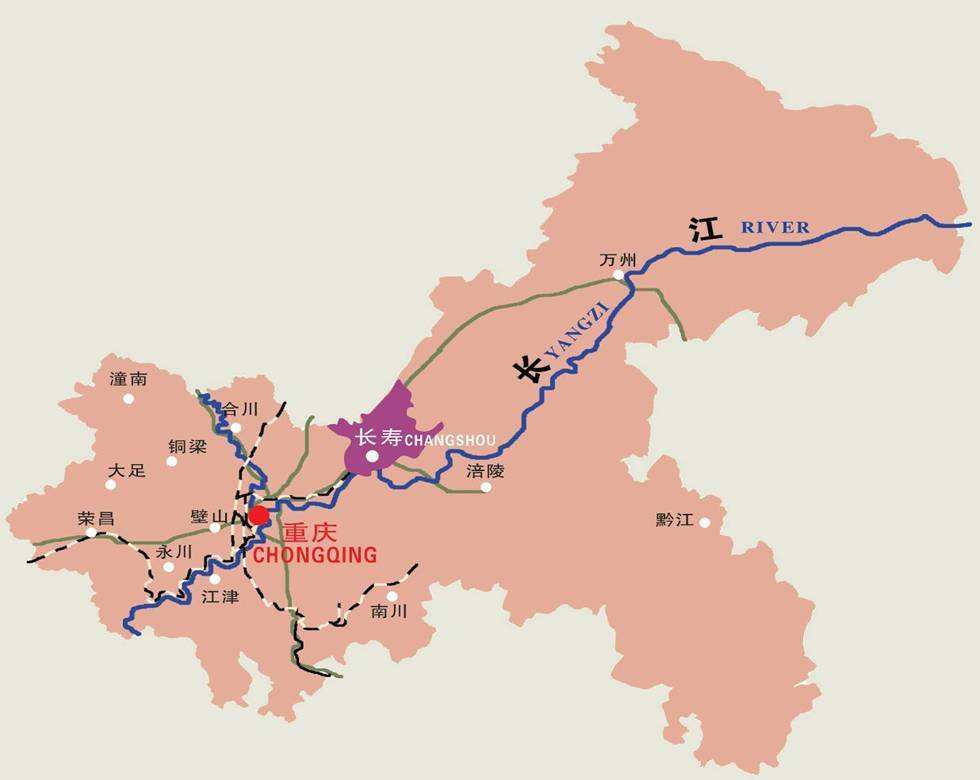 Overview
Standing at the junction of the Changjiang (Yangtze) River and Jialing River in the southeastern part of Sichuan Basin, Chongqing is the newly established municipality directly under the Central Government, and the largest industrial city in Southwest China . It is also the hub of communications and famous tourist destination of that area.The city borders on Hubei, Hunan, Guizhou, Sichuan and Shaanxi Provinces. Area: about 82400 km'.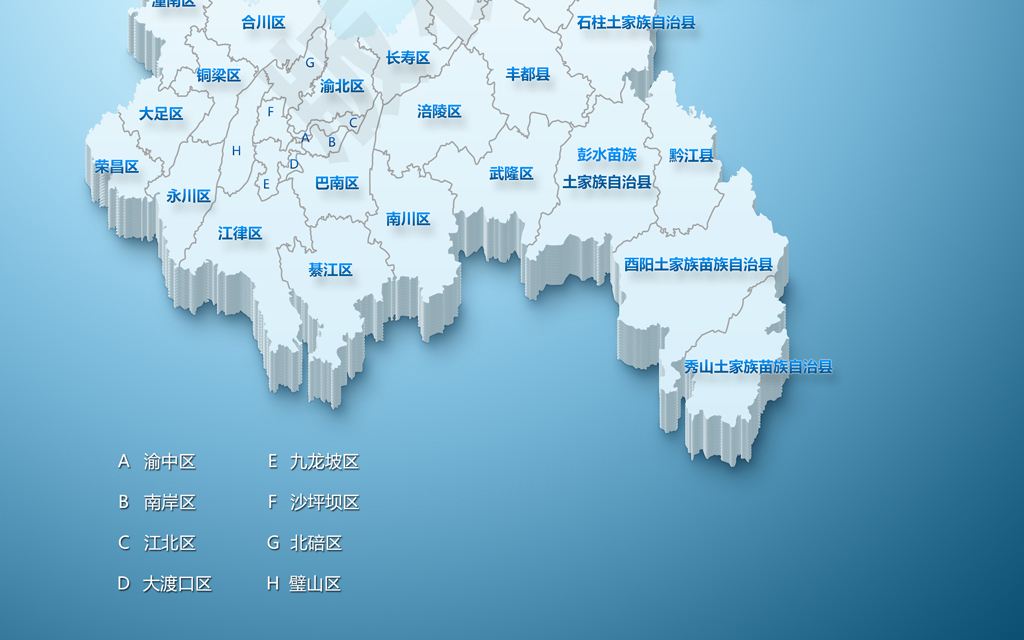 Maps of Chongqing – a large collection of Chongqing city maps covers overall parts of the municipality city, such as the Chongqing local food, Chongqing life, Chongqing sights, Chongqing transportation, Chongqing history & culture, etc. The maps include the Chongqing city map 2011, Chongqing tourist map, Chongqing district map, Chongqing hotel map, Dazu map, Chongqing subway map, Chongqing airport map, Chongqing street map, Yangtze River Cruise, Three Gorges Dam map, and Yangtze River map, which are aiming to help tourists explore the beautiful city.
Chongqing attracts and allures visitors from abroad and home with its beautiful natural scenery and rich cultural relics. The Three Gorges of Yangtze River and Jialing River are not just a natural wonder of spectacular sceneries, but areas surrounded by rich cultural heritages and fantastic legends, consisting of Dazu Rock Carvings, Porcelain Village(Ci Qi Kou), General Joseph Warren Stilwell Museum, Three Gorges and the Yangtze River Cruise, the Northern Hot Springs Park and People's Assembly Hall.The famous Chongqing hotpot boasts a long history. Street vendors as well as restaurants feature exciting spicy delicacies for the adventurers.