Dali History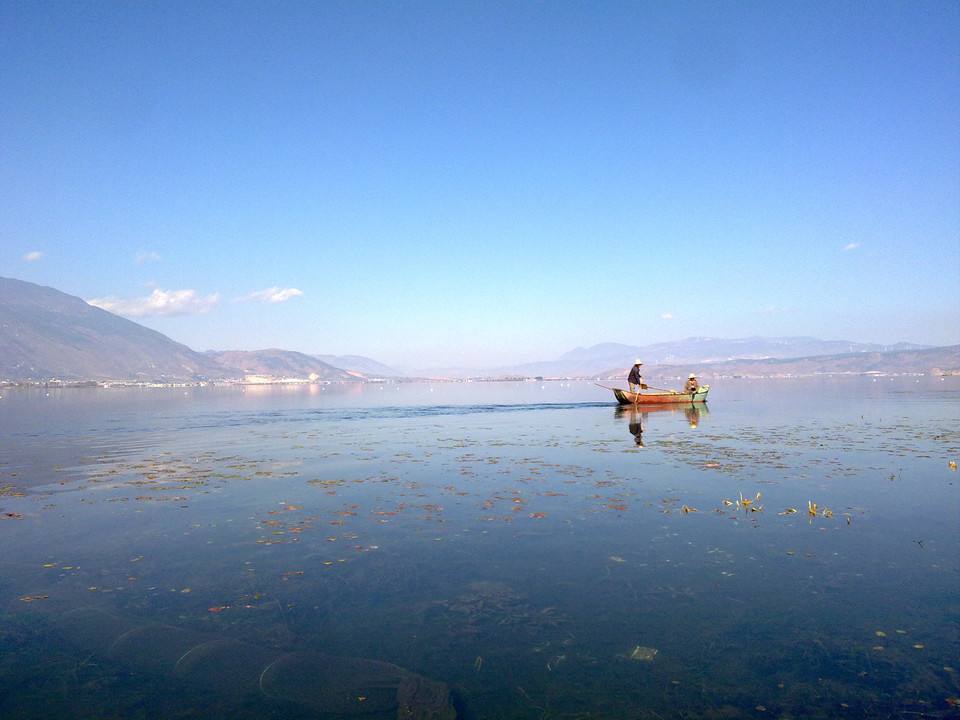 Overview
According to archaeological discoveries around Erhai Lake, Dali was inhabited long ago. A brilliant Neolithic and Bronze culture was subsequently created, signifying the region as the earliest cultural cradle of Yunnan.
Before the Qin Dynasty (221-206BC) predominated in this region, there are many tribes scattered there, leading an agricultural and nomadic life. During the Han Dynasty (206BC-220AD), the area encountered Central China and India as it was an important transfer station of the South Silk Road from Sichuan to India.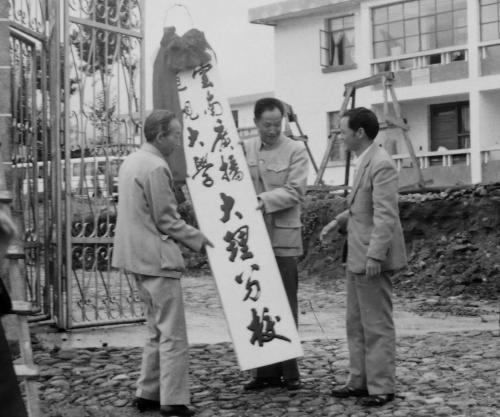 There were six tribes rising in early Tang Dynasty (618-907), historically called Six Zhaos. Among these tribes was the Nanzhao (Mengshe Zhao) which grew most rapidly in power. In 738, it unified the other five Zhaos and was granted the title of Yunnan King by the Tang emperor. A great many sites of the Nanzhao State period are still in existence, including the Tai He City (the early capital of Nanzhao State), Nanzhao Dehua Stele, grottoes in Shizhong Mountain and Qianxun Pagoda of the Three Pagodas in Chongsheng Temple.
Later, the senior governor of Tonghai, Duan Siping, breached Xia Guan with tribes in eastern Yunnan in the late 9th century and was titled Yunnan Senior Governor and Dali King by the Song (960-1279) Court. Dali city was the political, economic and cultural center of Yunnan from the 8th to 13th century, as well as a vital window of cultural exchanges and commercial trade between China and the Southeast Asia.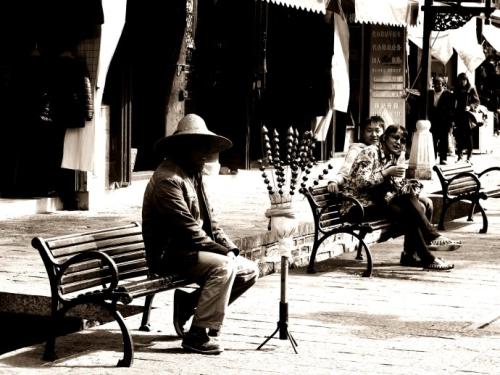 However, since the Yuan Troop conquered the region in 1253, the political center of Yunnan moved to Kunming. The whole Yunnan was under the control of the central regime ever since. This region was established as an autonomous prefecture in 1956 with Dali City as the center.