Dali Transportation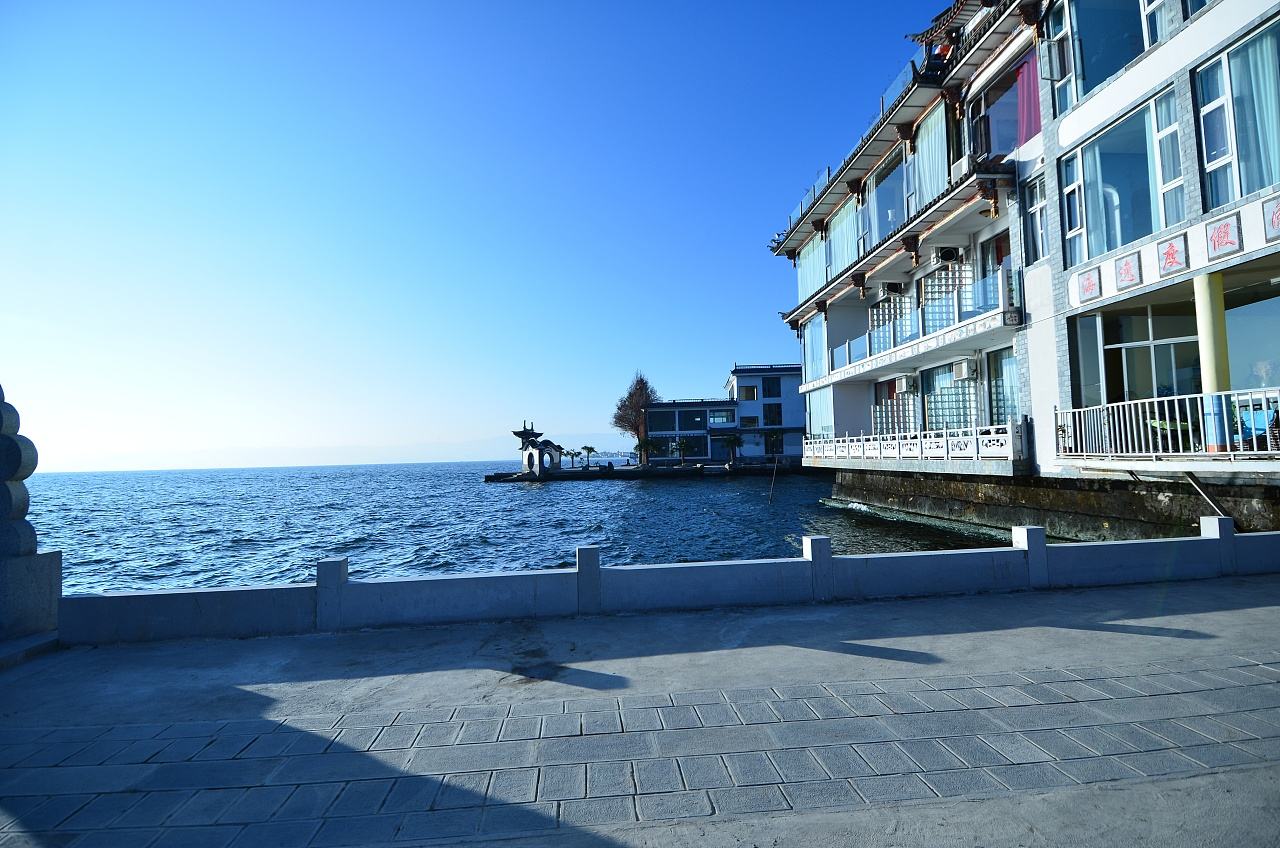 Overview
Dali is the capital city of the prefecture of the same name. It consists of Dali New City (下关: Xiàguān) and Dali Old Town (古城: Gǔchéng). Travelers visit Dali Old Town for its traditional architecture and minority cultures. When discussing Dali, it is important to be clear whether you are talking about the entire city or just the Dali Old Town.
By Air
Dali Airport is located to the east of Dali New City, 13 km from South Gate, and around 30 km from Dali Old City.
Direct flights include Dali-Kunming (Daily), Dali-Chengdu (Daily), Dali-Chongqing, and Dali-Xishuangbanna (Daily). You can fly to many large cities, such as Beijing, Shanghai, Guangzhou and Hong Kong via Kunming.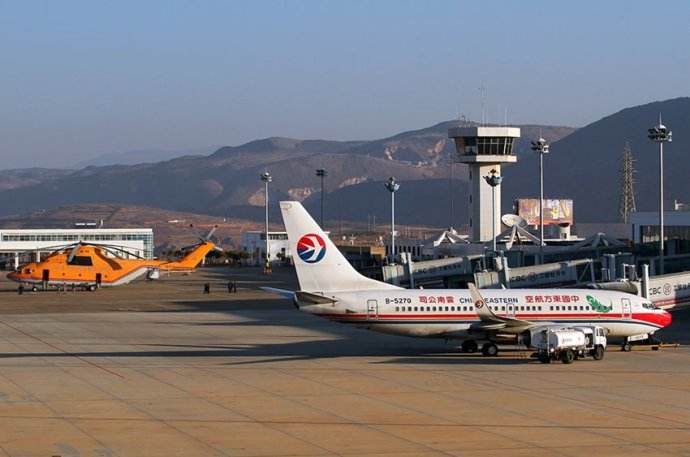 By Train
At present, there are several night trains from Kunming to Dali Train Station (in Dali New City-Xiaguan), leaving 21:00-24:00 and arriving from 6-8 hour later. Also there is one train leaving Kunming to Dali around 10:00. Soft sleeper are available in these trains. Of course, you can take train from Dali to Kunming every day.
There are one or two trains daily from Lijiang to Dali and back. The ride takes nearly 2 hours. And also some daily trains from Lijiang to Kunming via Dali.

If your destination is Dali Old Town, you need to take car or bus to go ahead since Dali Old Town is about 13 km away from the Dali Train Station.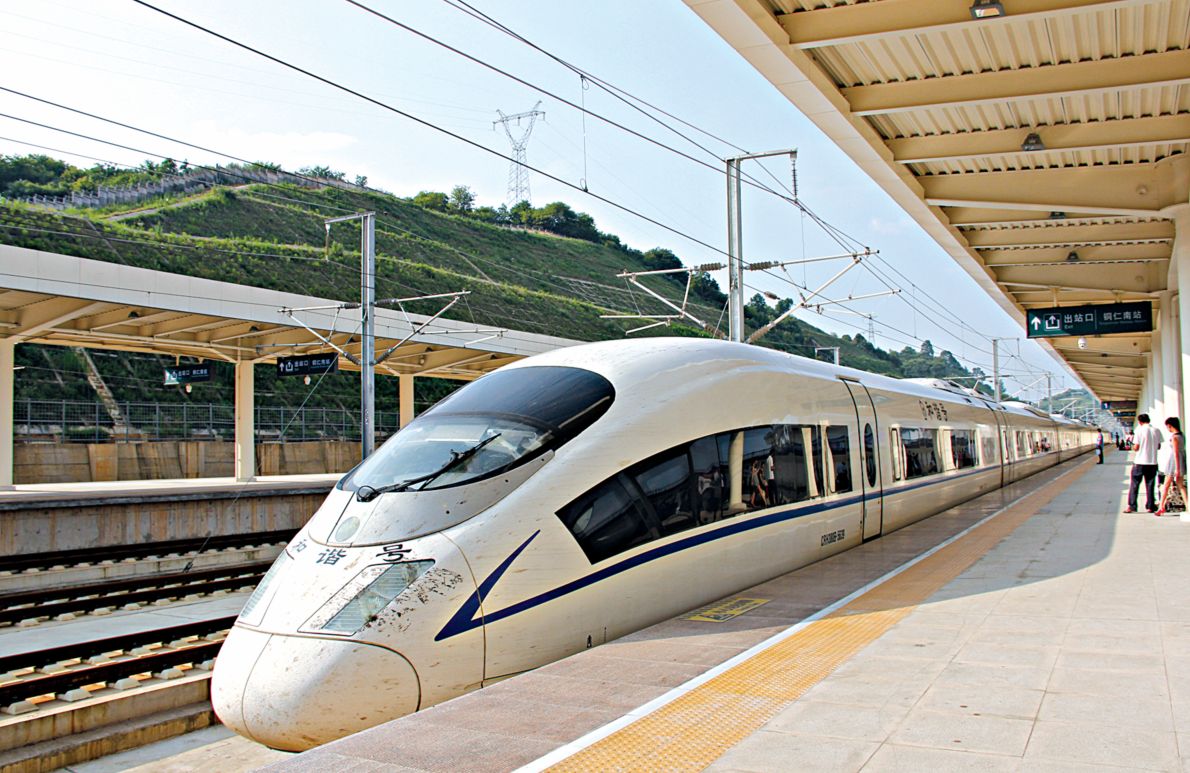 Go Around Dali
On Foot
Dali Old Town is small enough to get around on foot; Cangshan Mountai, Erhai Lake, Three Pagodas are all very close to the Old City. Cangshan Mountain runs north-south next to the city. As you look at the mountains and face west, the Erhai Lake is at your back (east). You'll realize that the entire Dali Old Town gently slopes from the mountains to the lake.
By Bike
Bikes are also available at many guesthouses and rental huts around town. Bikes vary greatly in quality so shop around for the best deal.
By Taxi
Taxis in Dali Old Town generally cost less 10 Yuan (though most drivers will ask for 10 Yuan). For other locations outside Dali Old Town, all prices are negotiable.
Notes: Two famous little Ancient towns, Xizhou and Zhoucheng are located in the north of Dali Old City, 10 km and 20 km respectively. Butterfly Spring Park is 24 km and Shaxi Ancient Town is about 90 km from Dali Old City; Actually, Shaxi Ancient Town is closer to Lijiang.