Dali Travel FAQS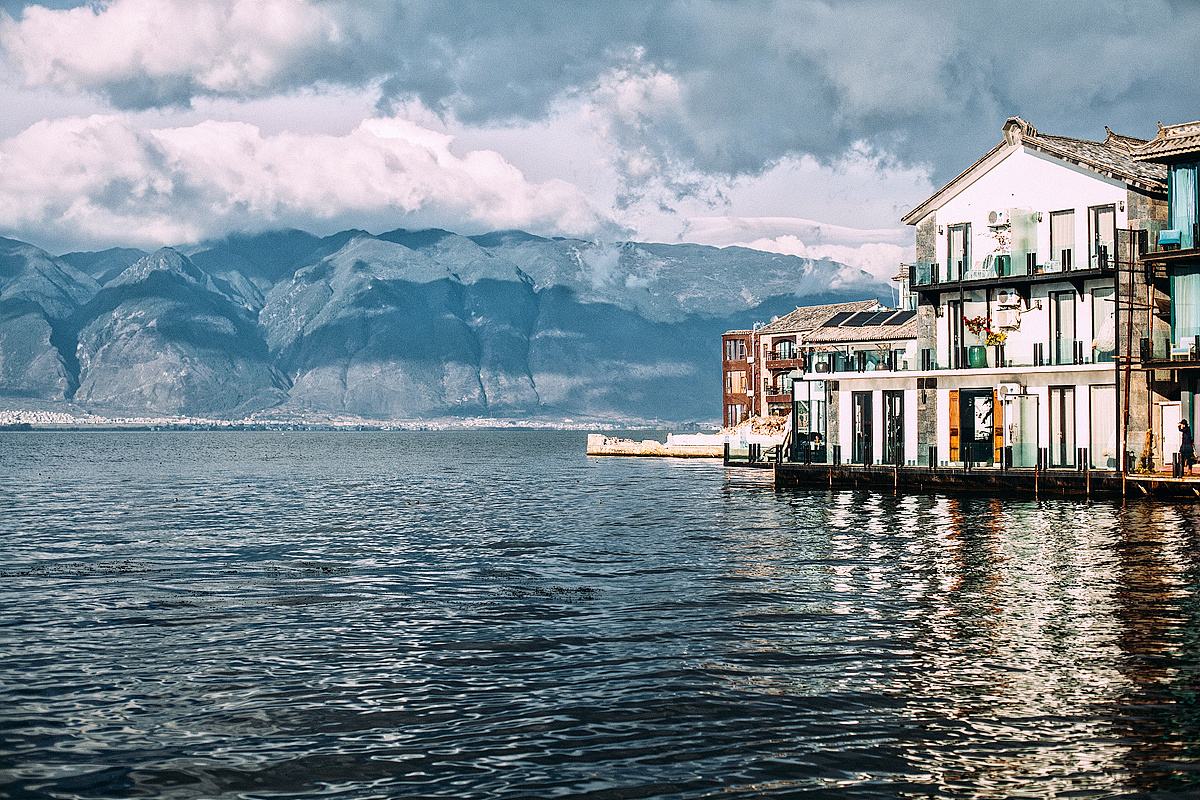 Overview

1.How can I get to Dali?
By Plane
Dali airport has fights connecting with Kunming, Xishuangbanna and Guangzhou. You can take the Bus No. 7 to the airport from Xiaguan, or take a taxi at around RMB 80.
By Train
Several trains run daily between Kunming and Dali with a transfer time of 7-8 hrs and at a cost of RMB 70-100.
There are trains running between Dali and Lijiang (afternoon train from Dali and morning train from Lijiang). The transfer takes about 1.5hrs and RMB 30-50.

The bus No. 7, 8, 10 and 11 can get from Dali city to the railway station. Among them, bus No. 8 has stop at the Dali Old Town.

By Bus
Many buses run from Kunming bus stations to Dali city and it is around RMB 100 for this 3-4 hour transfer.
Lijiang to Dali buses also frequently depart on daily basis at around RMB 40-80.

Out of the Dali bus station at Xiaguan, you can directly take a taxi (RMB 40) or the bus No. 4 or 8 (around RMB 2) to go to Dali Old Town.

2.How to explore Dai Old Town?
Walking is a nice way to explore the stoned streets of the old town.
Bicycle is a great choice to get around (RMB 15-35 per day). The bikes are easily rented at the Boai Lu (like Red Camellia Hotel, Lee's Guest House, etc).
There are over tens of bus routes connecting Dali places. Special buses transfer between the old town and Xiaguan as early as 6:30 am. The bus No.8 runs between Dali ancient town and the bus station.
3.What are Dali specialties and where can I hunt for them?
The local specialties are Roasted Erkuai (a toasted rice cake warped with stuffing), Milk Fan (toasted or fried aired milk and yogurt mixture sheet), claypot carp fish stewed with tens of flora and meat mixtures, etc.
Dali Old Town, with its tourist popularity, is certainly gathers the main good cuisine restaurants and canteens.

If you like the total local flavor, you can choose Plum Well Canteen (梅子井酒家, No.138 Renmin Road), Yihu Chun (一壶春, No.22 Beimen Street), and Hongyuan Restaurant (洪源饭店, No.15 Renmin Road), etc.

4.Where can I go for shopping in Dali?
Dali is special with the batik and tie-dye handiwork, the cloth or silk dyed in colors from the pure plants. Zhoucheng Village, 23 km north of the old town, has a profusion of small home tie-dye handiwork workshops. Remember to bargain hard.
Huguo Road of the old town, also named foreigner Street, gathers loads of clothes shop and other specialties like the marble artworks, Jianchuan wood carving, etc.

5.Are there any nice drinking options?
Many western-style restaurants also serve as bars. Bird Bar (No.22 Renmin Road) and Bad Monkey (No.74 Renmin Road) are also drink-worthy.
Zhaoji Plum Wine (赵记梅子酒, branches in Fuxing Road 复兴路 or Lvyu Road 绿玉路 ) with the sweet plum wine and pickles, Taibailou (太白楼, No.52 Huguo Road) with Sandao Tea and butter tea are for the local-flavor seekers.

6.When is the best time to travel Dali?
Spring (Feb to May) is regarded as the best time to travel around Dali with the mild weather and flesh greenness scenery. The Dali annual average temperature is mild between 12.2°C-18.9°C. Rainy season falls in May to October.