Emei Mountain Travel Tips
Post Date: 2020/08/17 09:13
Share to: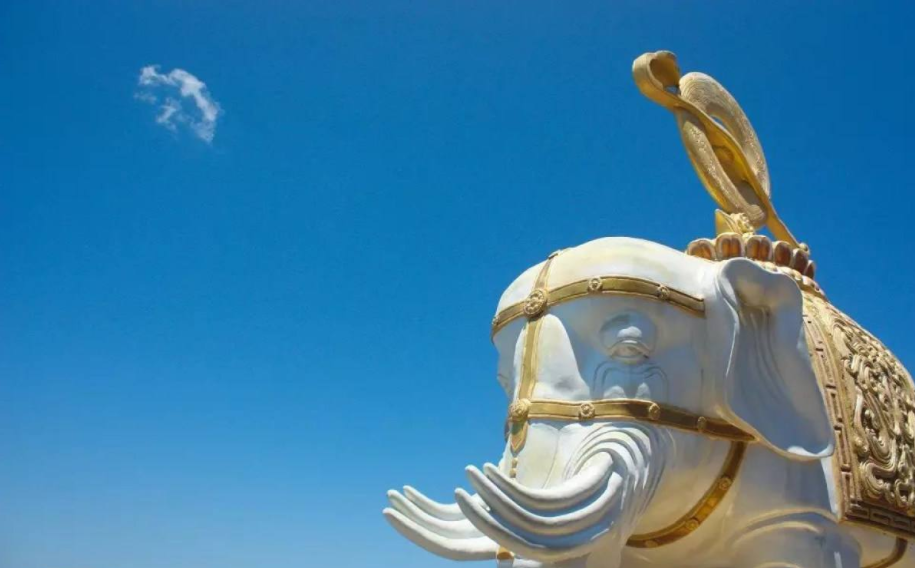 Overview
Emei Mountain is known as one of the most sacred mountains of China, there are thousands of tourists come here to visit here each year for it's rich buddhist atmosphere, lush vegetation, unlimited waterfalls and thousands of stairs. Emei Mount is one of the important places of pilgrimage because it is apparently here that Buddhism was first introduced to China. Many tourists don't know how to visit Emei Mountain at their first or have no idea how to plan a Emei mountain trip. Get to know the following Emei Mountain Travel Tips when you plan a travel to Emeishan in Sichuan Province.
What to See in Emei Mountain
If you can picture the quintessential Chinese mountain scene painted on a rice-paper scroll, with mist-shrouded mountain peaks and long stone stairways connecting ancient pagodas perched atop cliffs, then you can picture Emeishan. Emeishan is home to the first Buddhist temple in China. There are some sightseeing spots that you should visit when you travel to Emei Mountain.
1) The Golden Summit
It is the highlight of Emei Mountain, an important attraction integrating the temples and scenic sites together. In 1983, it was classified as one of the national Han Chinese Buddhist temples. The golden Buddha statue on the Golden Summit is of 48 meters height, the observation deck on the summit is available for over 1000 tourists.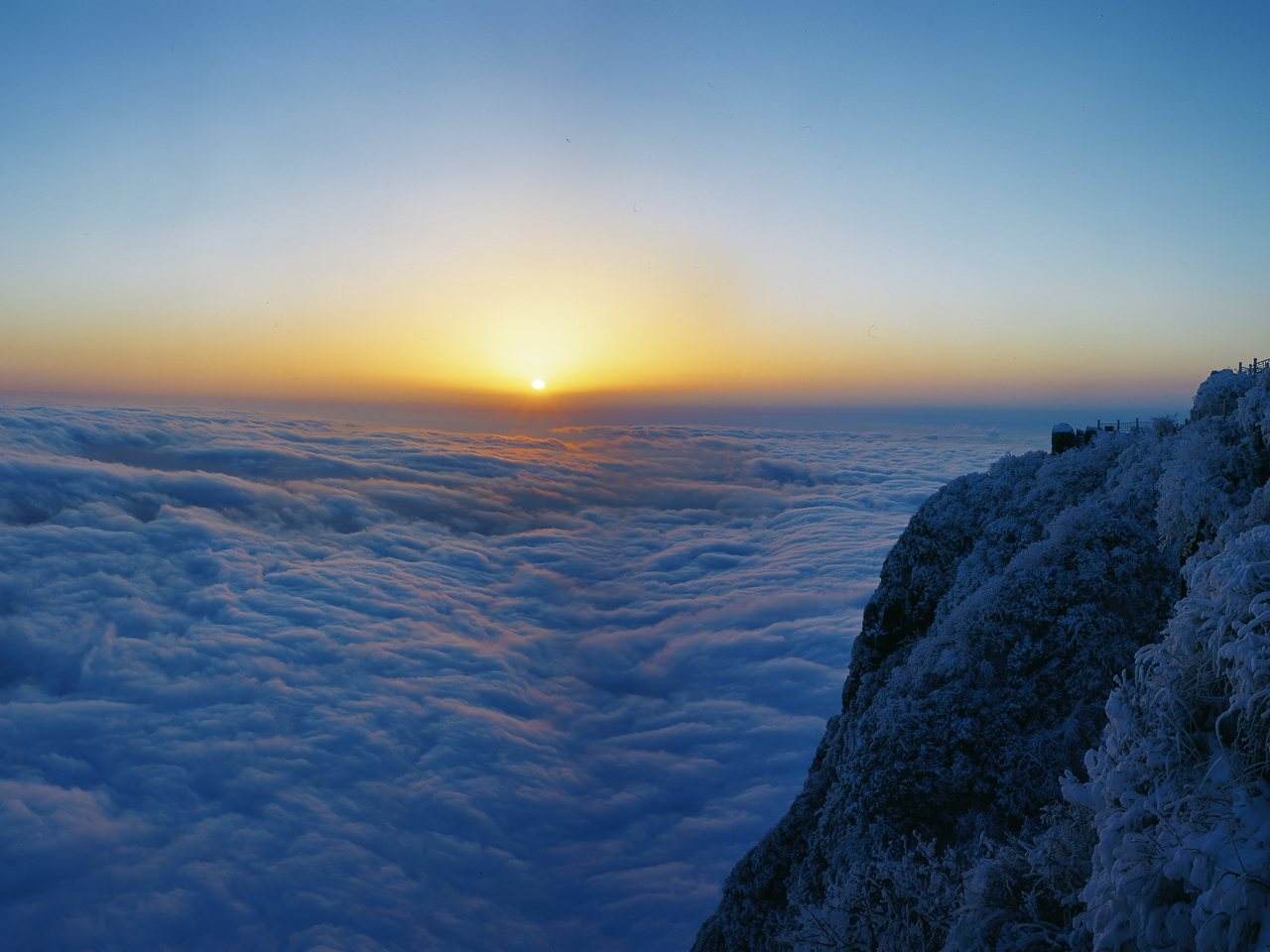 2) Baoguo Temple
Baoguo Temple is the largest and oldest buddhist temple in Emei Mountain, it is also one of the famous sightseeing spots should be visited on your Emei Mountain trip. It serves as the center for many Buddhist festivals and activities at Mt Emei every year.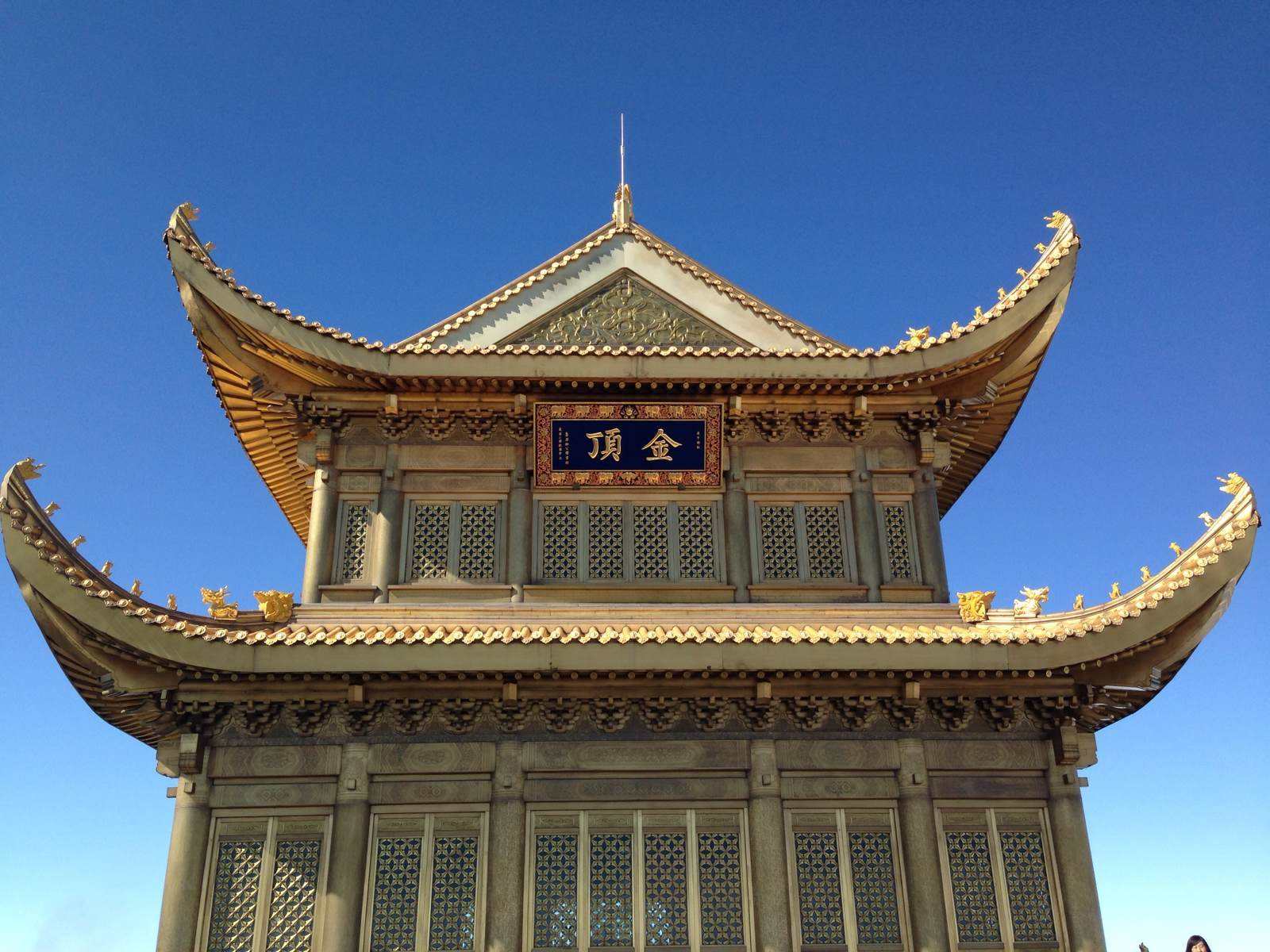 3) Qingyin Pavilion
It is an important temple in Mount Emei. It was built by Huitong Zen Master during the Tang Emperor's Reign, and is one of the eight temples of Emei Mountain. The temple is dedicated to Sakyamuni, Manjushri, and Samantabhadra. A good place to enjoy the beautiful natural scenery in Mt. Emei.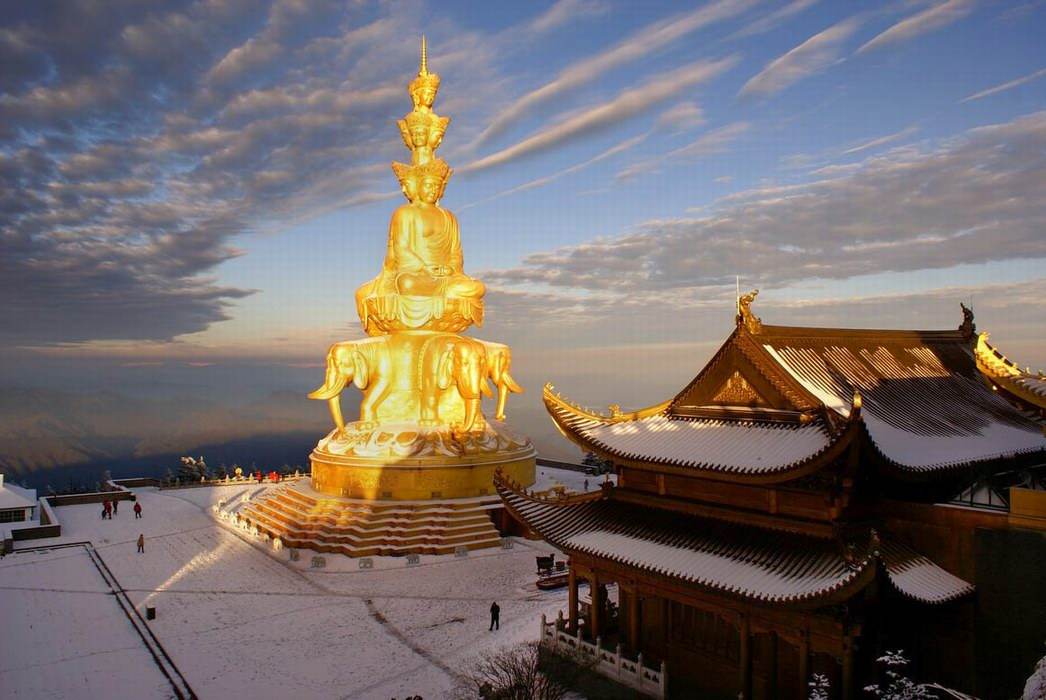 4) Natural Ecology Monkey Reserve
The Mt. Emei Monkey Reserve is located at the lower part of Hongying Ping and Qingyin Pavilion. It is currently a large natural wild monkey area in China. There are plank roads, pavilions and cable bridges in the ecological monkey area, which is convenient for visitors to watch monkeys and monkeys.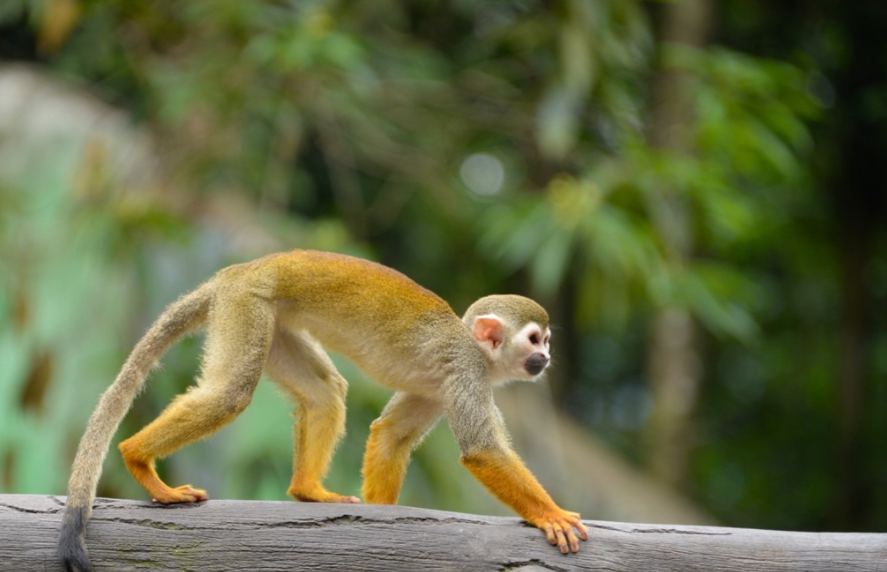 How to Buy Emei Mountain Entrance Ticket
Then ticket price for Emei Mountain is CNY160 per person (peak season) and CNY110 per person (off season); Children with height of 1.2 - 1.5m, The 18-year-old (excluding) minors with valid ID card, passport, student card and tourists aged 60 (inclusive) to 69 (inclusive) with valid ID card, passport and can enjoy preferential policies. Free of charge for children under 1.2m and tourists over 70 years old (including) with valid ID card and passport.
You can book the ticket at the ticket office once you arrive there, you can pay in cash to them directly. If you worried about the long line at spot, you can you can book the ticket online (Emeishan offcial webiste, trip.com and other) but only in Chinese verison, you can ask your Chinese friend to help you book the ticket in advance with your passport, you can get the ticket from the Self-service machine once you there.
How to Take Cable Car at Emei Mountain
If you don't have the courage to walk up, you can choose to take the Emei Mountain cable car to reach the top of mountain. There are two cableways are available at Emei Mountain Scenic Area: Jinding cable car and Wannian cable car. The detailed information for cable car as below:
Jinding cable car
Jinding cable car starts at Jieyin Hall and ends at Golden Summit. The maximum capacity is 101 passengers. The travel time is 3 minutes.
Price:
1) Peak season: CNY65 per person for upper & CNY55 per person for lower
2) Off season: CNY30 per person for upper & CNY20 per person for lower
Operation hours: 5:30am~18:00pm (peak season); 7:30am~18:00pm (off season)
Wannian cable car
This cable way runs from Wannian parking lot to Wannian Temple, the duration of this cable car is 4 minutes and the capacity is 8 people.
Price:
1) Peak season: CNY65 per person for upper & CNY45 per person for lower
2) Off season: CNY30 per person for upper & CNY20 per person for lower
Operation hours: 6:40am~18:00pm (peak season); 7:30am~18:00pm (off season)
Best Emei Mountain Hiking Route
Hiking is one of the most popular activities to do when visitors come to Emei Mountain. It is 5km to the top, which takes around 10 hours on foot. If you choose to walk it all, plan for a full day up and a full day down. Monasteries along the way offer reasonably-priced lodging, and there are several comfortable lodges on the summit. If you are planning to hike the whole thing, make sure you take your time and stop whenever you feel like quitting for the day.
One-day Hiking Route
Qingyin Palace--Wannian Temple--Golden Summit--Jinding cable car down to the mountain
You can start your hiking at Qingyin Palace (it takes around 1.5 hours from the entrance), and pass by the Wannian Temple to the Golden Summit for another 1.5 hours on foot. Then spend about 2 hours to go around the Golden Summit to enjoy the scenery. Take Jinding cable car down to the mountain when you finish the hiking and sightseeing.
Two-day Hiking Route
D1 Guangfusi--Qingyin Pavilion--Natural Ecology Monkey Reserve--Xianfeng Temple--Elephant Bathing Pool
D2 Elephant Bating Pool--Leidong Ping--Golden Summit
Start your two-day Mt.Emei hiking at Guangfusi and Qingyin Pavilion. Walk up the hill through the Natural Ecology Monkey Reserve to the Xianfeng Temple where you can stay for the night or move on to the Elephant bathing pool. There, above the clouds, you may have a nice view of the sunset and sunrise. Another "easier" route leads from Qingyin Pavilion via the Wannian Temple up the hill to the Elephant bathing pool.
On the next day walk up to Leidong Ping and either take the cable car or walk up to the Golden Summit.
Where to Stay in Emei Mountain
Hotels are all over the place. You can stay in Emeishan city, specifically the area called Baoguo village, where food options are greater and there's an overall higher level of comfortness. Or, stay on the mountain and be closer to the actual reason you're there, but put up with very basic rooms that are quite frigid.
Before you pick out an accommodation, you need to know what you want to do on the mountain and how much time you can spend on it. If you want to see the sunrise, you should stay on the mountain. If you just want to spend a day hiking and checking out a few temples before heading back into town for a nice dinner, then the city will work well.