Guizhou Festivals & Events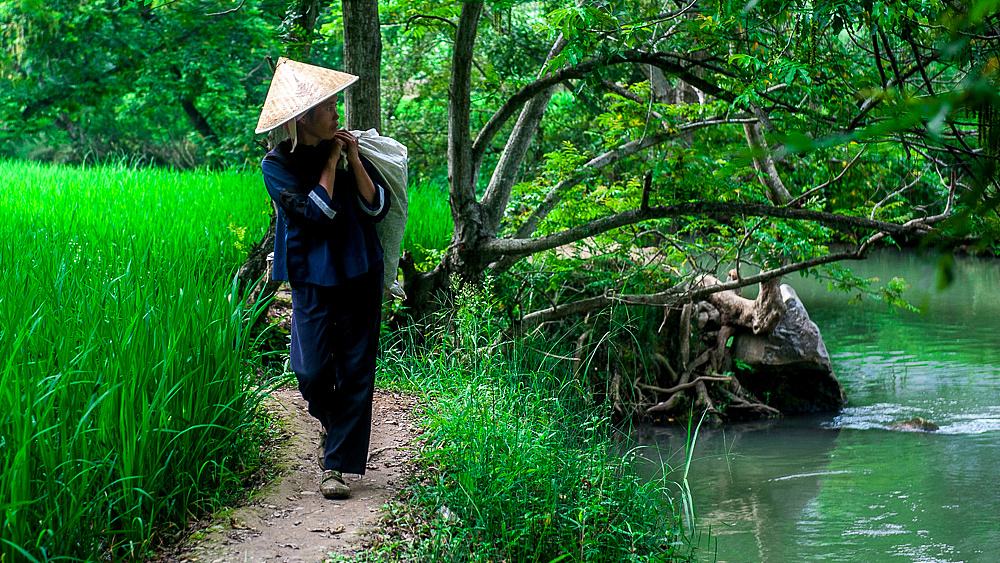 Overview
There are 49 ethnic minorities living in Guizhou, including the Miao, Zhuang, Tujia, Dong, Yao, Hui and Man. Guizhou offers a unique experience of ethnic folk customs, with more than 1,000 ethnic festivals throughout the year. Kaili is one of the most popular places in Guizhou for minorities to gather, and it attracts large number of tourists.
The minorities convene many complex and ancient welcome ceremonies, worship their totems, and play their own euphonious music while dancing. China Highlights has listed the following ethnic festivals worth attending while visiting Guizhou. See Our Festival Tours, or simply let's customize a tour for you.