Lijiang Fact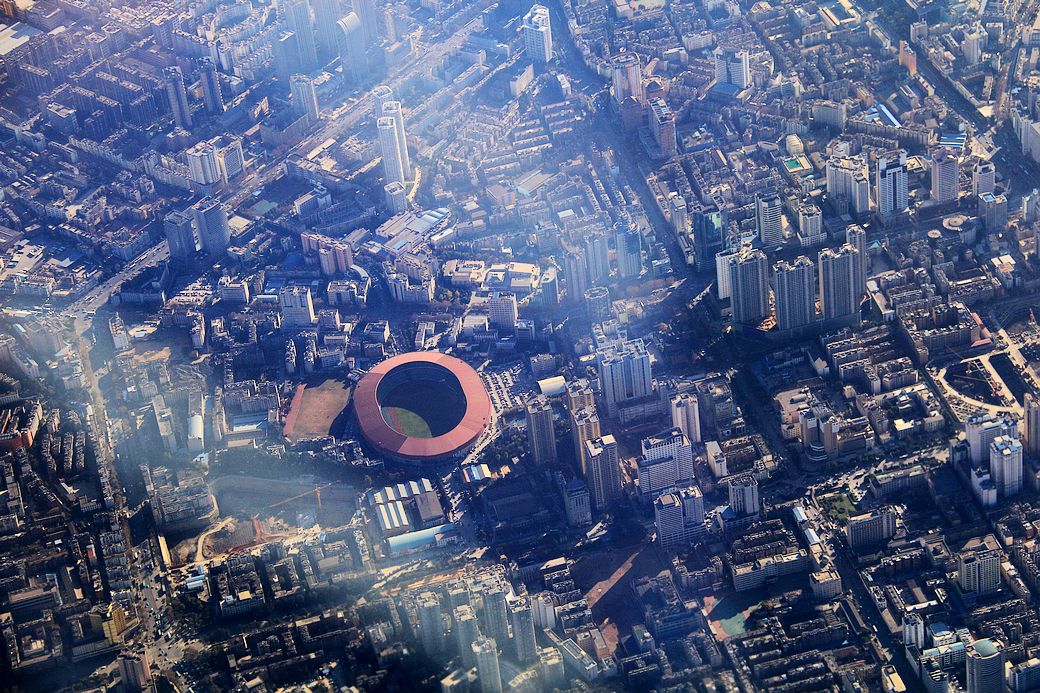 Introdution
Lijiang is a prefecture-level city in the northwest of Yunnan province, China. Lijiang is famous for its UNESCO Heritage Site, the Old Town of Lijiang.
Lijiang is located in the northwestern portion of Yunnan and borders Sichuan. It is in a region where the Qinghai-Tibet Plateau and Yunnan-Guizhou Plateau converge. It borders Sichuan Liangshan Yi Autonomous Prefecture and Panzhihua City to the east, and Jianchuan, Heqing and Binchuan three of the Dali Bai Autonomous Prefecture in the south. County and Chuxiong Yi Autonomous Prefecture Dayao and Yongren counties, west and north are adjacent to Lanping County of Nujiang Yi Autonomous Prefecture and Weixi County of Diqing Tibetan Autonomous Prefecture.
The city has a total area of 20,600 square kilometers and governs the ancient city, Yulong Naxi Autonomous County, Yongsheng County, Huaping County and Ninglang Yi Autonomous County.