Lijiang Weather & Climate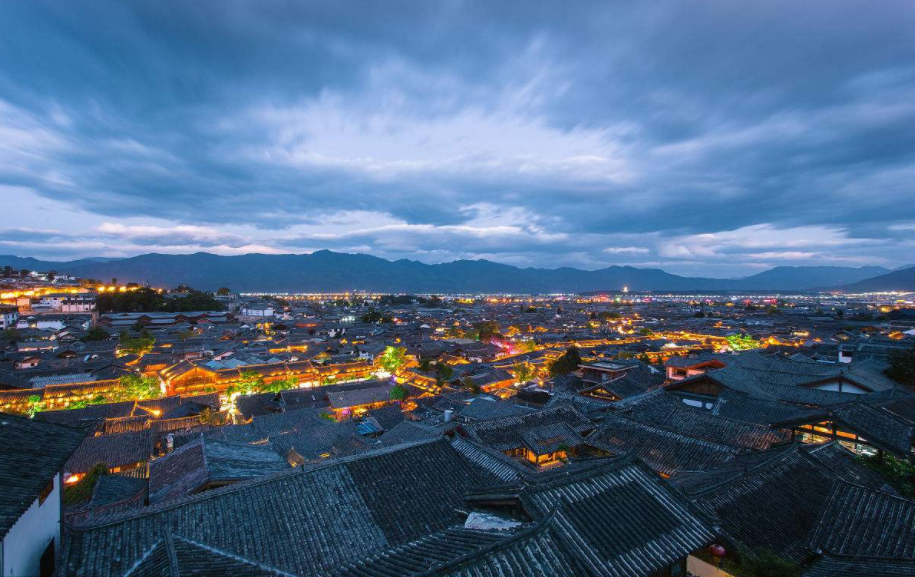 Introdution
Owing to its low latitude and high elevation, the city centre of Lijiang experiences a mild subtropical highland climate (Köppen Cwb).
Winters are mild and very dry and sunny (>70% possible sunshine), although average lows in December and January are just below the freezing mark; January, the coolest month, with 24-hour average temperature of 6.0 °C (42.8 °F).
Spring begins early and remains dry and sunny until late May, when there is a dramatic uptick in frequency and amount of rainfall that lasts until late September.
Summers are warm, rainy (more so than it is sunny) and damp, with June, the warmest month, averaging 18.4 °C (65.1 °F).
Autumn sees an abrupt reduction in rainfall and return to sunniness. The annual mean temperature is 12.93 °C (55.3 °F), while precipitation averages 980 mm (38.6 in), around 80% of which occurs from June to September. With monthly percent possible sunshine ranging from 32% in July to 80% in December, the city receives 2,463 hours of bright sunshine annually.