What To Eat In Lhasa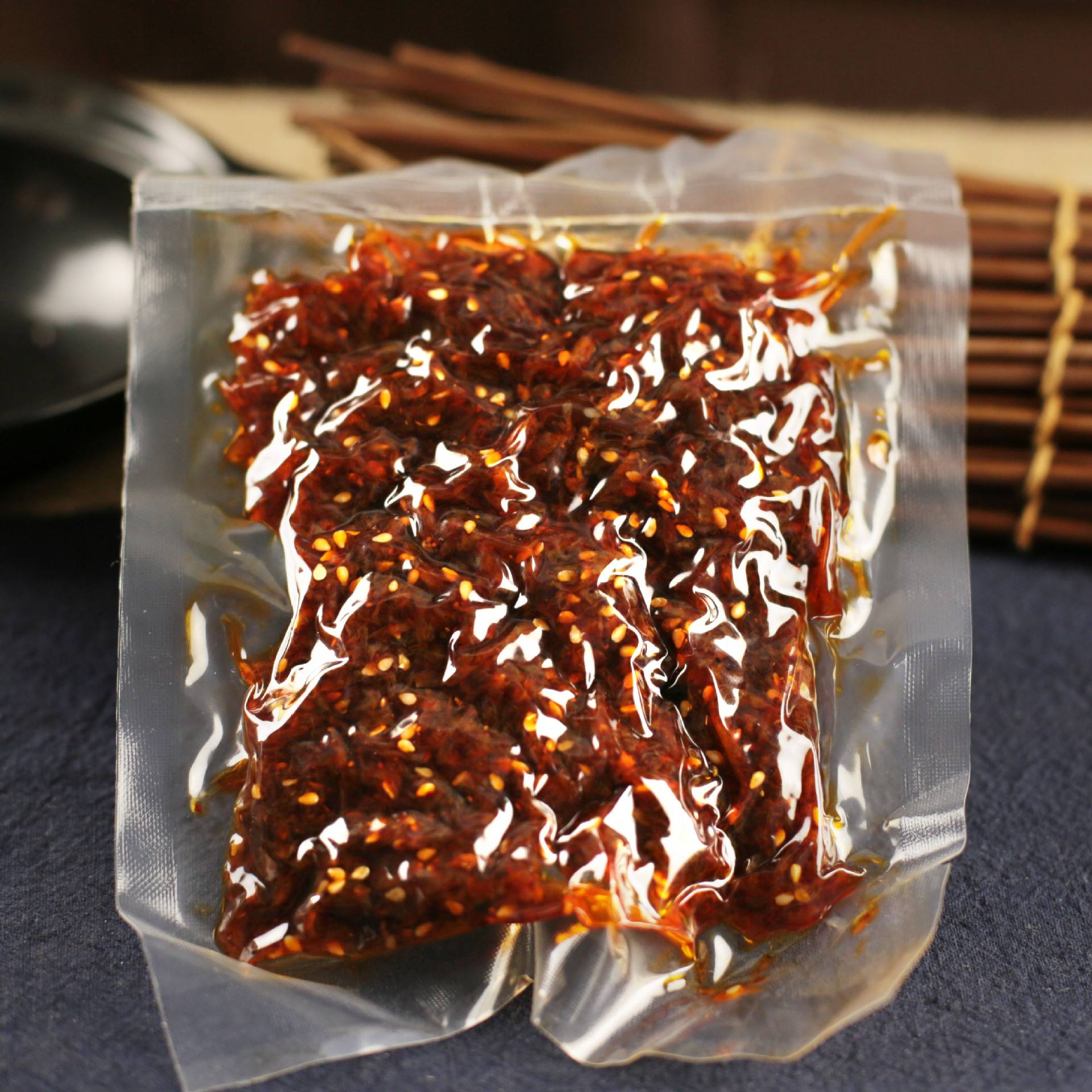 What to eat in Lhasa
Tourists in Lhasa will firstly check the unique Tibetan food. Tibetan main foods are Tsampa (Zan Ba), pea, horsebean, milk sediments, meats and milk products. Tibetan like eat air-dry beef, mutton. The major drinks in Tibet (Lhasa) are ghee tea, pure tea, sweet tea, fresh milk and Chang. Especially the Tsampa, ghee, tea, cow and sheep meat are reputed as "four treasures in Tibetan dining".
Lhasa Hulless Barley (Highland Barley)
Owning a history of over 3,500 years, the highland barley is the major crop of Tibet, which grows in areas with an altitude from 1,000 meters to 4,750 meters.
With strong adapt ablity to the harsh natural environment of the Qinghai-Tibet Plateau, the cultivated area of highland barley accounts for 50 to 60 percent of total grain crop seeding areas in Tibet, and the proportion may reach up to 80 percent in some high and cold regions.
Made from fried and ground highland barley, Zanba is the staple food loved by Tibetans, while highland barley wine is well-received and common drink of Tibetans.
Moreover, the straws of the highland barley are also good forage for the local livestocks. During the Tibetan New Year (Losar in Tibetan language), dyed highland barley ears are also used in the decorations of the festival.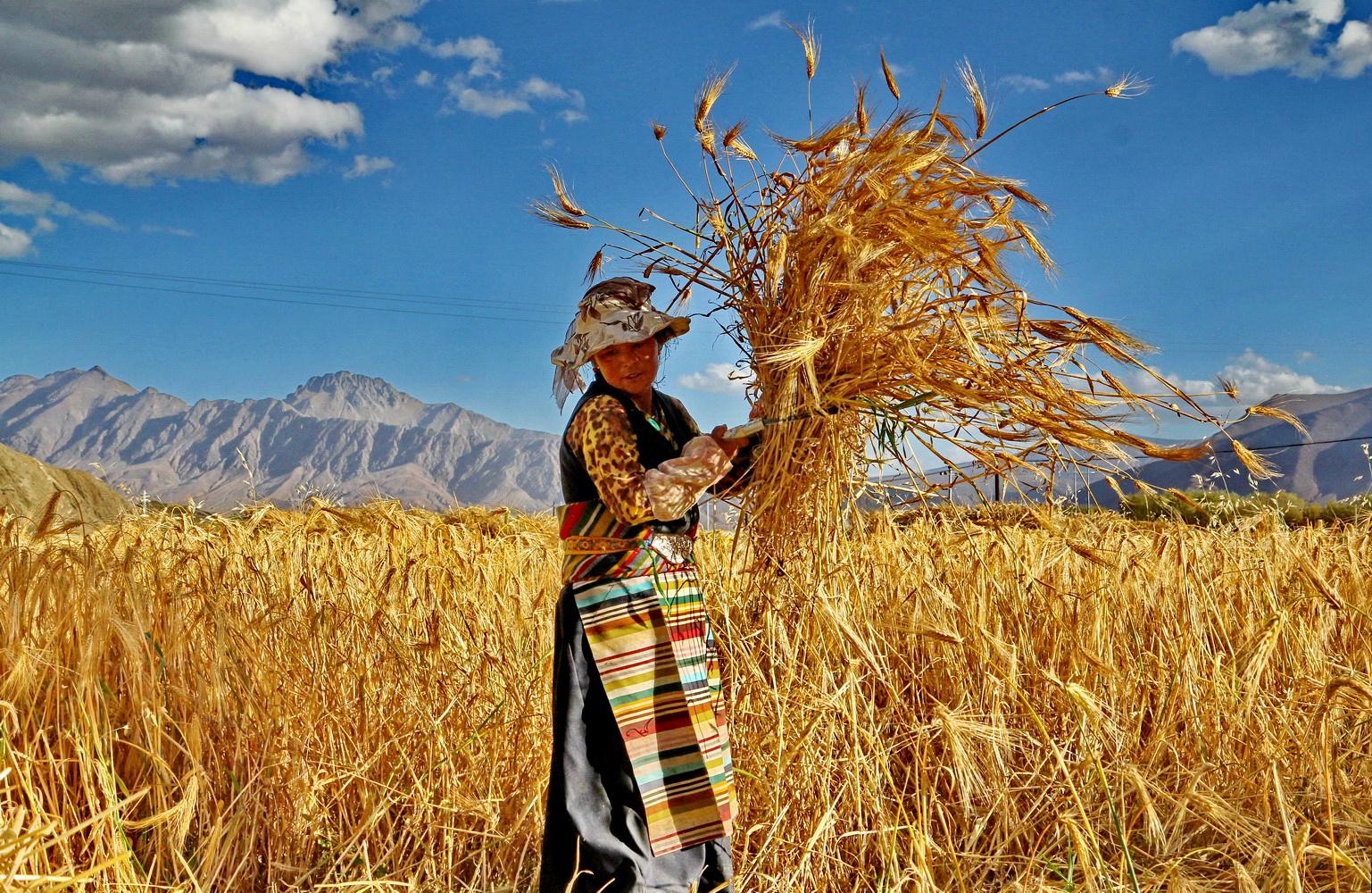 Lhasa Tsampa (Zan Ba)
Travelling in Tibet, enjoying local food is a necessary way to appreciate culture of Tibet.Tsampa, as the most famous food in Tibet, I think everyone wants to know what is tasting .
It is the staple food of Tibet people , which is consumed daily. It is actually barley flour made from parched barley and ground into fine flour. Put some flour with salted butter tea in a bowl, rotate the bowl with the left hand and mix the food with your fingers of your right hand, roll it into small lumps, then squeeze it into your mouth with your fingers. Other ingredients may also be added to add flavor. Tibetan people eat Tsampa at every meal and bring it as instant food in travel. The salted butter tea is an indispensable Tsampa. Travling in Tibet, the food here must make you impressive!Click here to know more about Tibetan food.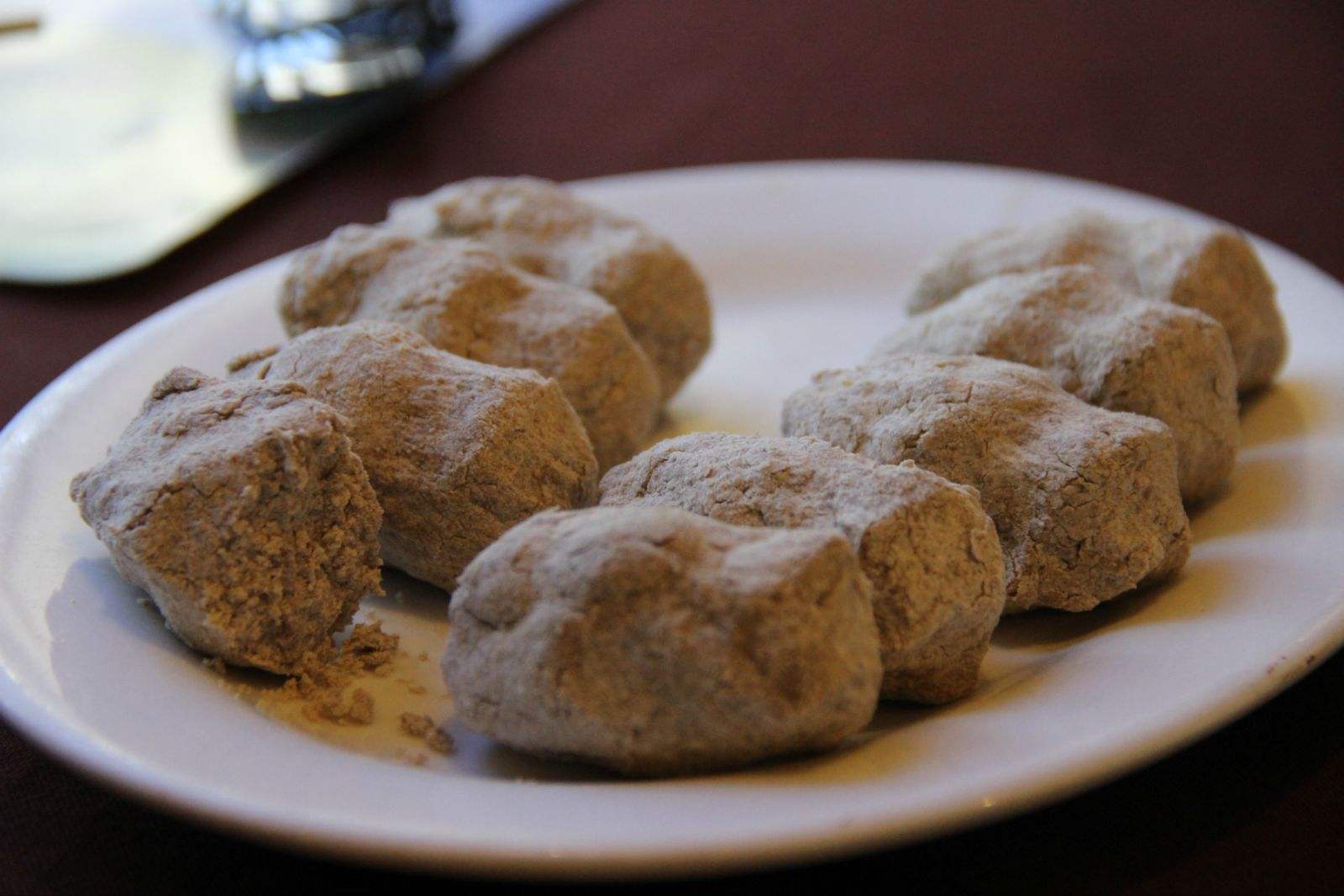 Air Dried Meats in Lhasa
Air Dried Meats are the quite special Tibetan food. Dried meats prevail in Tibet and the air dried meats often refers to the beef and mutton. The air dried meat is one of the stable foodstuffs in Tibet. Air dried meats are made when at the end of a year and the temperature is below zero. Tibetan cut the yak or sheep meat into strips and hang them in shady and cool places (usually in special sheds). They let the meat strips dried by air and eat them till the next year. When eat, Tibetan will eat them dipping with pimiento juice. The taste of the dried meat is purity than the cooked meat, and is savory and crisp. Tibetan dried meat with unique taste makes people having endless aftertaste.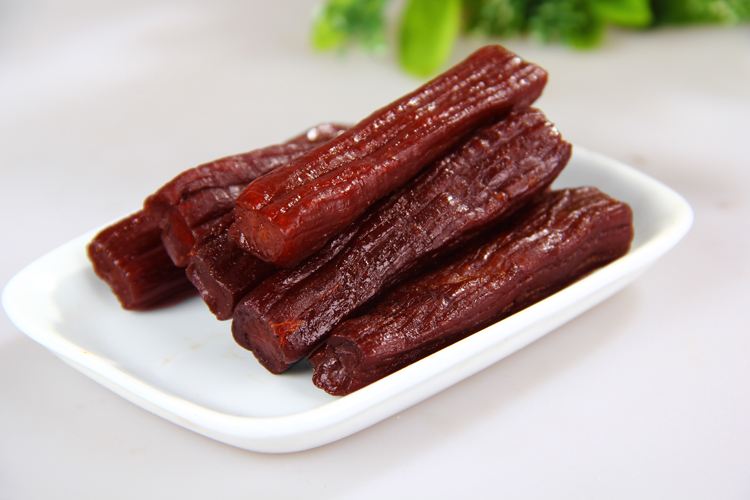 Tibetan Sausage in Lhasa
Sausage was early from more than 1000 years a ago. It is a food created by nomad. The main method is to prime different materials into the fresh animal guts such as sheep, pig or cow. According to different materials, the sausage can be divided into several categories. The sausage filling with sheep blood called Blood Sausage; and the one that stuffed with dogmeat named Meat Sausage; sausage which is filled with flour paste and edible oil is called Four Sausage; the one mainly filled with sheep fat together with some chopped meat named Oil Sausage; sausage stuffed with chopped animal liver called Liver Sausage. When out the stuffing in to the intestines, people will put some assistant ingredients such as salt, pepper powder, chopped ginger and so on. The Tibetan sausages can be either steamed or roasted and then cut into slices to eat. Tibetan usually make this food in batches during new-year time. The Tibetan sausage taste fresh and goluptious and not oily, which is a nice cold dish. Then it can be stored for about one year.